Hello everyone, and welcome to another edition of Box Art Brawl!
In last week's brawl we looked at the GBA karting classic, Mario Kart Super Circuit. North America and Europe joined forces against Japan and came away victorious, garnering a whopping 75% of the vote. It's clear that the more simplistic composition has proved particularly popular with readers, and we have to say, we definitely agree.
This week we'll be looking at the SNES version of Prince of Persia, published by Konami for the system. This 1992 version of the game boasts improved visuals and more levels compared to the original Apple II version and was quite well received by players and critics.
It's a full three-way battle this week, so buckle up folks; let's get started!
Be sure to cast your votes in the poll below; but first let's look at the box art designs themselves.
North America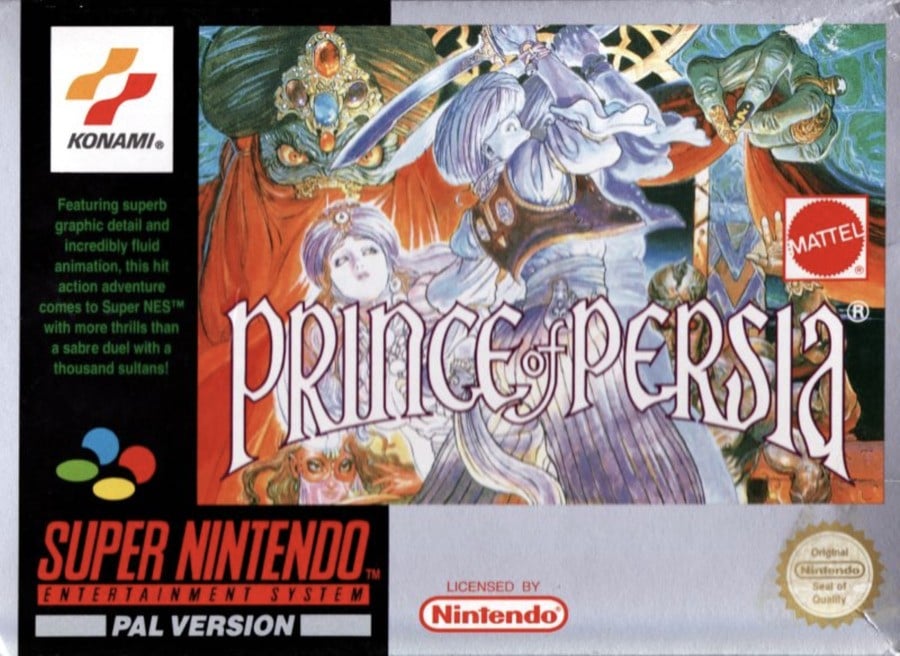 North America's design for Prince of Persia has a lot in common with Japan's, though it has been cut down significantly to fit the region's standard box layout. Nevertheless, it is a beautiful work of art bursting with color and detail.
But on the other hand, because it's cropped so much, we miss incredible details like the formidable skeleton rising out of what looks like lava at the bottom. See Japan's entry to see what we mean!
Europe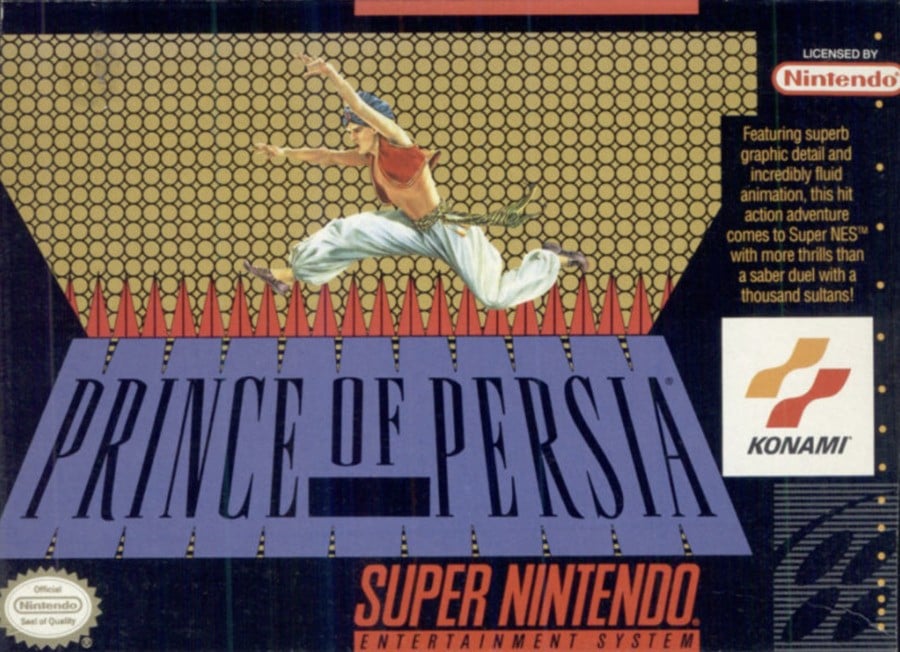 So Europe's variant is, uhh… strange. It features the prince himself jumping over the game's title, with an interesting golden pattern in the background. It's definitely bold, but we're not really sure why it was the chosen design when the Japanese/American one existed… We can't imagine it being particularly popular with voters.
Japan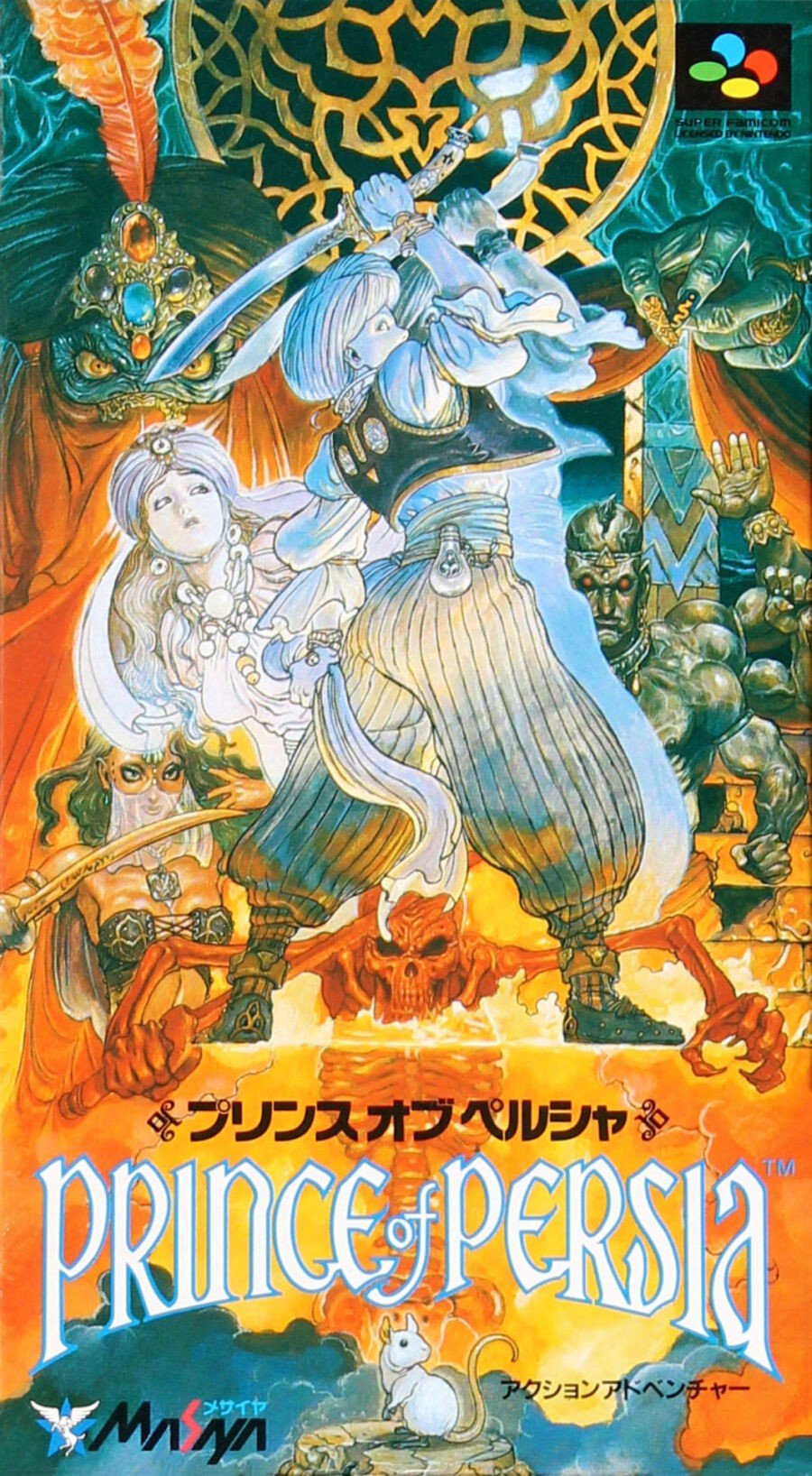 Japan's design is the full image seen in North America's version, showing everything that is missing from the otherwise cropped image. The artwork does all the heavy lifting here, and even the title itself looks like it's hidden at the bottom to keep the beautiful imagery from intruding. Lovely stuff!
We have a feeling we know how this vote will go, but then we've been horribly wrong in the past, so we'll see!
---
Thank you for voting! We'll see you next time for another round of the Box Art Brawl.