Van Gogh: An immersive experience. Photo by Dan Swarts.
The district's inhabitants have things for museums, and the city has become a major destination for the fast-growing genre: immersive exhibits. Currently, there are four flashy pieces, with a 360-degree ode to Frida Kahlo and Diego Rivera in May. If you are looking for a unique family activity (or doing something that does not involve inhaling a full lung of pollen), one of these experiences may be what you are looking for.
Van Gogh: Immersive experience
where: 524 Rhode Island Ave., NE.
What you find: Delve into the life and work of one of the world's most famous artists. Visitors can sit in a 3D rethinking room of the famous Dutch painter's bedroom on their way to the main exhibition. With a floor-to-ceiling projection, the 15,000-square-foot room features more than 300 sketches, drawings, and paintings. Wander around the area or hang out on beanbags or beach chairs. Then there's an optional virtual reality component (for an additional fee), a room where you can color your own Van Gogh replica, and a weird gift shop like the Van Gogh Big Cube.
when: Every day until the end of May.
cost: Tickets start at $ 36.
the time required: Usually 60-75 minutes.
Optimal use: Emily in Paris Fans, sunflower and starry night lovers, VR lovers, and kids.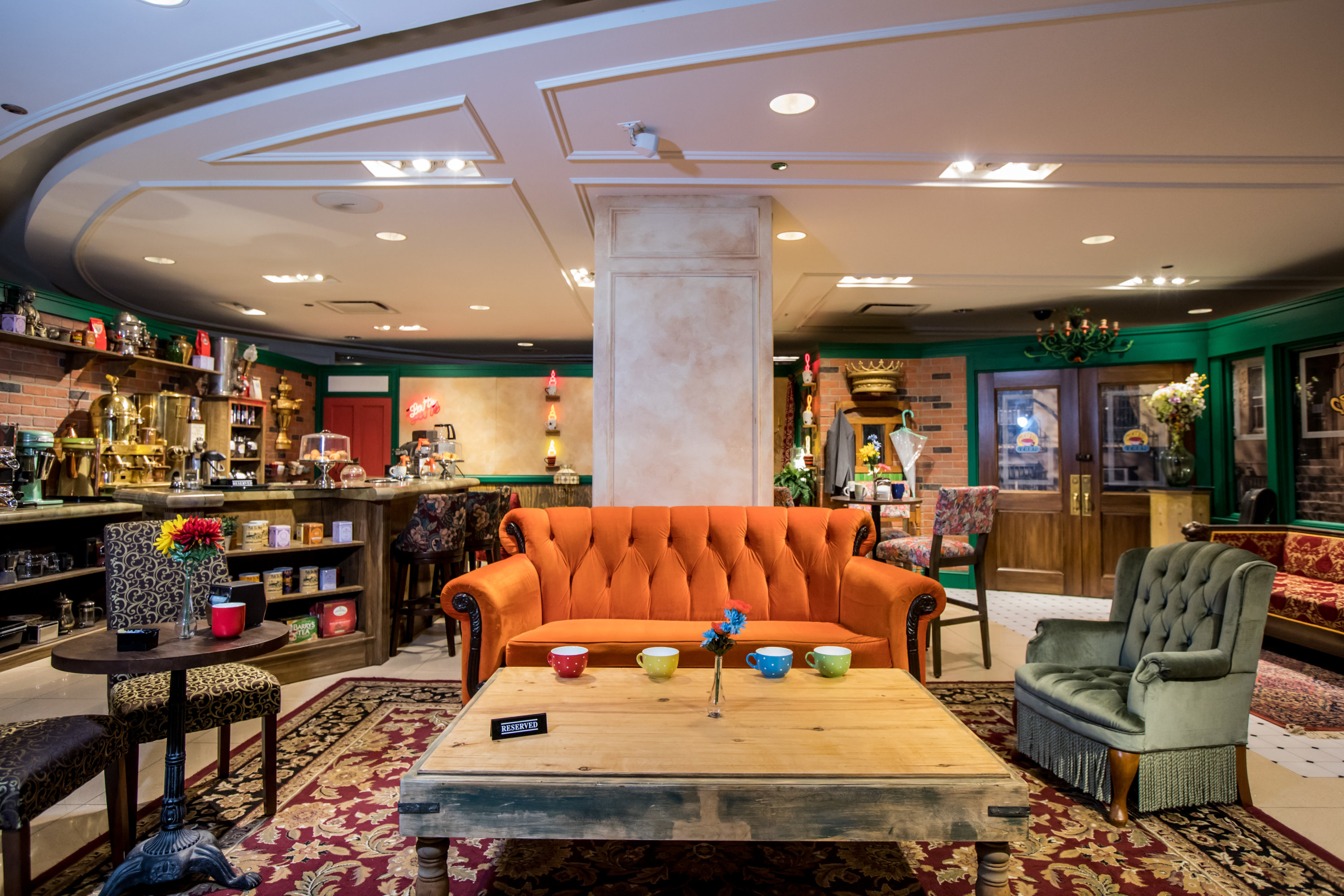 "friend experience"
where: 1025 F St., NW.
What you find: This is your chance to realize your 90's dream of sitting in the huge New York apartments of Monica and Rachel, or on the orange sofas in Central Park. The exhibition takes "experience" seriously. In addition to all the spots of photography, you can relive the unlucky attempt of Ross, Rachel and Chandler to carry the sofa to the narrow stairs.
when: From Thursday to Sunday until June 5th.
cost: Tickets start at $ 42.
the time required: It usually takes about 30-45 minutes.
Optimal use: People who want the nostalgia of the 90's, pop culture geeks, and people who are "breaking".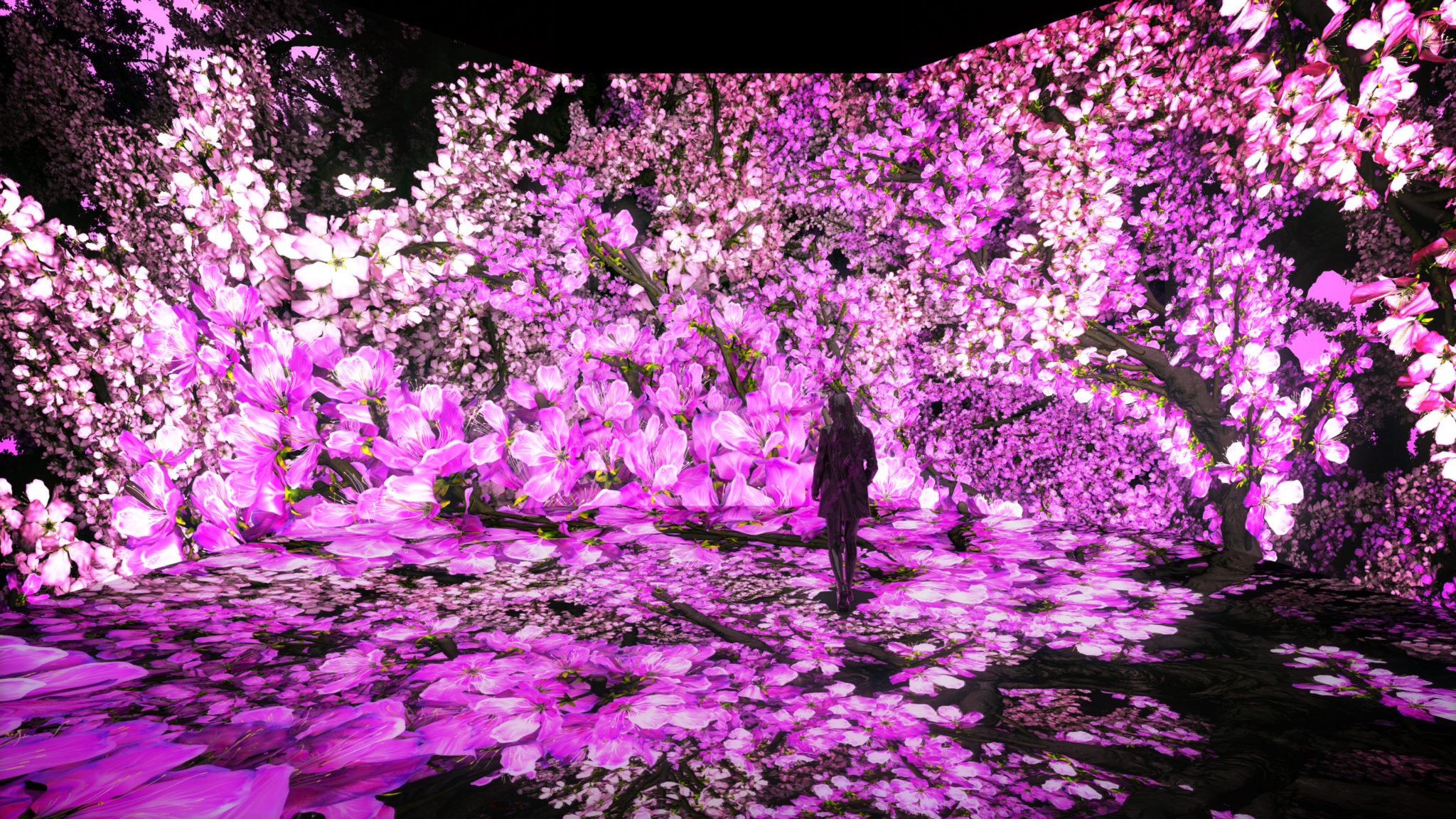 Pixelbloom
where: 1238 Maryland Avenue, southwest.
What you find: A multidimensional digital art show inspired by DC's favorite spring obsession. The Artechouse exhibit is an interactive installation that blends visual, audio and physical cherry blossom art. There are also cherry blossom-themed drinks.
when: Every day until June 5th.
cost: Tickets are $ 25 and Washington DC residents get a $ 5 discount.
the time required: Tickets last for 1 hour.
Optimal use: People who count the days to the peak of flowering, tech geeks looking for dating ideas, cocktail fans.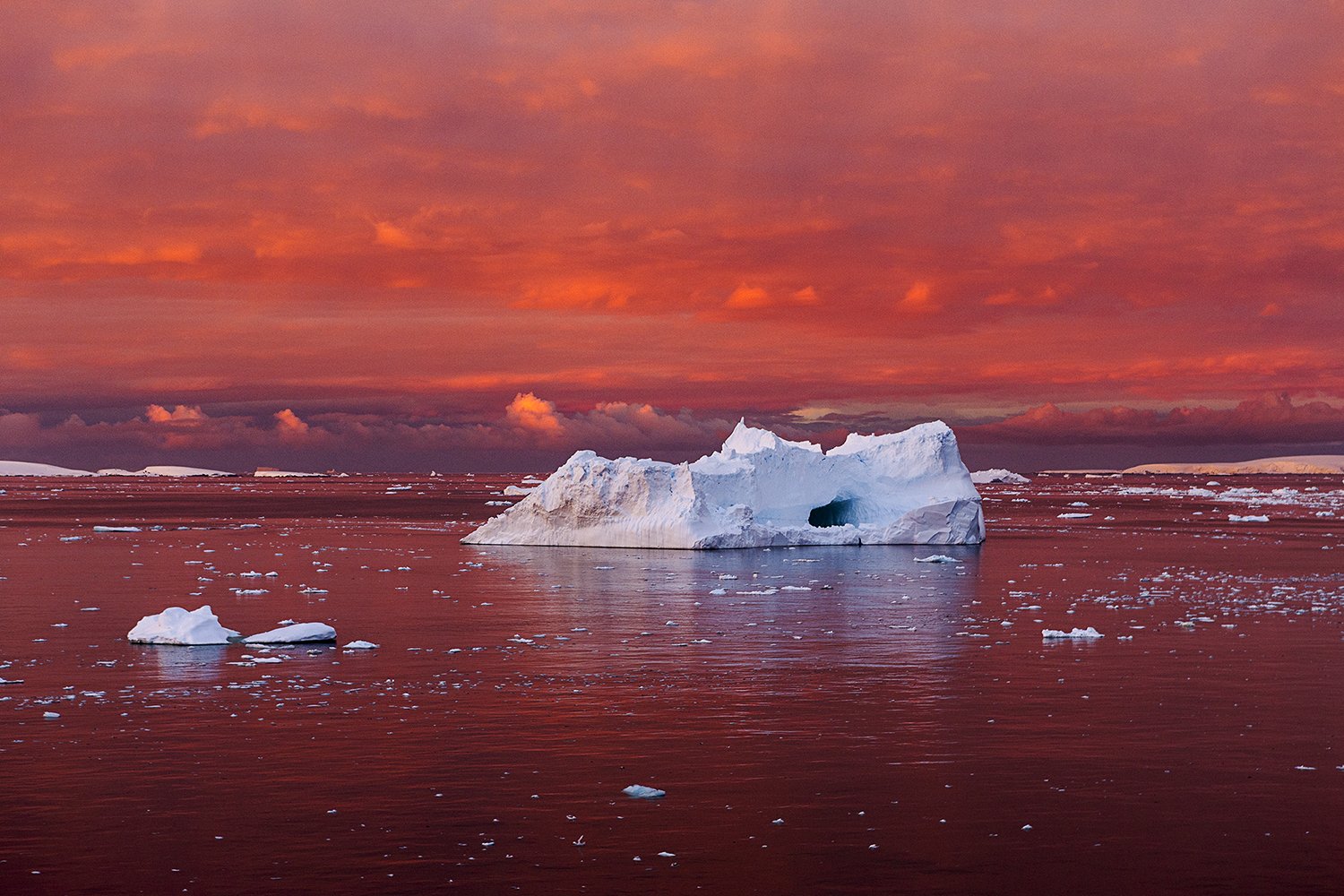 Coal + ice
where: Kennedy Center (2700 F St., NW).
What you find: A 30,000-square-foot exhibition space full of photographs and video art exploring the contribution of the coal industry to climate change. The installation includes current and past photographs of coal miners, along with images showing the impact of climate change on the planet.
when: The exhibition is open until April 22nd, but at different times. Check the website for more information.
cost: It's free! No pre-registration is required unless there is a special event.
the time required: As it is a self-guide, you can make it as long or short as you like.
Optimal use: Global citizens engaged, National Geographic Subscriber.