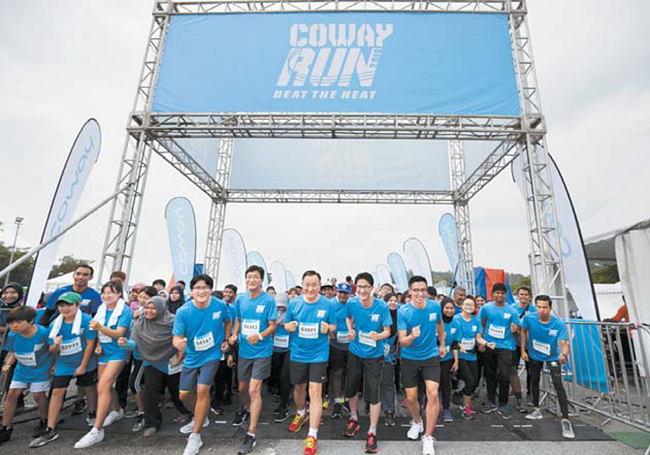 The most creative pieces of the trail from the virtual run will be turned into NFT artwork by some local NFT artists.
Coway Run 2022: Unite to Create will be the first run in Malaysia to feature NFT art pieces.
The theme for this year's Coway run is Unite to Create. The run combines healthy lifestyle, wellness, fitness and art.
NFT virtual run
This time, participants can choose to run on land or virtually from the comfort of their own homes.
In the virtual run, participants can run at their own pace and freely from 1 October to 6 November.
So, with no distance limits set, participants can run and unlock new achievements by breaking personal records to earn different virtual badges.
Each participant must also run a unique route to create a route using the GPS running app. The route should form a picture or an object.
After this, the most creative pieces of the route will be turned into NFT works of art by some local NFT artists.
The ground course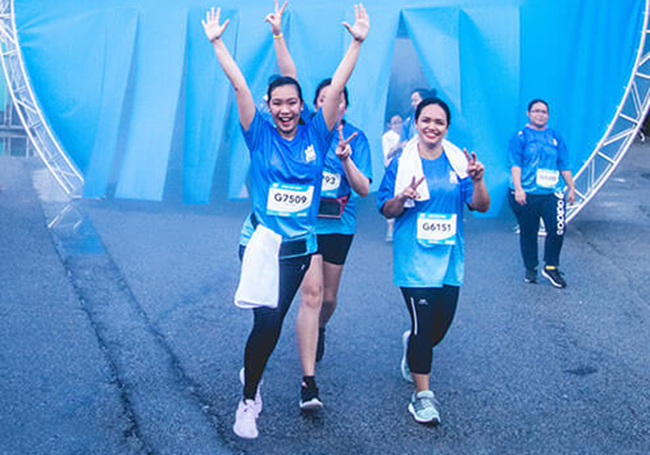 Meanwhile, the groundbreaking will take place on 6 November 2022, with an early flag-off from 06:00 at Dataran Putrajaya.
Runners can participate in a six kilometer family friendly fun run or the ten kilometer competitive run.
The ten kilometer long run has six segments.
Men's Open
Women's Open
Veteran Open
International Open
16 years and older
The competitive run of ten kilometers also offers R18 000 in cash prizes.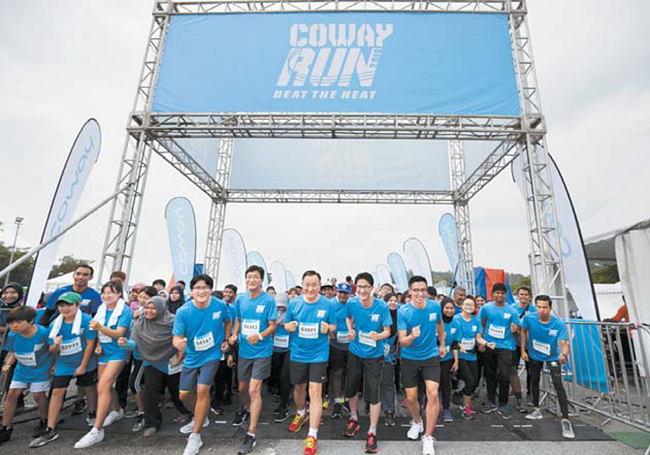 The participants on the ground will collaborate by creating a massive work of art with a guest artist.
"This year we are incredibly excited to have our dirt run back in action, as Coway Run is one of the events I believe many look forward to every year, and we are excited to tackle this new edition of the run.
"Our loyal and avid running enthusiasts will not be disappointed as we have a lot in store for them. "
"As always, our run goes hand in hand with charity and this year we hope to be able to raise more proceeds than in previous years," said Kyle Choi, managing director of Coway Malaysia.
Run for a charitable cause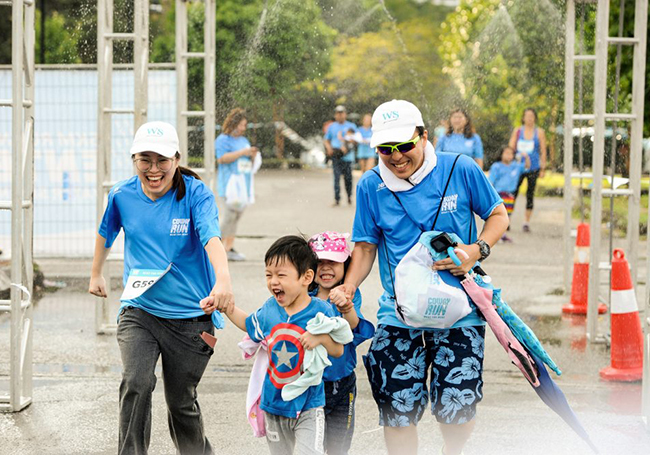 Proceeds from the artwork auction will support the initiatives of EcoKnights, MERCY Malaysia, Reef Check Malaysia and the Nicol David Organization.
As with previous years, each ticket sold contributes RM10 to Coway's own Happy Water project, which aims to continue helping underprivileged and Orang Asli communities access clean drinking water.
"Every year, thousands of participants help us change lives for the better.
"This year will be very fulfilling as we can help more communities and contribute positively to Mother Earth, mainly through the NFT art pieces we will collect with the help of our runners.
Most importantly, through initiatives like this, we can change more lives and give back in every possible way," said Choi.
For more details on Coway Run 2022, visit www.cowayrun.com.my.