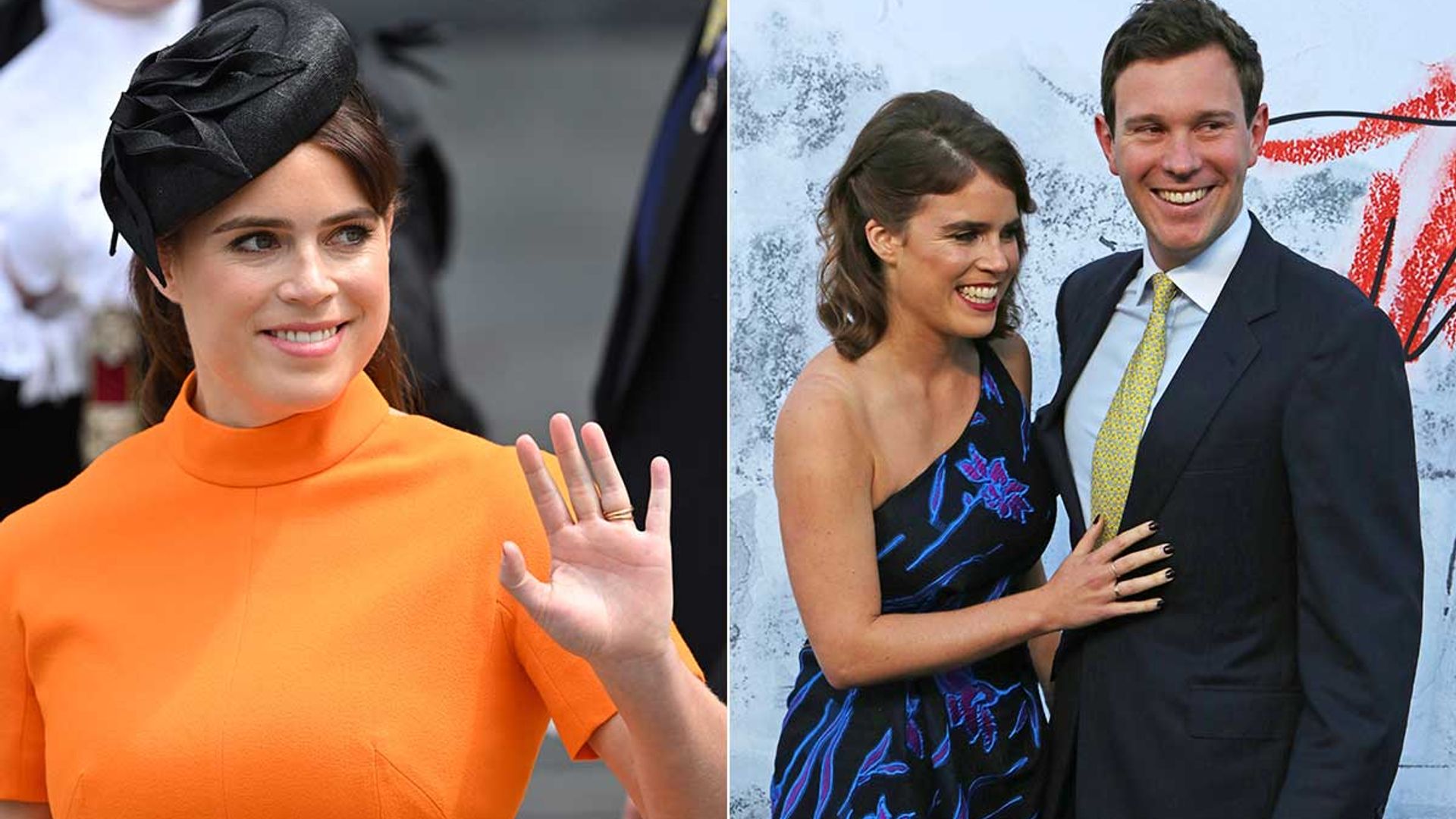 tania leslau

Princess Eugenie has broken royal beauty protocol several times over the years with bold manicures and bright polishes – keep scrolling for the photos…

princess eugenie She's managed to change royal beauty rituals multiple times over the years – and we love her for it. The 32-year-old princess has shown her rebellious side to royal fans through her beauty choices, which have so far been kept in obscurity.
WATCH: 10 Wimbledon Vintage Royal Fashion Moments: Princess Diana, Kate Middleton and More
Princess Eugenie is a huge fan of brightly coloured nails – considered a beauty off-limits for royalty. She favors some quirky nail art or bold shades that break with tradition, as royal ladies tend to keep their nails bare.
Why?Allegedly, the Queen Colored nail polishes are not allowed.Royals should always keep their nails in pristine condition and are preferred Essie Royal Approved 'Ballet Shoes' shade. The classic shade is only £7.99 and is apparently the royal lady's favourite shade when it comes to manicures.
Unless, of course, you're Princess Eugenie. Keep scrolling to discover all the times when beautiful rebels broke royal nail pacts…
Red French Tips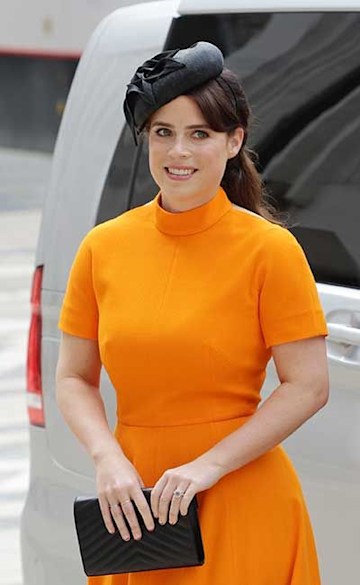 Princess wears sweet red French tips as her grandmother attends Thanksgiving at Westminster Abbey The Queen's Jubilee Celebration.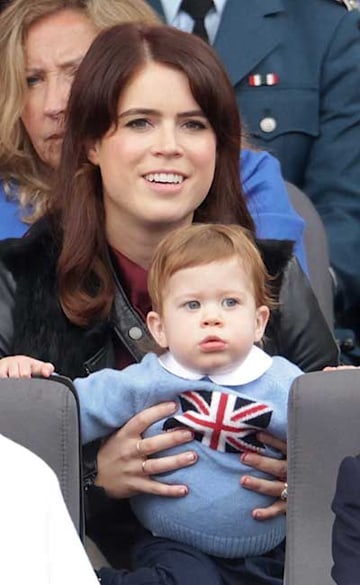 She showed off her simple nail art while holding her young son August at the Platinum Pageant at the mall later that week.
British flag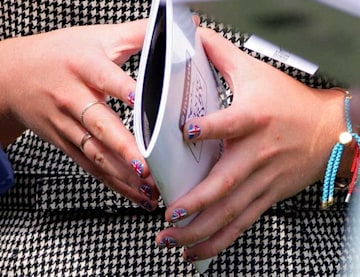 Princess Eugenie grabbed attention with her unmissable Union Jack painted nails at the 2015 Investec Derby Festival.
festive reindeer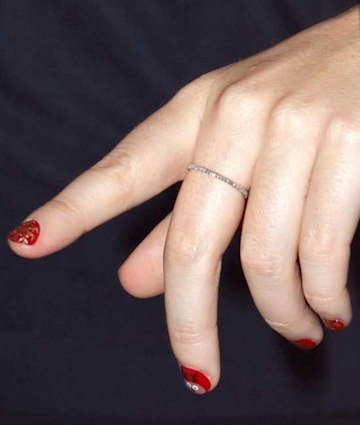 The mother attended a royal Christmas lunch in 2015 and wowed fans with a festive-themed nail decoration in red and gold.
See also: Princess Eugenie and Jack Brooksbank's strict wedding ban on first-class guests
Black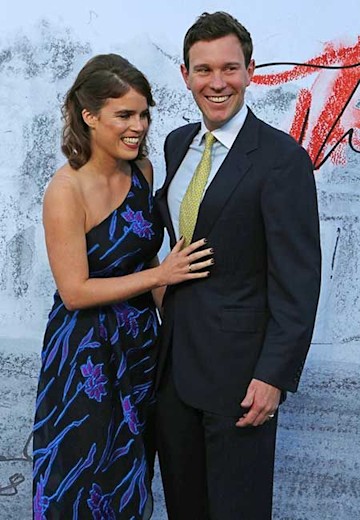 When she attended the Serpentine Summer Garden Party in 2018, late-night black was the color of choice for the royal family.
Red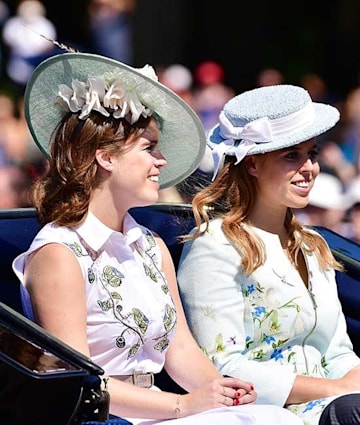 The princess chose royal red for the 2018 military parade. It seems that Eugenie is a fan of deep red as it is her most recycled color to date.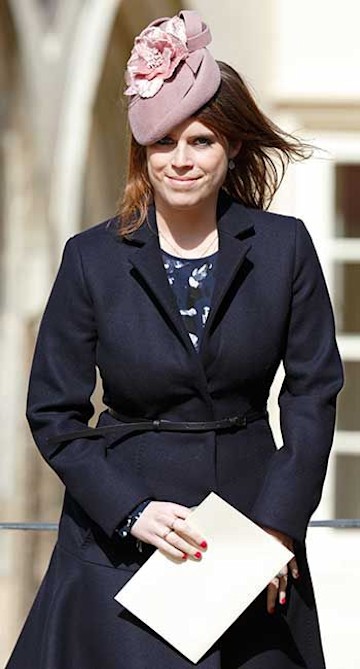 Once again, she showed off a set of red nails, this time in cherry, for the 2016 Easter Sunday service.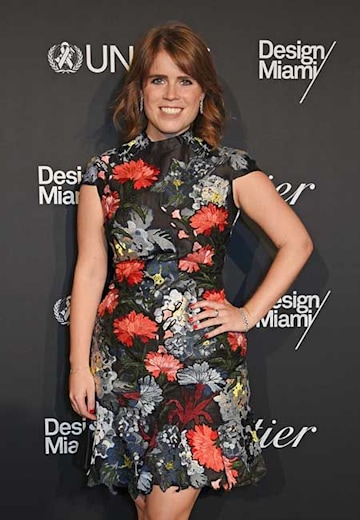 Princess Eugenie flashes her red manicure to the crowd at the UNAIDS Gala during Art Basel 2017 and smiles for the camera in the chic make-up.
READ: Princess Eugenie's wedding photographer discusses 'lifting' a reluctant royal – exclusive
Make sure you never miss a royal story! Subscribe to our newsletter to get all our celebrity and royal news straight to your inbox.
.