More than half a century Previously, a young librarian was wandering through a small antique shop in London. There was a strict elderly woman in vintage furniture and a porcelain vase, who had learned the custom of a black nun. She looked down at him from an elaborate wooden frame. Librarian Chris Wright for £ 65, believing that the painting is a copy of an unknown artist in Anthony van Dyck's "Portrait of Infanta Isabella Clara Eugenia". I bought a picture of "The old lady with a bad temper". It is equivalent to a wage of about 3 weeks. For decades she was hanging above the mantelpiece of his fireplace and became a joke ass when guests made a gap in out-of-place portraits. People will ask, "What is the Earth?", Wright says.
Now Wright is approaching the answer to that question. A new report from the Courtauld Institute of Art "provisionally" suggests that this painting is not an anonymous copy that Wright believed. Instead, the portrait suggests that it is actually the work of the Flemish painter Anthony van Dyck's workshop, perhaps even the master's own work.
Despite the background of 17th-century art history, Wright did not doubt that the painting hanging above the fireplace was nothing but a good imitation of Vandik's original 1627 Infantai The Bella Clara Eugenia portrait. .. Infanta, as she is known, was one of the most powerful women of her time, co-dominant Brussels with her husband for 22 years and in her own rights for 12 years. She adopted the posthumous nun custom of her husband as an act of mourning and devotion.
However, Colin Harrison, senior curator of European art at the Ashmorean Museum, stopped by Wright's London apartment in December 2018 to see another painting in Wright's collection and saw something different. Infante's unwavering gaze immediately caught his attention. Harrison told Wright that the painting really looked like Van Dyck.After that, Wright handed the painting to Courtauld. Men "Appropriate survey" for 2019.
The Courtauld, a university and museum specializing in art history and preservation, chose portraits as part of the "Painting Pair" project. During the year, Conservation student Kendal Francis and art history student Timothy McCall collaborated on the study of painting. McCall investigated when Francis cleaned the painting. Then they integrated the analysis into the final report and presentation. There, he agreed with Harrison's first premonition that the painting could actually be from Van Dyck's workshop.
McCall and Francis discovered that the painting was made of the same material that Van Dyck used in his later careers. Infrared reflection reveals a sketch under the portrait of Wright. This is in line with works from other eras of Van Dyck. But perhaps the most compelling evidence McCall and Francis found was in hand and face rendering. Van Dyck probably finally painted his portrait hand. McCall and Francis turned out to be the case for Wright's Infante portrait. The face of Wright's portrait also shares the same "rough brush stroke" as the known workshop version of the portrait.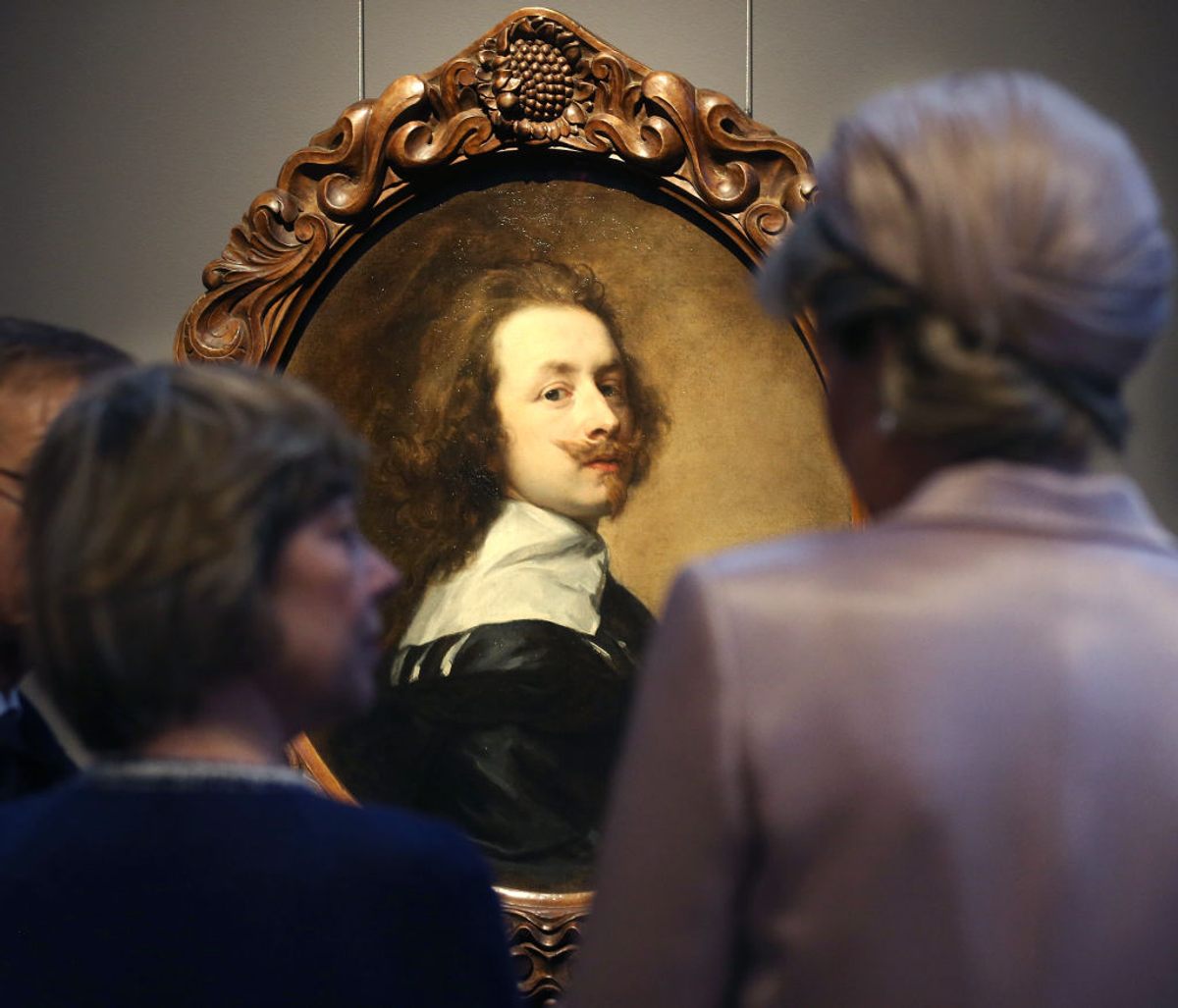 "My reaction was one of the gentle joys," says Wright, when he heard the results. He had already planned to lend his paintings to Cannon Hall, an artist's museum in Cawthorne, England. When the portrait is on display on February 21, the "extended label" explains how the painting came from a Van Dyck workshop, says museum curator Natalie Murray.
But even if Wright's portrait is attributed to Van Dyck's workshop, art historians do not know how much work Van Dyck himself did and how much his assistants and apprentices did. prize. In his later years, Van Dyck had a team of people who helped cancel hundreds of paintings. They copy Van Dyck's original and do everything from preparing the canvas to painting the piece.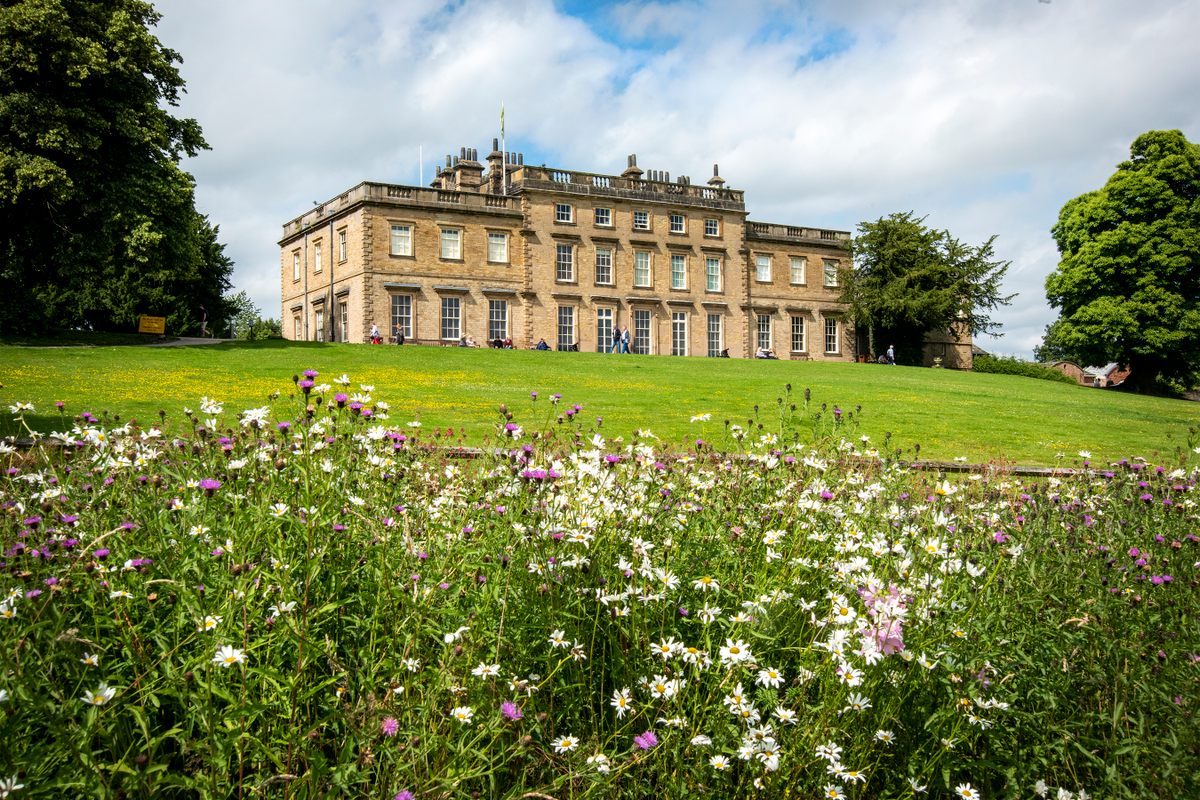 Making a copy of a particular painting was a common practice in the 17th century. Van Dyck then painted his original 1627 portrait of Infante, perhaps based on what was created by his teacher, Peter Paul Rubens.
Van Dyck's Infanta has become the standard depiction of the powerful ruler of Antwerp. Today, there are 20 known surviving versions of Van Dyck's Infanta. These are all replicas of his original 1627 portrait currently housed in the Kunsistrish Museum in Vienna. Some that he would have drawn. His other assistants would have drawn. And some would have been a combination of the two. Further expert evaluation is required to determine if Wright's Infante is the 21st surviving version.
For Murray, the lack of firm attribution of the painting does not undermine the historical value of the story. (It has no monetary value. Wright estimates that the painting will be worth £ 40,000, about $ 54,500.) "The big picture of the workshop and how these artists actually did business." , Very attractive, "she says. "I think sometimes people get the image of an artist working very solo. But at this time they were also businessmen. This was their livelihood and reputation."