I've been waiting for a native Nikon Z-mount "micro" lens for a long time, but like a bus, the two arrived at the same time.The Nikon Z MC 105mm f / 2.8 VR S Is a fully authentic macro lens with a very powerful feature set and enhanced handling characteristics, as found in the company's professional grade "Trinity" f / 2.8 zoom.
The Z MC 50mm f / 2.8 is easier, significantly more compact and lighter, and works great as a standard prime while boasting a macro magnification of 1.0x.
Continuing the compact and lightweight theme, Nikon also announced the Z 28mm f / 2.8 and Z 40mm f / 2 full frame primes. The Z28mm was later made available in a retro-style SE (Special Edition) version, perfect for APS. -C format Zfc camera that provides a 42mm "effective" focal length while maintaining full compatibility with the full frame Z series body. At DX Camp, the Z DX 18-140mm f / 3.5-6.3 VR was also announced in June, making it the third APS-C format lens in Nikon's Z mount lineup and the first and only super zoom.
Another highlight of the crop sensor was the first new lens Olympus announced for a very long time, but the M.Zuiko 8-25mm f / 4.0 Pro is fully worth the wait with professional grade qualifications and build quality. had. Venus Optics offers a relatively "diet" Micro Four Thirds option with a new Laowa 7.5mm f / 2 lens that is less than a few inches long and weighs only 150g. To meet a very tight budget, TTartisan has launched yet another manual prime for various APS-C format cameras and Micro Four Thirds, the TTartisan 17mm f / 1.4.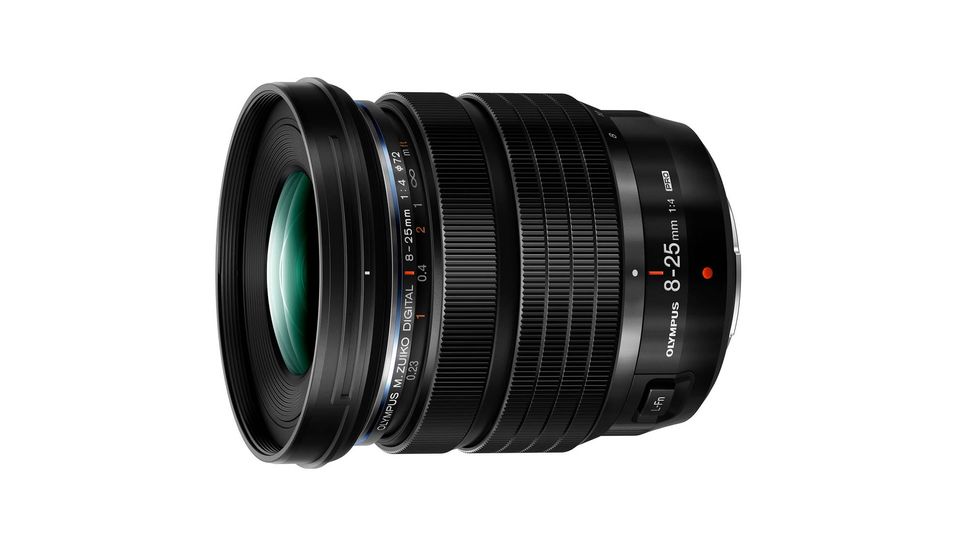 Owners of Panasonic and other L-mount bodies that have moved from Micro Four Thirds to full-frame cameras are now able to get the new ultra-fast, affordable Mitakon Speedmaster 50mm f / 0.95 III from Chuichi Kogaku. For those who like new technologies such as autofocus and camera-based aperture control, the Panasonic LUMIX S 50mm F1.8 will be a much lighter and cheaper alternative to Panasonic's existing S PRO 50mm f / 1.4 lens in June. It was announced.
Last but not least, Canon announced the new RF 14-35mm F4L IS USM in June, keeping up with the trend of miniaturization. Again, this is a lens that is well below the size, weight and price of the company's "Trinity" f / 2.8 wide-angle zoom.
The June review schedule was like a crop sensor with a lineup that included Fujifilm's Fujinon XF18mm F1.4 R LM WR and Fujinon XF70-300mm F4-5.6 R LM OIS WR, plus the Panasonic Leica DG Vario. .. -Elmar 100-400mm f / 4-6.3 Asph. Power OIS Several full-frame lenses have also been fully tested, including the powerful Sigma 500mm F4 DG OS HSM Sports and the Tokina atx-i100mm F2.8 FF macro.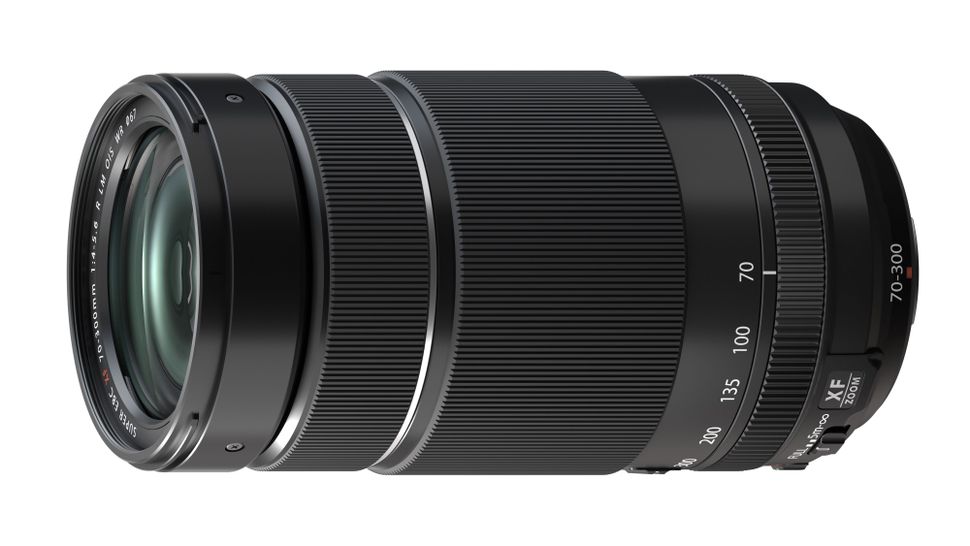 read more:
• The best Nikon Z lens
• The best Canon RF lens
• The best FUJIFILM lens
• The best Olympus lenses
• Best L mount lens