LE STANZE DEL VETRO brings together four legendary designers
exhibition Fontana Art.glass house Bringing together the work of four of the greatest art directors.show on Le Stanze del Vetro In Venice, important works by Gio Ponti, Pietro Chiesa, Max Ingrand and Gae Aulenti showcase the poetic possibilities of flat glass while offering a retrospective glass furniture The legendary Milan company. From April 4 to July 31, 2022, the acclaimed works are divided into galleries focusing on each designer, culminating in a suite reminiscent of interiors made of glass made dwellings.

Fontana Art. Vivere nel vetro, installation view
All images courtesy of Le Stanze del Vetro
Photo by Enrico Fiorese
Fontanaart.The Glass House will be held from April 4th to July 31st
Curated by Christian Larsen Fontana Art.Glass House Exhibition Based in Le Stanze del Vetro, Fondazione Giorgio Cini. The subject focuses on the famous works of the Milanese glassmaker, by outlining the creative catalogue and production period of its four world-renowned directors: Gio Ponti (at FontanaArte 1932-1933), Pietro Chiesa (1933-1948), Max Ingrand (1954-1967 ) and Gae Aulenti (1979-1996). Through 85 of the most outstanding pieces produced by FontanaArte, exhibits showcase the use of flat glass – a material that has been used by many artists throughout the company's history.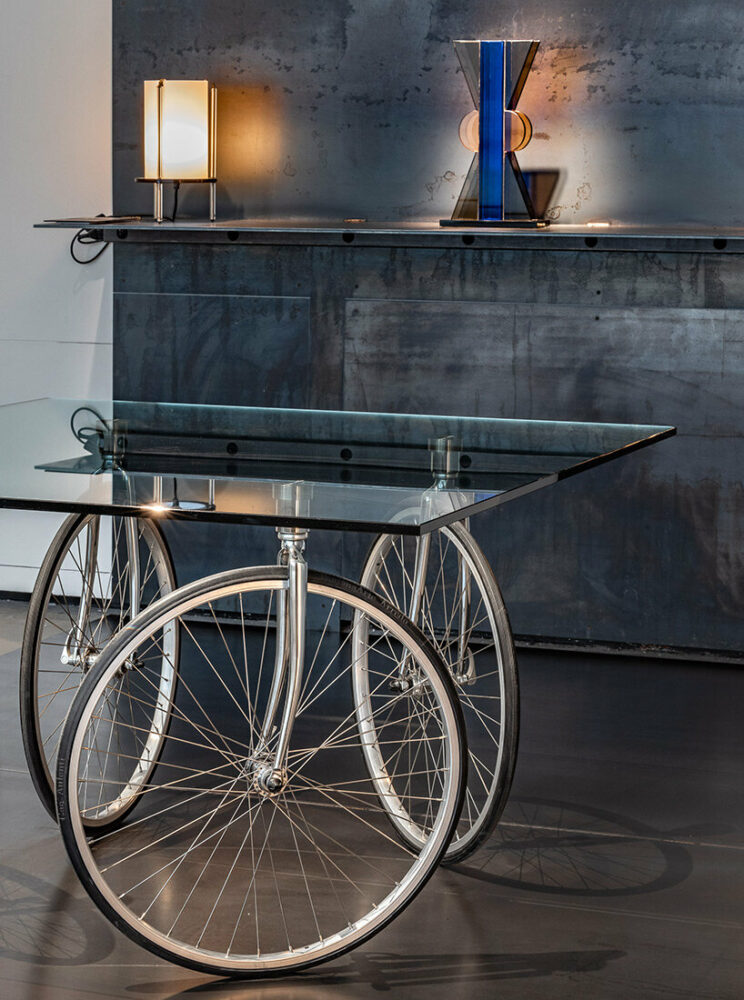 Fontana Art. Vivere nel vetro, installation view
From Gio Ponti's founding in 1932 until Aulenti's departure from the company in 1996, the FontanaArte catalog traces the historical stylistic arc of 20th century design, from the rational logic of modernism to the playfulness of postmodernism. Through this manufacturing company, the standards of Italian design are best portrayed: the perfect continuity of classicism and contemporary technology, the perfect combination of art and industry, the highest quality of material and workmanship of industrial glass and a high degree of art de vivre everyday objects.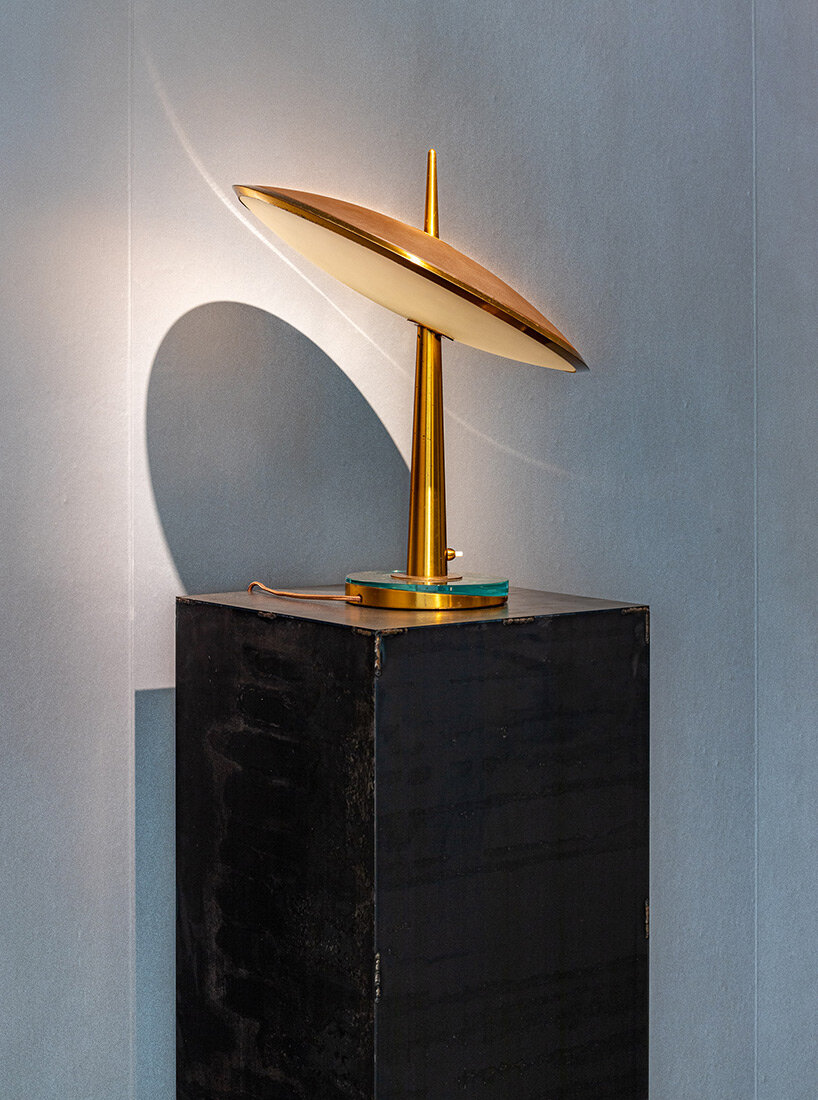 Fontana Art. Vivere nel vetro, installation view
Exhibition evokes dwellings made of glass interiors
The exhibition is laid out so that each gallery is dedicated to one designer, including a suite furnished in the style of FontanaArte to evoke a residence made of glass furniture designed by architect Massimiliano Locatelli. The glass house is the technical dream of the modernist architect, realized in the avant-garde vision of Gio Ponti and Luigi Fontana, to reinvent this outdoor building material as the new luxury standard for interior home furnishing.