Macau's Metaverse Industry Association (MIAM) announced that it will be hosting its first non-fungible token (NFT) art exhibition at the H853 Fan Factory in Lisboeta Macau, Cotai, during May.
NFTs are unique cryptographic tokens that exist on the blockchain and cannot be duplicated. They are essentially tokens that can be used to represent ownership of unique items, including art, collectibles, and even real estate.
The free admission exhibition from May 1st to 31st will showcase 37 works by local and external artists such as CryptoPunks, Andreas Ivan, David Yuan, Ting Song and Álvaro Barbosa, as well as works by Bored Ape Yacht Club.
"NFTs and the Metaverse are part of a unique combination of arts and culture, technology and finance. Teaming up with renowned NFT artists from around the world to raise awareness and visit NFTs in the region. We hope to bring a new dimension of art and technology to people and the locals, "MIAM founder and president Thomas Ao said in a statement.
Ting Song is considered China's top NFT artist, and the work produced by 27-year-old Tsinghua University graduate Peony Dream is the first blockchain-based artwork to be held at the auction house China Guardian. Sold for RMB 667,000. Known for selling traditional calligraphy and ink paintings.
One of his works, Floating Taikonaut, was produced by Alvaro Barbosa, a professor of communication and media and vice president of strategic development and internationalization at St. Joseph's University.
CryptoPunks are 10,000 unique pixel-style punk avatars launched by Larva Lab in 2017, some of which are one of the most expensive in the world so far.
Bored Ape Yacht Club is a collection of 10,000 unique NFTs, and Bored Ape # 8817 is the most expensive BAYC NFT ever, with a valuation of $ 3.4 million.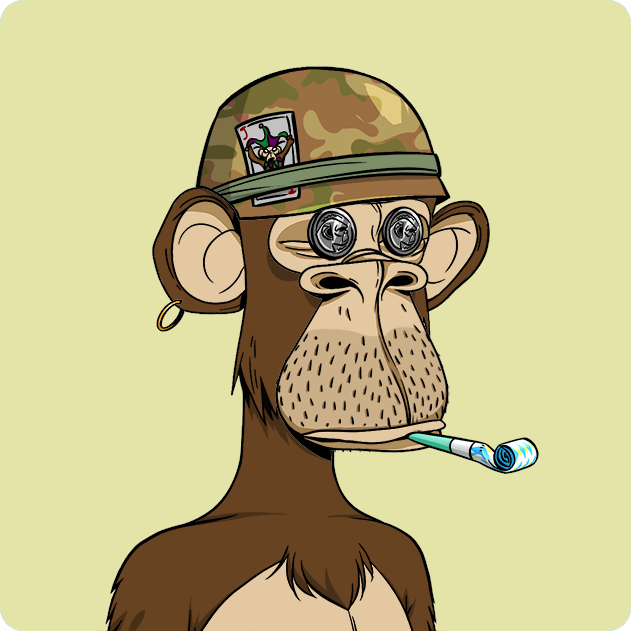 The work of Andreas Ivan's exhibition is said to have been held by Arnaldo Ho Yau Heng, who heads Macau's theme park and resort, which developed Lisboeta.
It also includes screening for "We Are What We Eat," described by Andre Cian as "the only edible NFT dining experience in the world," and METASENS, a large Metaverse theme park run by Imperium Technology Group Limited.
Cai Guojie, a former visual art instructor at the Macau Museum of Art, will be the curator of the exhibition.
MIAM was founded in 2022 as an association aimed at supporting the development of Metaverse technology and innovation.
Ao is also "the home of many pioneering and ambitious artists" in collaboration with Macau and Hong Kong in collaboration with the H853 Fun Factory, and "players in the same industry" by further exhibiting local NFT artwork. And build a community for enthusiasts. " An artist to be held in the future.
MIAM President is a founding partner of Mindfulness Capital, which specializes in blockchain, metaverse, NFT and Web3.0, and has co-founders such as Fernando Pereira, who represents Macau as a full member of the International Esports Federation, and executive Terry Yeung. Director of Imperium Technology Group.
Asia Pioneer Entertainment Holdings Limited, a local electronic gaming equipment supplier, recently announced that it will begin Metaverse recreation in Macau and publish an Asian-themed NFT collection in June.