The future of McLaren looks more innovative than others, as it collaborates with the team that made the hypersonic plane seen in Top Gun: Maverick.
In what appears to be one of the most exciting partnerships in the automotive world in recent times, McLaren decided to work with Lockheed Martin Skunk Works to explore the possibilities of future models from McLaren camp. If you've seen Top Gun: Maverick, which was released in May 2022, you must remember the scene where Maverick takes a Darkstar jet on a test flight in an attempt to reach a speed of Mach 9.
He eventually reaches Mach 9 and decides to push it further until it reaches a top speed of Mach 10.2 before it goes out of control and falls apart. Why is this bit of information necessary? Well, because the people who made the Darkstar jet are the same guys, McLaren teamed up.
Some might argue that the plane featured in the movie Top Gun: Maverick does not exist, and such speeds have never been achieved in real life. True, but Lockheed made a jet – Sr-71 Blackbird – that made its first flight in December 1964 and had a rumored top speed of more than Mach 3.5 (more than 2,685 mph in an ideal scenario).
With McLaren and Lockheed Martin Skunk Work's partnership, it's clearly something to look forward to. But what exactly are we looking forward to? We'll have to wait a bit for more information to be shared on that front, but considering the kind of magic McLaren has woven lately with cars like the P1, Artura, Senna and 720S, it could be the way high-performance cars change the future will look like.
Related: The Lockheed A-12: The Blackbird predecessor that sent the Soviet Union running for cover
Land and sky join hands in this epic collaboration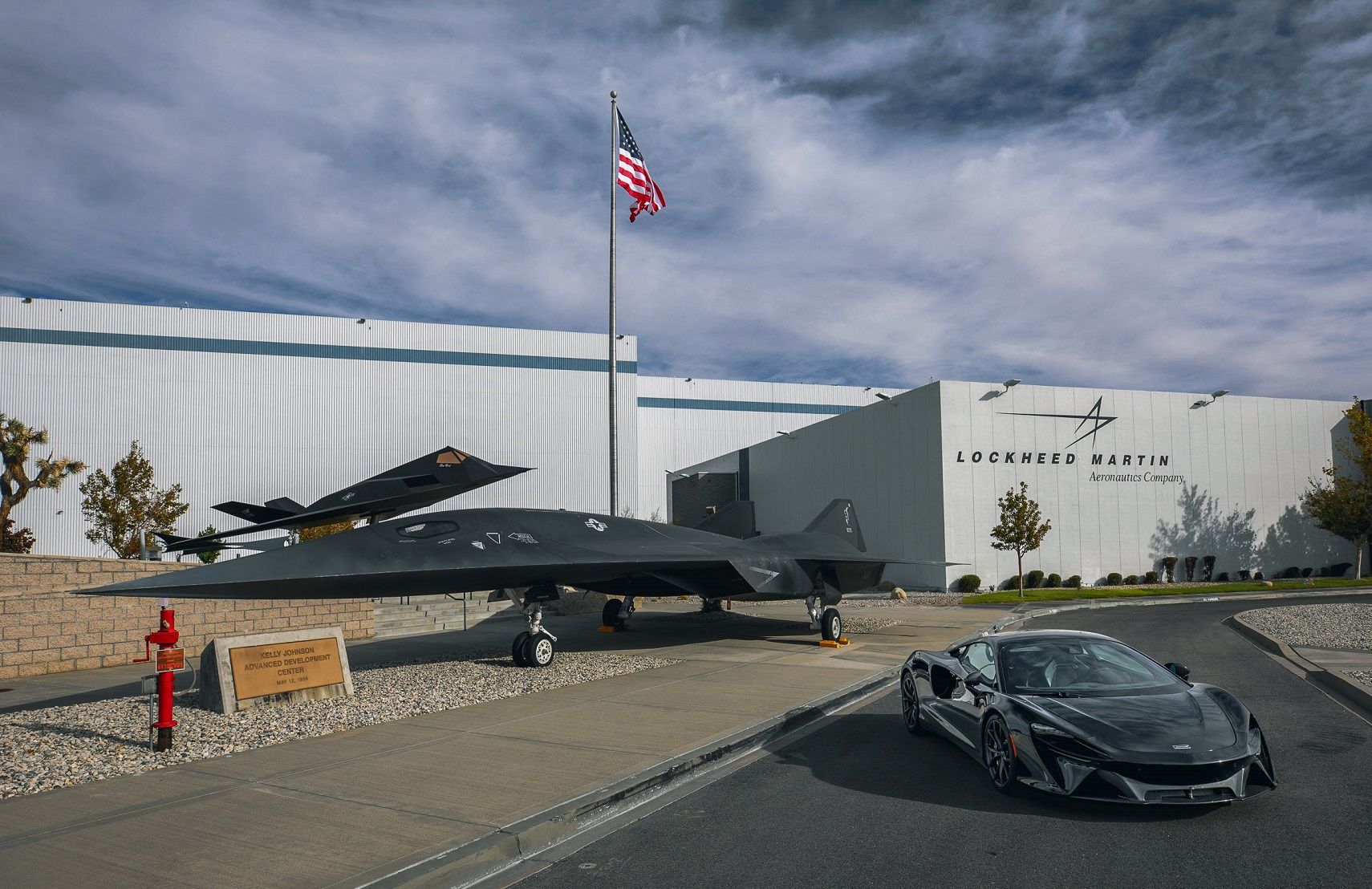 Similar to its planes, Lockheed Martin (and McLaren as well) has also been quite secretive about this collaboration, so we'll wait until more beans are spilled, either by the guys at McLaren or Lockheed Martin. But one thing is for sure, the way these two pioneers have excelled in pushing the boundaries of technology known to the world will be exciting. Will McLaren make a stealth car inspired by the fastest stealth aircraft in the world to date – the SR-71 Blackbird?
It seems like a bit much, even by the imagination, but never say never in the automotive world. The idea of ​​an electric car with more than 2,000 hp was probably a joke in the 80s, but is now a reality. Currently, Lockheed Martin is developing the SR-72 – a worthy successor to the mighty Blackbird – which is expected to fly for the first time sometime in 2025 at speeds up to Mach 6 – roughly twice that of the SR-71 Blackbird.
What to expect from this wild partnership?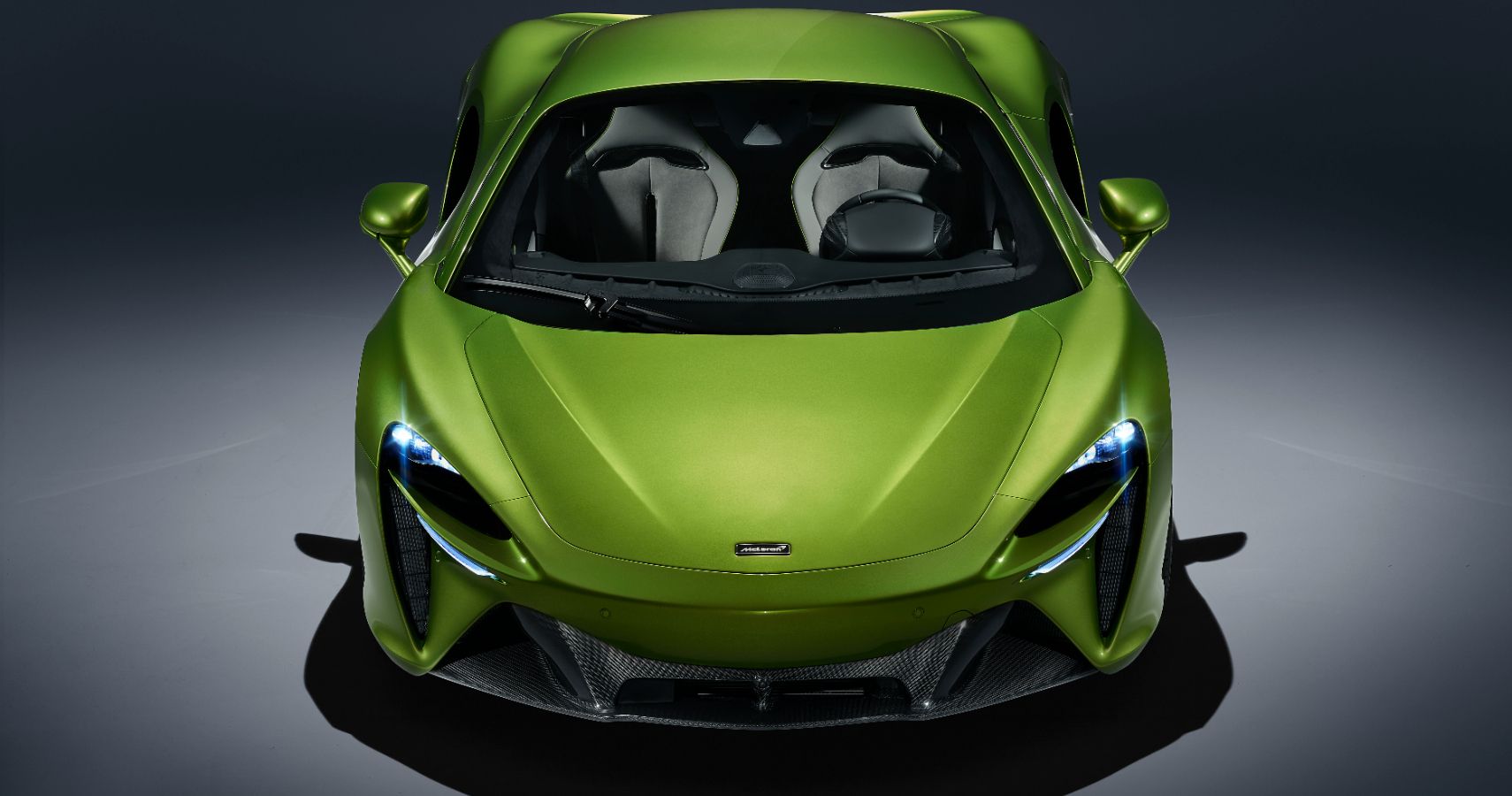 The fact that this collaboration will open the doors of the laboratories of one of the most advanced technologies on the planet with access to design software used by Lockheed's Skunk Works division is enough to make us happy. McLaren knows how to make great cars, and we can only expect things to go up with this association. Will there be models that will be developed together by these two? Will those cars have the best of both worlds? This makes us wonder because the McLaren Artura, which was parked next to the Darkstar, will celebrate its second birthday in February 2023.
The Artura is McLaren's first series production hybrid supercar with a twin turbo mated to an electric motor and an eight-speed DCT. The engine and motor combined produce 671HP and 531lb-ft of power and torque and can take the car from 0 to 60 in just 2.6 seconds. If anything comes out of this partnership that can make the Artura look slow or ugly, it will be worth the wait.
Related: Why Matt Farah Thinks the Artura Is the Best McLaren Ever
What makes this collaboration so exciting?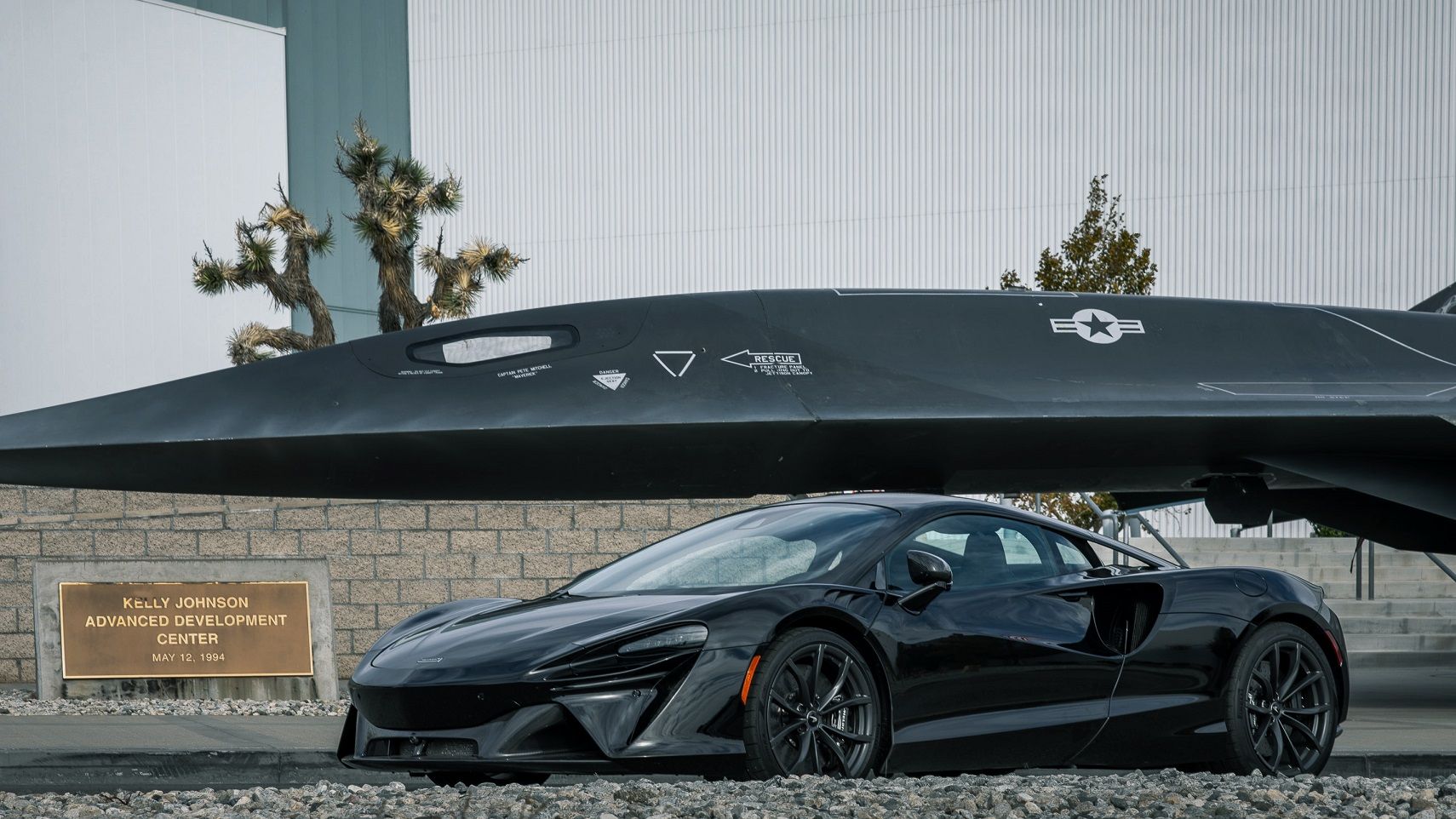 Both the firms here have reached heights that no one else has managed to reach. Where McLaren has a history few can dream of, Lockheed Martin has reached heights (and speeds) unknown to the public to this day. According to the information shared by McLaren and Lockheed Martin Skunk Works, the two icons will work together to utilize a futuristic design methodology.
This will be done by establishing a design system developed for the aerospace world, but which will also be used to develop new high-performance, cutting-edge supercar designs for McLaren. It also means exciting times for the future McLaren cars, as they will be equipped with the latest technology developed jointly by engineers from both sides.
Commenting on this technical collaboration between the two giants, Darren Goddard, Technical Head of McLaren Automotive, said: "McLaren is a pioneering company that has always pushed boundaries and sought new innovative and disruptive solutions to make the ultimate supercars.
Working with an iconic company like Lockheed Martin Skunk Works, known for their visionary focus on the future, is a natural fit. We hope this is the start of a longer and deeper collaboration that will benefit our customers in the long term."