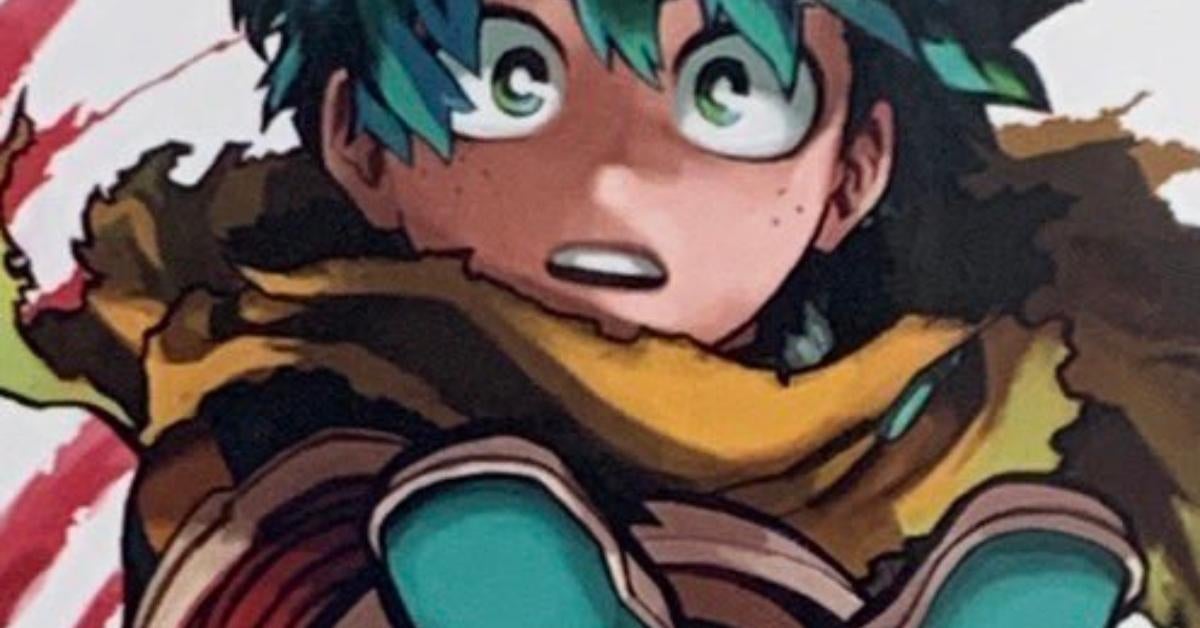 My hero academia Are preparing to line up on the shelves in the next volume of foreign manga, and unveiled the first look of the cover art of volume 35 of the manga to celebrate the series! Kohei Horikoshi's original manga series is in the midst of the end of the war between the main character and the villain, and each main character has challenged and worked harder than any other moment in the series so far. Things are escalating further, and as the chapter progresses, Izuku Midoriya will adapt and potentially need to overcome much more.
With the release of the previous volume of the series covering the entire chapter of Star and Stripe's Battle with Shigaraki Tomura in Japan, Volume 35 of the Manga takes the next step towards bringing the series closer to the final battle. In this phase, both Iku and Shigaraki have undergone many changes in each as the two superpowers prepare for the final clash at the grand finale of the entire series. This is reflected in the cover art of the volume itself and is released on the official Twitter account of the series so you can see it below.
[Volume 35 Shokage released! ]
Monday, July 4th# Hiroaka
The 35th volume of the calligraphy is released 📗

Delivered with a powerful illustration of the cover of the jump ❗️
Deku and Death Performance Tree are marked ❗️

You can do it at a bookstore, etc. ️ pic.twitter.com/uysANul2pv

— My Hero Academia (@myheroacademia) June 26, 2022
My hero academia'The manga is currently in the final battle mix between heroes and villains, but it's still unclear how much ground the series needs to cover before the end of the series. Series creator Kohei Horikoshi said in December last year that he predicted that the series would continue for another year if the planning schedule went well, but by the middle of this year, it will be covered by the final curtain. There seems to be a lot to do. It was drawn. But nevertheless, the ending is certainly working.
As Horikoshi mentioned in the first part of the series, the ending is becoming more realistic for the author.I just draw without worrying about anything [for the future]But how many more times can these characters be drawn now? The changes are scary as we get older. Well, I really don't have to stick to it! Then until the next volume! "
What do you think My hero academia'What was your last action so far? Are you ready for the Grand Finale? What do you think about the cover art of Volume 35 of the series? Let us know all your thoughts about it in the comments!You can also contact me directly for animations and all the other cool things Twitter @Valdezology!!
..