The Oppo Reno8 T series we've been hearing about for over a week now is coming "soon". This revelation comes from Oppo's Indonesian branch, which has also set up a promotional page for the Reno8 T series on its official website, confirming the series' previous design leaks and color options.
Billed as "The Portrait Expert", the Reno8 T series will have 4G and 5G models. The smartphones listed on Oppo's website and online store are not explicitly mentioned as 4G or 5G versions. But rumors claim that the black and orange colored smartphones – with flat screens with punch holes in the upper left – are the Reno8 T 4G, which means that the smartphone with gradient design, curved display and centered punch hole is probably the Reno8 T 5G.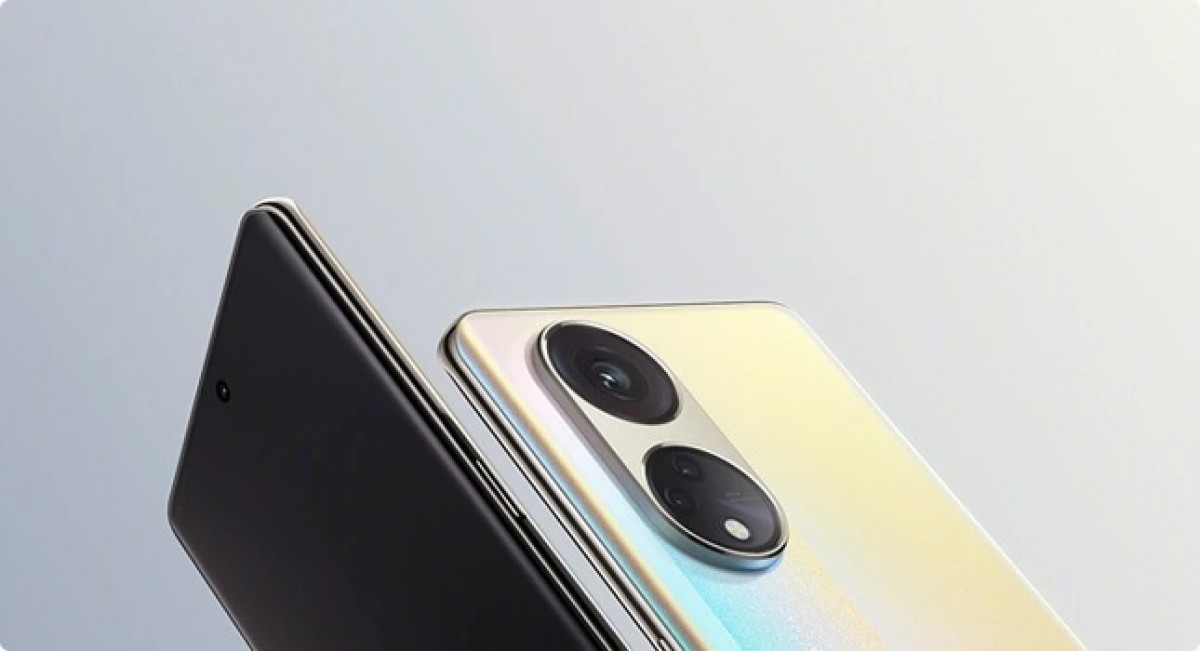 Oppo Reno8 T 5G
Both variants have triple camera setups on the back, and you can expect at least one of them to include a microscope unit, as Oppo has teased it on its promo page.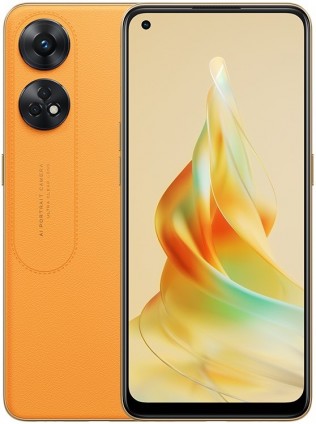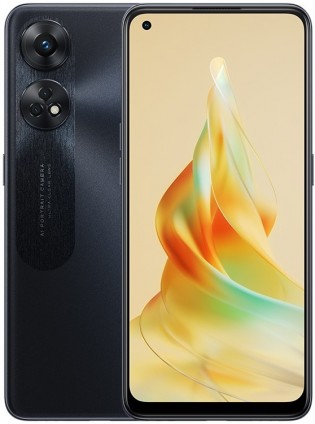 Oppo Reno8 T 4G Sunset Orange • Oppo Reno8 T 4G Midnight Black
The Midnight Black Reno8 T 4G and 5G will come with the Oppo Glow design, while the Reno8 T 4G Sunset Orange version will have a leather design. Although it's unclear if it's the fiber-leather design we saw on F21 Pro 4G or something else.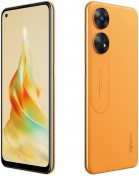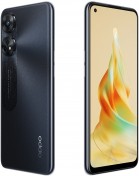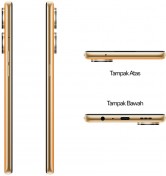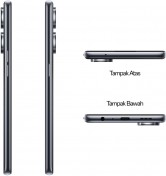 Oppo Reno8 T 4G
One of the images shared by Oppo also shows the first camera on the orange model with a white ring around it. If it is the Orbit Light, which we saw on the F21 Pro 4G, it will be used to evenly illuminate the area when taking microscopic photos/videos. It will also glow for incoming calls and app notifications and when the phone is charging.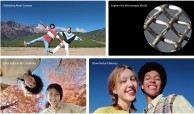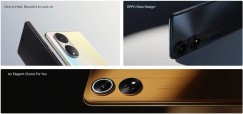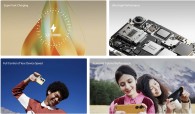 Oppo Reno8 T Series Features
The Reno8 T series will support SuperVOOC charging, and Oppo's tweet says that the series will also feature 100MP portrait cameras, but doesn't provide more details on that.
| ̄ ̄ ̄ ̄ ̄ ̄ ̄ ̄ ̄ ̄|
Coming soon!
|_____________|
\ (•◡•) /
\/
—
| |#OPPOReno8TSreeks with #ToppedUp camera 100MP portrait camera, weighted and rendered. #The Portrait Expert

— OPPO Indonesia (@OPPOIndonesia) January 20, 2023
Oppo is expected to launch the Reno8 T in India in the first week of February, so you can expect the Chinese brand to drop more teasers about the smartphones in the coming days to build more hype.