"We can revolutionize everything, but only if we're serious, if we're united. Like the military."
SaveArtSpace and Pussy Riot have announced their upcoming exhibition #PUSSYVERSE, a public art exhibition of 10 artworks by female and LGBTQ+ artists that will be featured on billboard ad spaces in 9 US states. The exhibition was curated by Pussy Riot activist Nadya Tolokonnikova to protest the gender pay gap in the art world.
SaveArtSpace is openly soliciting female and LGBTQ+ artists to submit visual artwork on topics such as female and LGBTQ+ empowerment, breaking patriarchy, and eliminating gender inequalities in the distribution of capital. Women's artwork sells for 50% less than men's, and female artists account for only 5% of all NFT art sales. In the traditional art world, female artists make up only 2% of the market. The market for women's jobs is still lower than Picasso's total sales.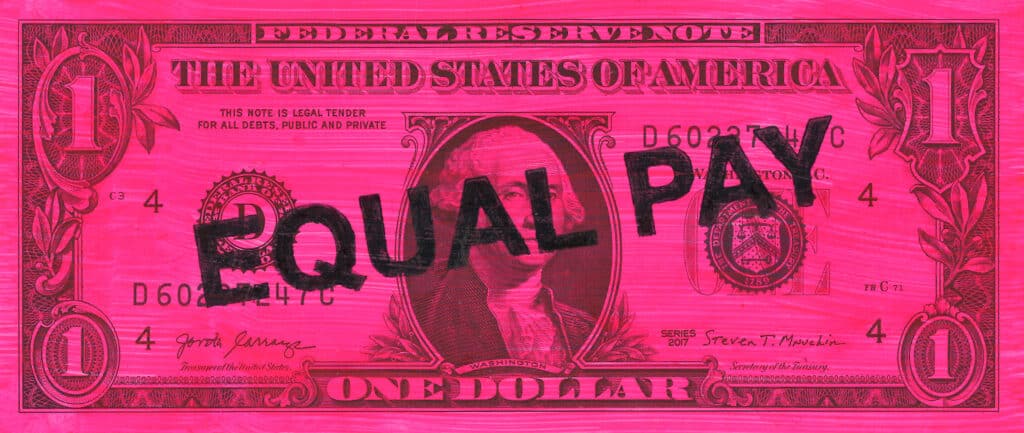 Nadya Tolokonnikova selected 10 pieces to display on billboard spots in New York, California, Tennessee, Navada, Missouri, Arizona, Georgia, Louisiana and Alabama. Selected artists include Michele Pred, Autumn Breon and Michele Pred, REKA NYARI, Fatimazohra Seri, Van Velden Studio, Aminta Paiz, EllaSuper, Niohuru X, Jess Whittam and Holly Silius. The artworks will be exhibited alongside 11 artworks by Nadya Tolokonnikova. NFT Artwork PATRIARCHY by Tolokonnikova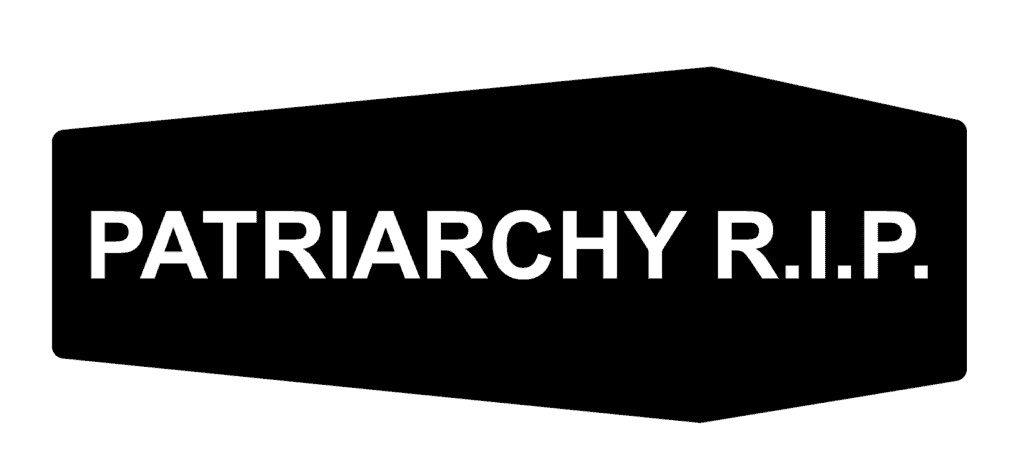 RIP, inspired by the alternate reality of the dead metaverse of patriarchy, was commissioned by Wave's Irreplaceable Fund and will be on display in Venice, California.
During the week of March 7, SaveArtSpace will feature a public art installation for each selected work at billboard spots in nine states.
Travis Rix and Justin Aversano, co-founders of the nonprofit SaveArtSpace, said:
"We are delighted to be partnering with Nadya and are delighted to have the work of these influential female-identifying artists installed on billboards across the country."

Travis Rix and Justin Aversano, co-founders of the nonprofit SaveArtSpace
Place:
Holly Silius Forsyth Street & E Broadway, New York, NY
Jess Whitham 15th Ave N & Church St, Nashville, TN
van velden studio TBD, Las Vegas, NV
Fatima Zola Seri N Compton Ave & Olive St, St. Louis, MO
Aminta Paez N 3rd Ave & W Van Buren St, Phoenix, AZ
Ella Super Marietta St NW and Parker St NW, Atlanta, GA
Breon and Michele Pred in Autumn Orleans Ave & N Broad St, New Orleans, LA
Niohuru X TBD, Birmingham, AL
Michelle Prede Glendale Blvd & Silver Lake Blvd, Los Angeles, CA & Sunset Blvd & N Normandie Ave, Los Angeles, CA
Reka Nyari TBD, Las Vegas, NV
Nadya Forsyth Street & E Broadway, New York, NY & Commerce St & Rosa L Parks Blvd, Nashville, Tennessee &
N Ewing Ave & Olive St, St. Louis, MO & NW Grand Ave & W Taylor St, Phoenix, AZ & 11th St NW & Howell Mill Rd NW, Atlanta, GA & St Andrew St & S Claiborne Ave, New Orleans, LA & Lincoln Blvd & E Marco Ct, Los Angeles, CA & 6th Ave & Rose Ave, Los Angeles, CA.
About the artist
Concept artist and activist Nadya Tolokonnika is a founding member of Pussy Riot, a global feminist protest art movement. Today, hundreds of people are considered part of the Pussy Riot community. In 2012, she was sentenced to two years in prison for anti-Putin performances. She protested brutal prison conditions on a hunger strike and was eventually sent to a remote Siberian penal colony, where she managed to maintain her artistic activity and toured Siberian labor camps with her prison punk band.
Co-founder of independent news service and media agency Mediazona. He has spoken to the US Congress, the UK Parliament, the European Parliament, appeared as himself in Season 3 of House of Cards, and performed at Banksy's Dismaland exhibit. She also published a book, "Read and Riot: Pussy Riot's Guide to Activism."
Pussy Riot's Punk Prayer named by The Guardian as one of the best works of art of the 21st century ("Feminist, explicitly anti-Putin, protest against ban on gay pride and Orthodox Church support for president"), created in collaboration with Bansky The Dismaland exhibition at Saatchi Gallery in London, featuring Marina Abramovic and Ai Weiwei, created an immersive experience. Pussy Riot joined the NFT community in early 2021, runs UnicornDAO, is the co-founder of UkraineDAO, a PleasrDAO member, and a supporter of stronger female representation in the NFT space. wwq
Pussy Riot stands for gender fluidity, inclusivity, matriarchy, love, laughter, decentralization, anarchism and anti-authoritarianism.
About SaveArtSpace
Founded in 2015 by Travis Rix and Justin Aversano, SaveArtSpace is a non-profit organization dedicated to creating urban gallery experiences, featuring exhibitions that address cross-cutting themes, and promoting progressive messages for social change. By putting culture above commercialism, SaveArtSpace aims to empower artists from all walks of life and inspire a new generation of young creatives and activists. Since 2015, SaveArtSpace has installed works by 443 artists across 777 ad spaces in over 35 cities in the US, coast to coast and London, UK.
category
Label