If a simple photo can deserve a thousand words, the royal photographer Chris Jackson must have a golden talent.
Over the last two decades, photographers have captured images of the British royal family for Getty Images. Jackson has arguably accustomed the world to the most famous and at the same time closed-door families. From intimate private portraits of Queen Elizabeth II and her heirs to covering big moments in the world like Platinum Jubilee, Jackson has captured some of the most iconic royal moments of half a century. did.
Jackson spoke today in an interview, touching on the rewards and rigor of his role.
The official birthday of the Queen in 2021 was marked by the COVID-19 pandemic for the second consecutive year of simplified celebrations.
Still, Jackson was able to convey his ongoing efforts with a series of photographs. In one outstanding image, Jackson captured the Queen looking at the Queen's guards.
"It wasn't the usual Trooping the Color. Of course, it's the Queen's official birthday celebration," Jackson explained. "But I think this allowed us to capture a little more creative moment by using shots to march the soldiers in front of the Queen. And that's very difficult, and the royal photographer said. , I try to make something a little different because of time and often some kind of positioning, but this was a little different. And I was a little happy with the result, so it's a little more creative did."
In 2012, Jackson managed to capture a rare image of the Queen, who became part of the royal norms to hint at her playful personality.
At that time, the monarch was visiting the new maternity ward of Lister Hospital in Stevenage, England. Jackson looked up at a group of nurses standing on the balcony above and took a picture of the Queen with the look of an arch. she.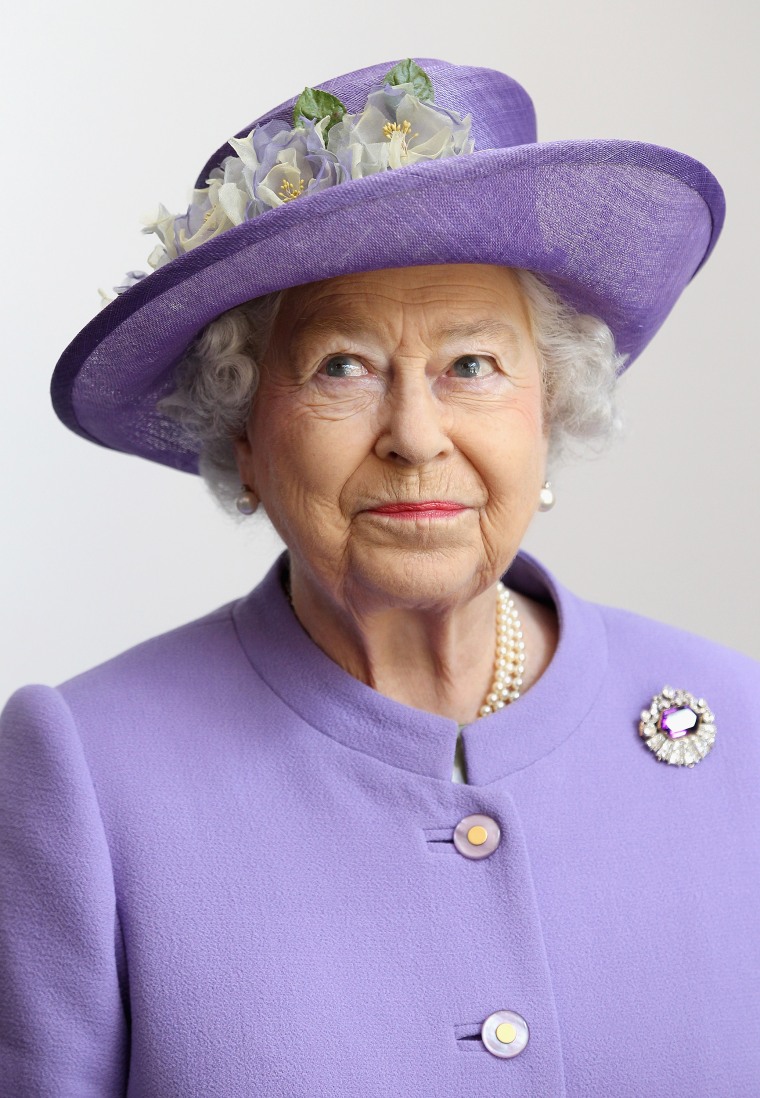 "This particular photo is one of my favorite photos. It's a bit unusual for the Queen and it really shows what's so important about taking a photo of the Queen," Jackson says. I did. "The reason I find this so special is that for everyday royal engagements of all kinds, you may or may not get prominent photos in the royal collection for dozens. Fortunately, hundreds of years from now. And this was a kind of everyday role and involvement, but everything came together in an instant to create something a little different. "
With the COVID rules relaxed, Jackson was able to capture a unique moment between Queen Elizabeth and Prince Charles in August 2021.
The mother and son were able to meet for a walk in the gardens of the Frogmore House, where the royal family hosts private and public events.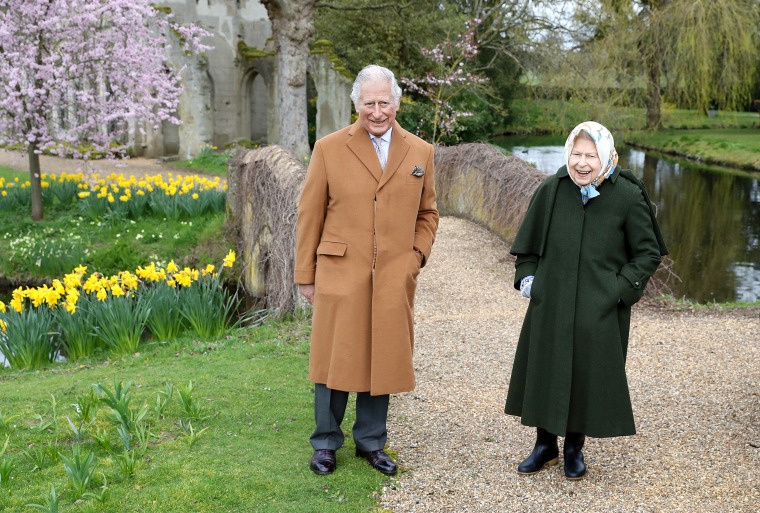 "At this moment, I loved the beautiful spring morning, when the daffodils and flowers were in bloom, and it was taken just around the first moment when the family was able to meet the seed. It was also a shot taken. It was a change in social distance during COVID, which was especially inspiring to see the Queen and Prince of Wales together in Frogmore, and it took a nice photo. I made it, "he recalled.
Although people rarely meet the Queen, she often engages in new faces as part of her royal service.
For Jackson, taking pictures of her public role is one of the best parts of his work, especially for her presence.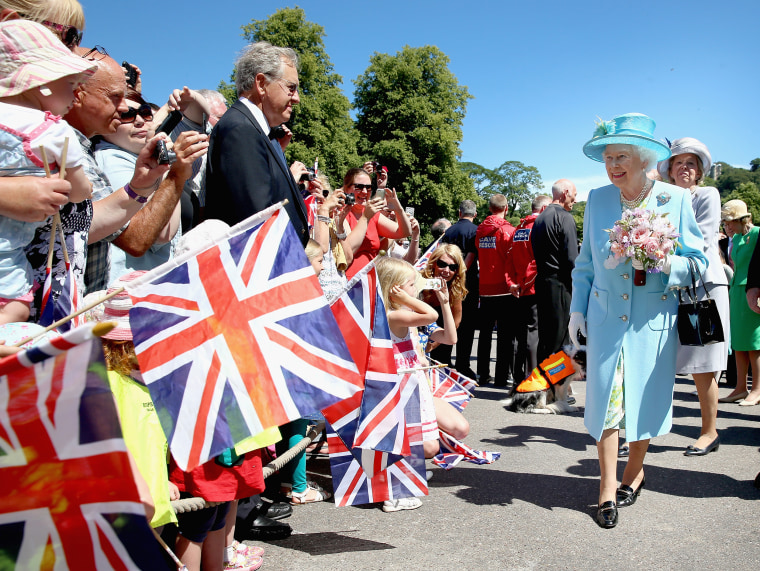 "The Queen is my favorite photographer. She has this incredible aura and presence," Jackson explained. "I think what's so special is that she really understands what it means to the people she meets that day and how important it is to them. For her, it's just another day. It's a job, but for them, it's the moment they meet the Queen in their lives. "
Elizabeth doesn't just meet people for her day-to-day work.
In 2017, the monarch opened a courtroom at the zoo's elephant center. There, an elephant named Donna was particularly fascinated by the contents of her pocket.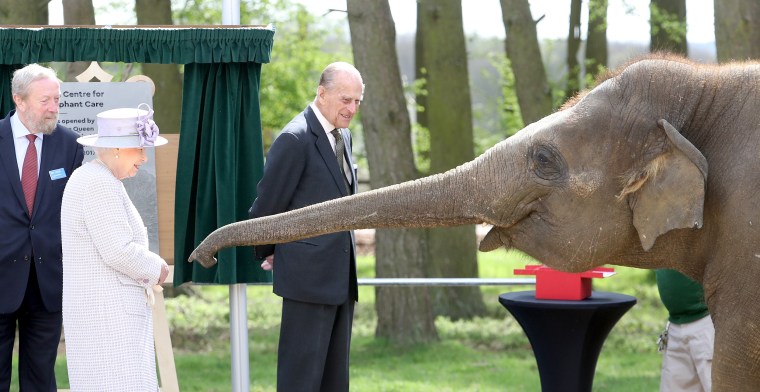 "This is one of the rare pictures of the Queen who met the Asian elephant Donna at the Whip Snade Zoo," he said. "When I woke up that morning and took a picture of the Queen opening a new elephant sanctuary, I didn't expect to take a picture of the Queen actually feeding this huge and potentially dangerous animal. Interesting, just from the shot, there's a very worrisome zoo zookeeper who seems to be holding down this giant elephant, but this was my particular favorite. It's about robbing the banana from the Queen's pocket. It was Donna's enthusiastic, hopefully widened trunk. "
As a royal photographer, Jackson has been familiar with the Queen's love for animals.
"The queen especially loves animals, dogs and horses all her life. Of course, she has a corgi and a dog. There are some nice pictures of the queen and her dog," he explained. "It makes her happy."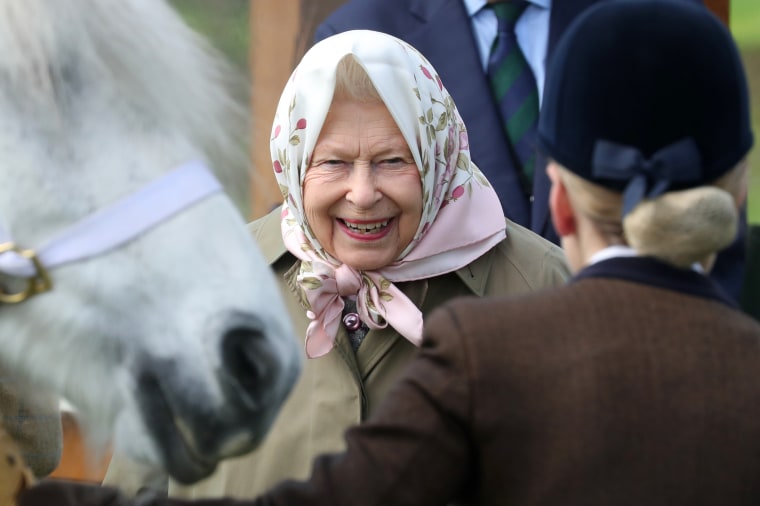 "She's passion for horse racing is probably her number one pastime, and it's undeniable, so she likes it when she's around the horse," Jackson said. "Although it's almost a cliché now, Royal Ascot is absolutely at the top of the list of events we attend each year."
Chris Jackson's book "Queen Elizabeth II: Queen of Our Time" Currently available for purchase.