The Natural History Museum has shared an early look at the top photos from its 2022 Wildlife Photographer of the Year competition through a set of its "most commended" entries.
The museum is set to unveil a new and redesigned Wildlife Photographer of the Year exhibition which will take place in London on 14 October 2022. The organization says it will feature 100 photos illustrating the beauty of the planet.
This year, the competition says it attracted entries from photographers of all ages and experience levels from 93 countries. All were judged anonymously on the basis of creativity, originality and technical excellence by an international panel of industry experts and the winning images will be announced on 11 October.
Before then, the Natural History Museum shared these most acclaimed entries, including Tiina Törmänen's otherworldly encounter with fish "flying" through cloud-like algae and 7-year-old Joshua Cox's portrait of a deer in Richmond Park, UK.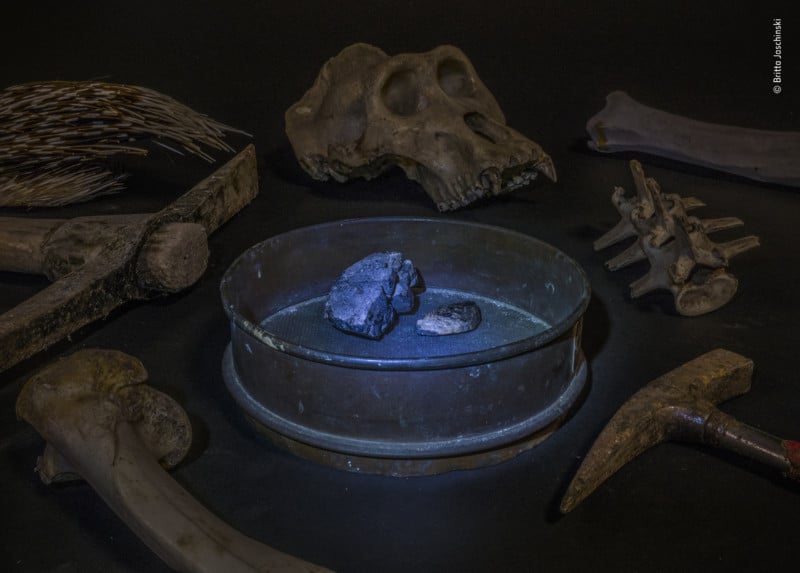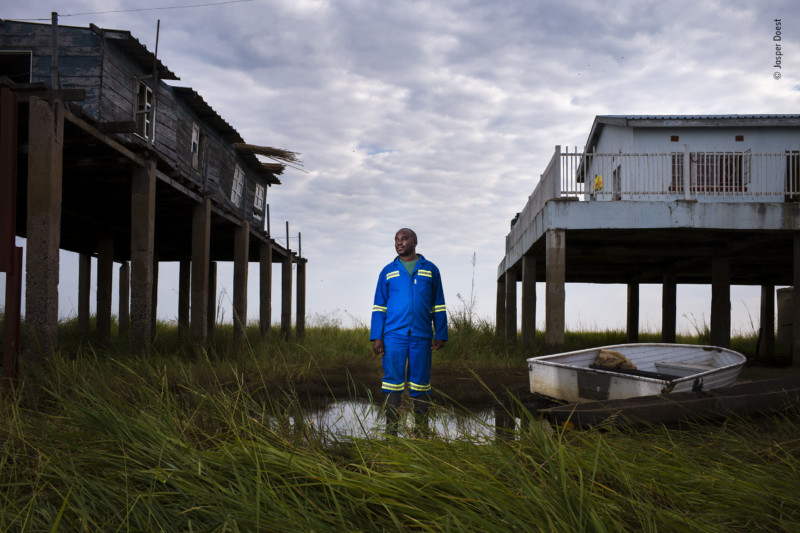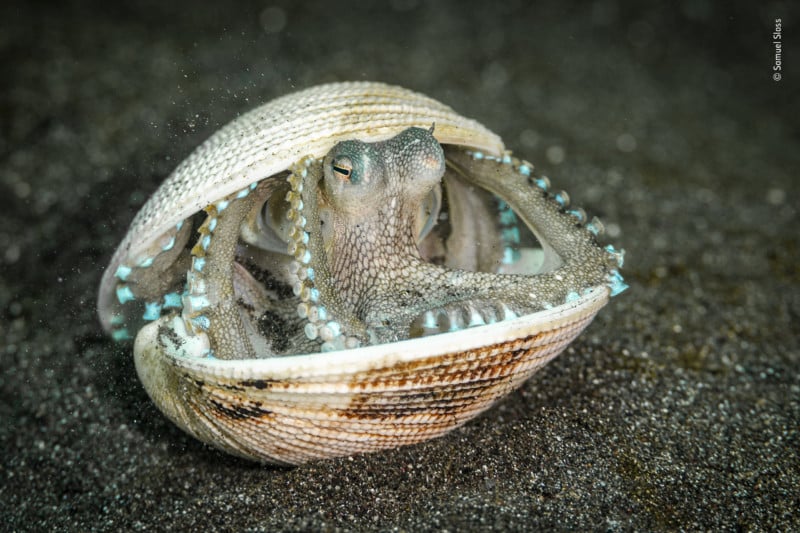 Following the launch of the flagship exhibition at the Natural History Museum, the exhibition will undertake a UK and international tour. The London exhibition opens on 14 October 2022 and closes on 2 July 2023. Tickets for the exhibition can be found on the Natural History Museum's website.
---
Wildlife Photographer of the Year is developed and produced by the Natural History Museum, London. All photos are individually credited and provided courtesy of Wildlife Photographer of the Year.