MeIt's hard to remember today how mobile access was different until the evening of June 29, 2007, when Apple in the United States released its first iPhone. Social media and the ability of everyone to respond globally to everything was just beginning. Older phones did have cameras, but their quality, and the instant editing, filtering, and sharing possibilities that exist today weren't there yet.

I don't have a smartphone only when I'm sleeping, swimming, or reading a book. It was fully integrated into my life.
At one point, someone asked me how to separate my life from my work (pictures). When I thought about it, I realized that there was no separation because I was filming my life.
I am a sentimental person. I love keeping memories. Take a picture of the life event you want to remember. At work, I photograph the life that happens for people. Sometimes it looks fun and sometimes it's painful.
The camera is just a tool that allows me to take snapshots of these moments. I've always done this with any camera I have, and recently it was my iPhone while I wasn't working.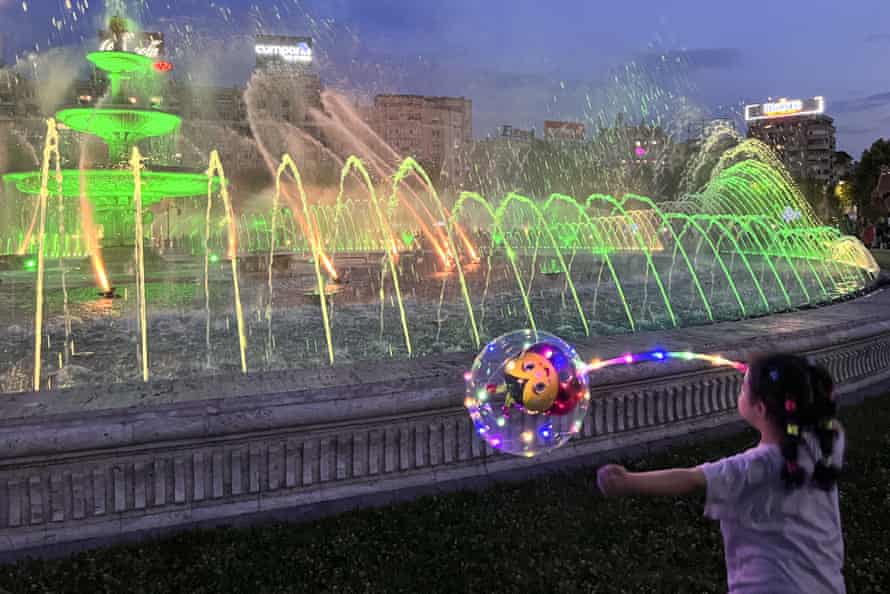 This is a good example of an image that could not be taken with the camera. Most vendors, and frankly most people in Romania, are nervous when they find that photojournalist is taking pictures, even in the most mundane situations. It often leads to unpleasant interactions.
Smartphones, however, are like magical stress relief devices. Even if people find you a journalist, in most cases they no longer consider you a threat. They are related to you. In unfavorable situations, it can save days.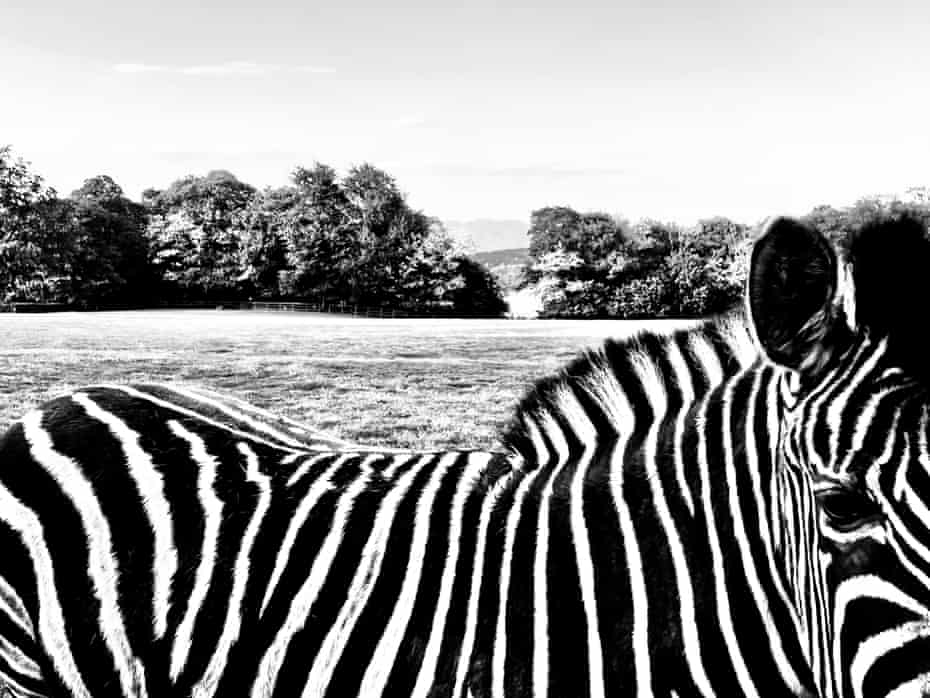 Smartphones have come a long way in the last 15 years, but I don't think they will replace professional cameras.
Some great works were shot on smartphones. However, it is much easier to cut the corners and manipulate the image on your smartphone. This is something we all need to remember when disinformation is rampant. If you know that the image was taken by a photojournalist using professional gear, you are more likely to trust the image.
This is another tool that has definitely changed our behavior. But it's the photographer, not the device, that determines the quality of the photo.
In a world with a large number of cameras, the number of photo consumers is increasing. And the good news is that photography is more popular than ever.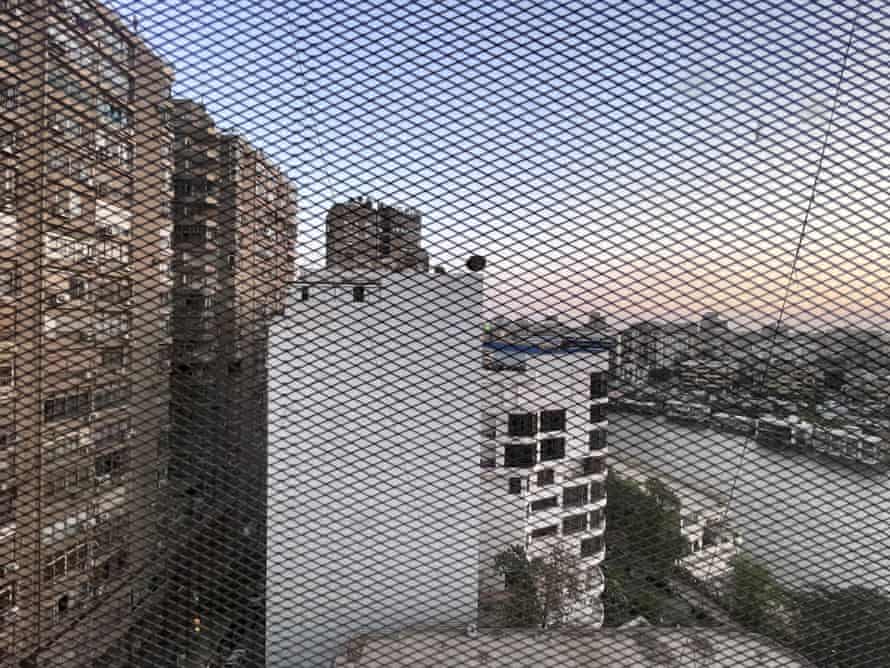 Due to its size and friendliness, the iPhone camera is so easy to use on the street. When I used it for a frank photo, I felt like I was having an affair, and it didn't go well.
A few years ago, I had a heated conversation with an Egyptian police officer. He said he wasn't allowed to take my camera and take pictures of the city of Cairo. The body of my SLR is a threat and is considered a weapon. I told him: that's the main reason I like to have an SLR in my hand.
It's not the idea of ​​"stealing photos" on my iPhone, but the real interaction with the environment you're shooting, the real reaction to you as a photojournalist on the ground. I told the police officer I was able to take a picture of him, and he would never have known.
Since then, the government has caught up. Therefore, if you are detained and cross-examined, the first thing you will get is the phone.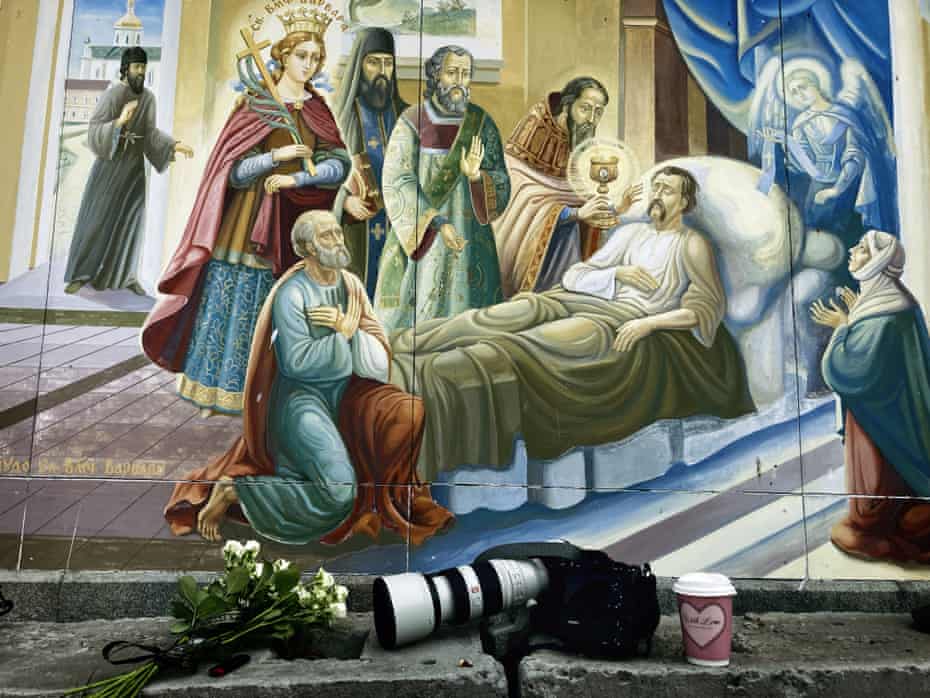 I use the iPhone instead of the camera in various situations. Sometimes it's as a reflex, when I see what I want to keep at that moment in my daily life.
Sometimes it's just that you don't have a camera. If you want to send an image immediately with a message or WhatsApp, you may use the phone's camera. This is a way to tell someone something through an image without using words. Sometimes that's what I want to keep.
Ironically, my phone is full, so at the end I scroll down the photos to erase everything that doesn't make much sense to me. That way, you can continue to use it as a camera or VCR and then erase it again.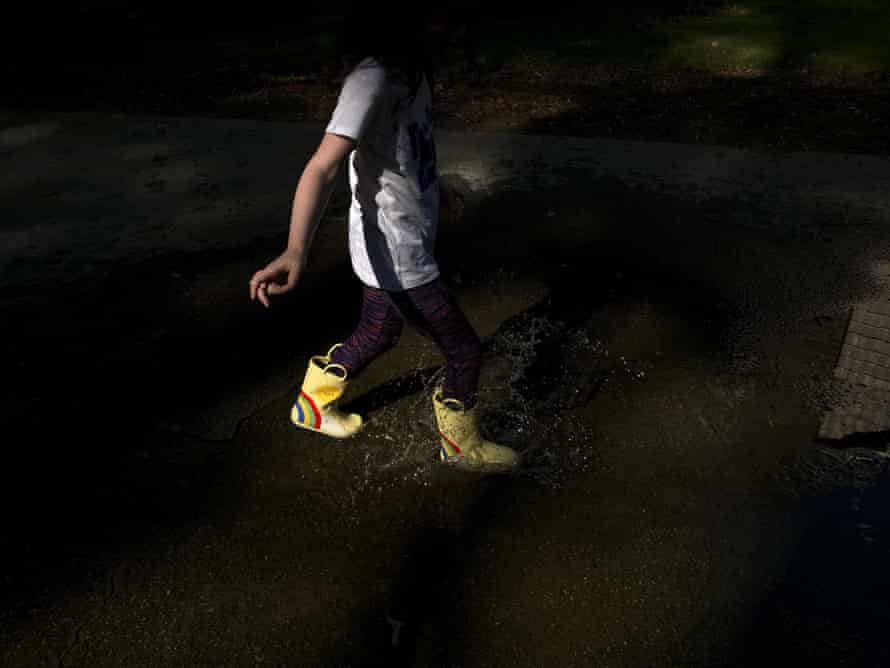 Being a photographer with a larger camera can scare the person being photographed. With the phone, you can easily get intimate moments that may not happen. You can adjust the exposure to create dark shadows, making your iPhone the main camera in a pinch. If spot news occurs during your vacation or when you go out for dinner, you always have a high quality camera to capture the news.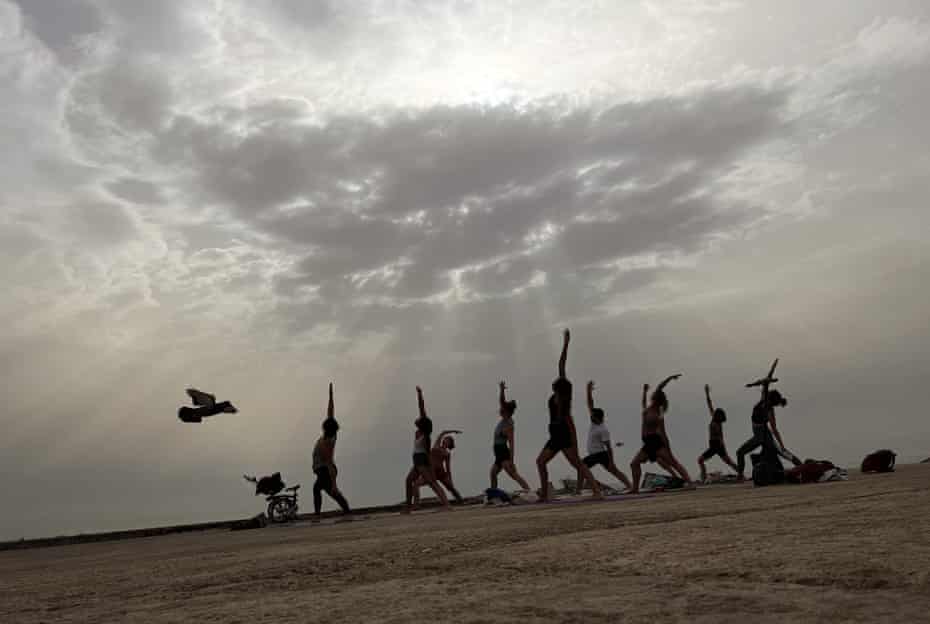 For me, the use of a phone camera is just an alternative to my traditional camera, so I rarely use it, basically to shoot or capture family scenes or scenes with friends. Use it with the simple idea of ​​recording mediocre moments.
Shooting with a camera is much more serious and the results are dramatically different than shooting with a phone. It is the essence of photography to compose and shoot with the viewfinder while pressing the shutter, which is not possible with mobile phones yet. The flat images provided by mobile phones cannot compete with the photos obtained from SLR cameras and excellent lenses, no matter how many other mobile phone photo enthusiasts say.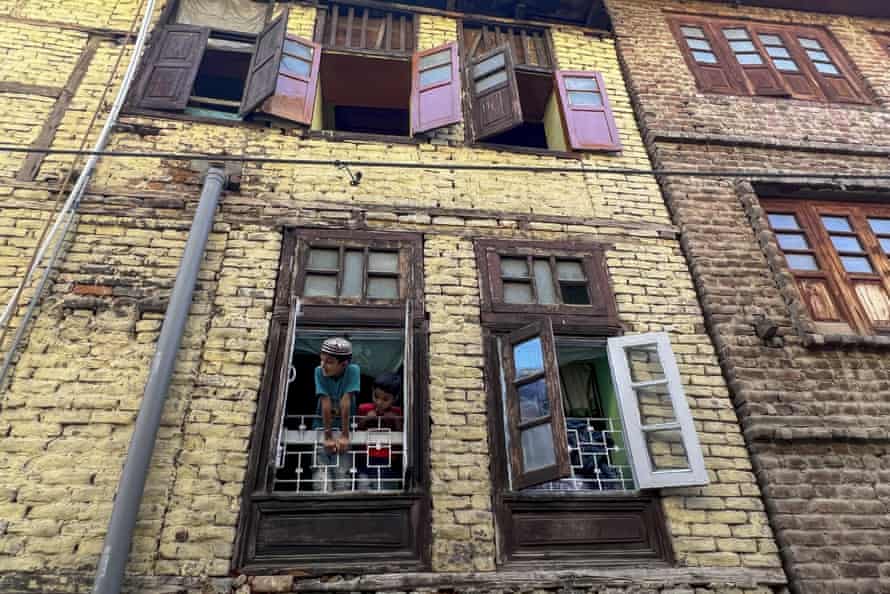 Photos taken with the latest mobile phones feel more like digital art than photos. What you see with the naked eye is not what you see on the screen. And that's very disturbing to me. For example, if you do nothing but press the shutter, the color will be desaturated and will appear to be "corrected". Blurring occurs in portrait mode, but it is different from the effect you would get with a regular camera. These pictures do not evoke the same thrill of taking good pictures.
I admit that I may like the photos I took with my iPhone. It is undeniable that the phone captures those moments very well. However, it is important to understand that the "professional" label on the phone does not necessarily make every owner a professional photographer.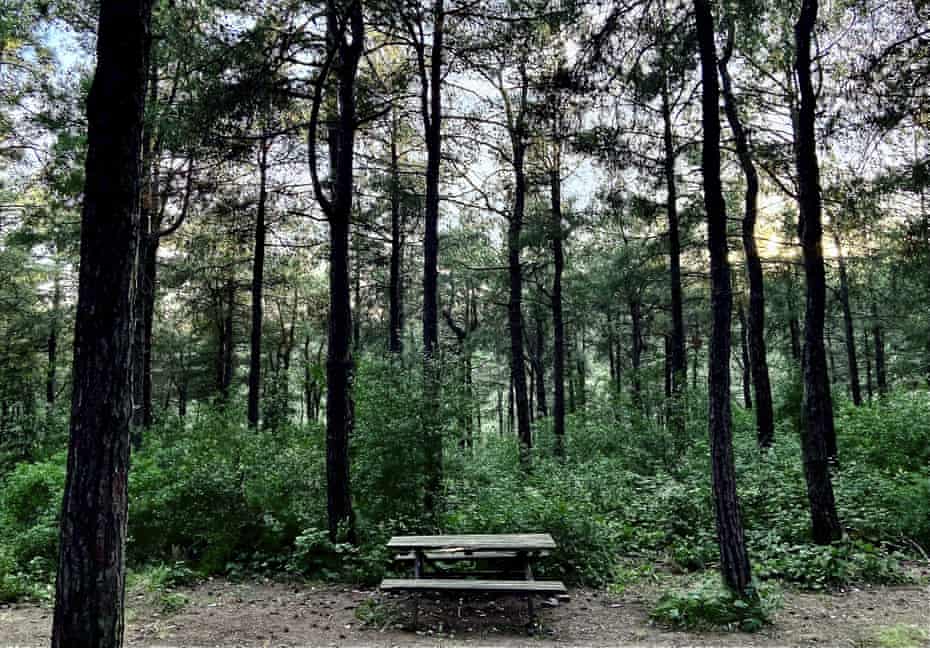 I took this picture using my iPhone. This is what you do when you have a beautiful view and don't have a professional camera. However, I mainly use the iPhone camera to capture family memories. In all cases, the use of the phone does not rule out the need for a professional camera, neither in the beauty of the photograph nor in the joy of capturing it.
In fact, every time I took a nice photo with my cell phone, I felt that something was missing, so maybe I should have taken it with a professional camera.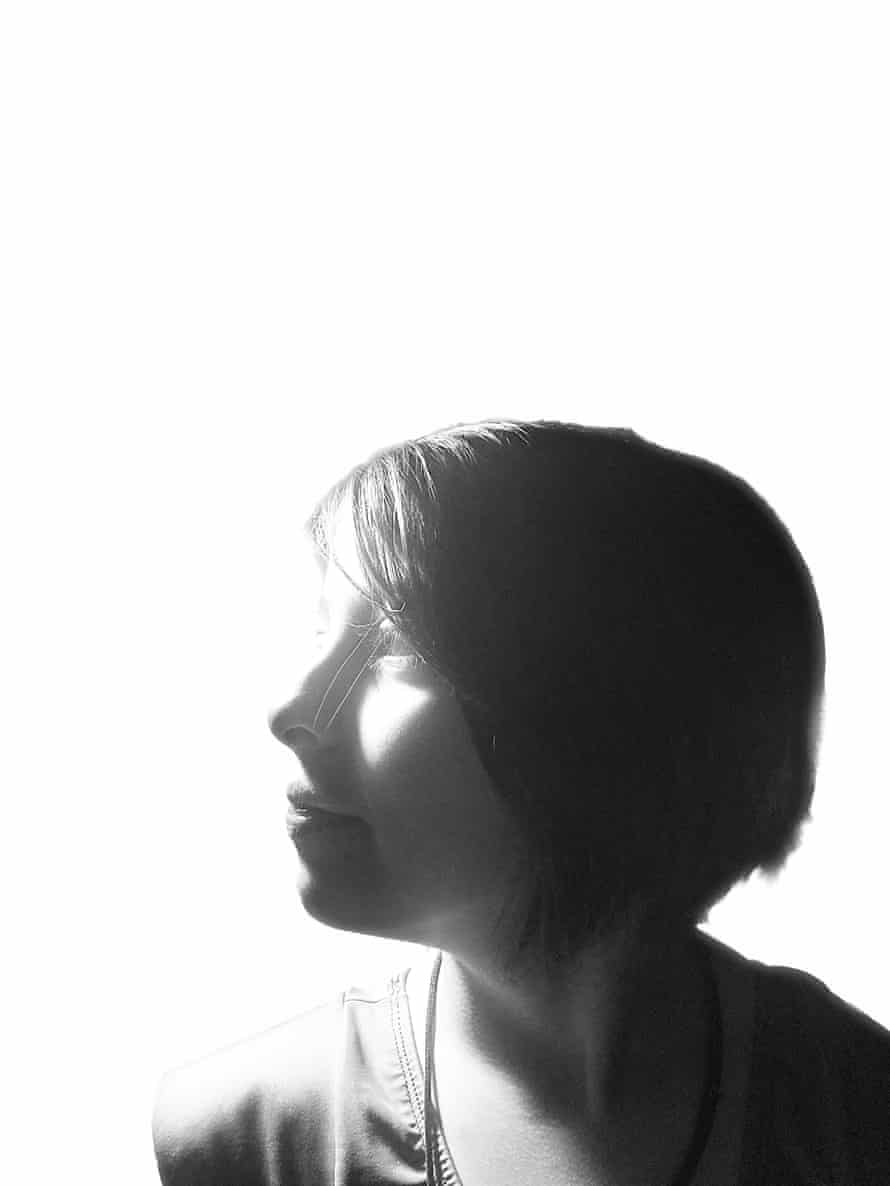 I love taking pictures of my daughter and pet with the phone and filters. Also, if you're curious about something and the camera is packed in a bag, take a picture with it. It helps to remember the place. An easy, lightweight and fast tool.
Does your smartphone give you a different perspective? Completely for me. The moment you take a picture, it feels like the screen is flat. It's not the same as taking a picture with the viewfinder of a full camera and controlling the exposure and speed at the same time.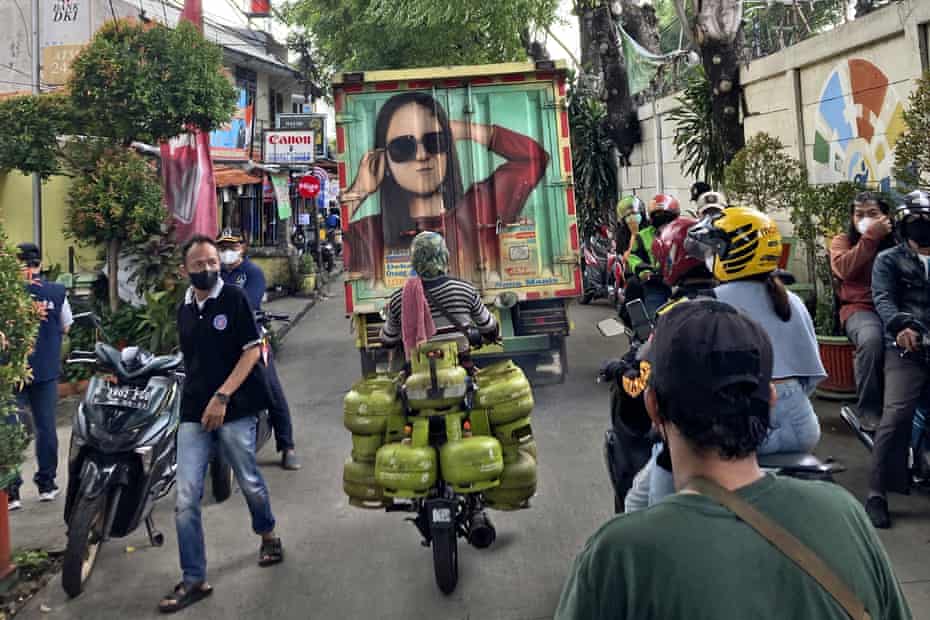 Shooting with a smartphone opens up more opportunities in the city of Jakarta. People are used to seeing others taking pictures with their gadgets, so ignore me.
This allows you to explore from a whole new perspective and easily reach every corner of the city of 10 million people who find it difficult to operate a "real camera".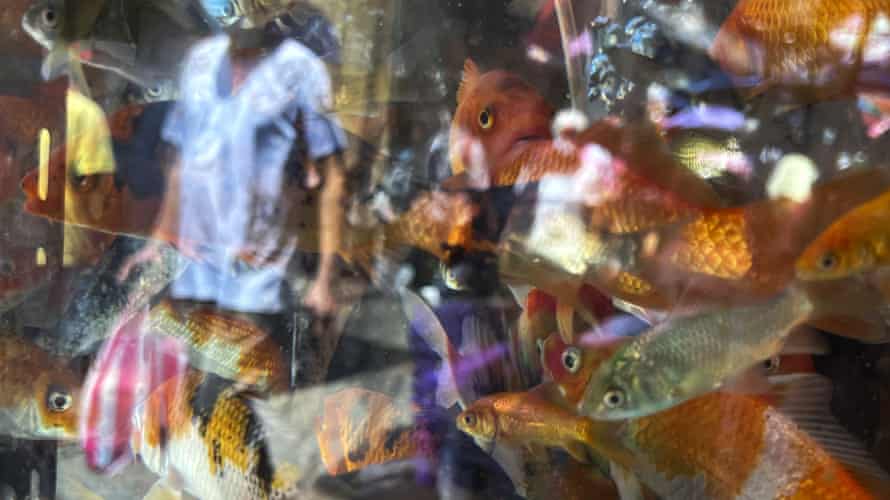 The quality of the phone has become really great in recent years. Nowadays, I rarely bring a "real" camera on a family trip. I used my cell phone to take pictures of the latest news, so I can email them directly to my desk and use them as early pictures of the story.
I'm not going to replace it for business use, but I'm confident that if something comes up in front of me, I can put it in my pocket and dig up my phone and take pictures of good quality.
You can practice street snaps using the phone. This is because you can always pay attention to your daily routine, just to record the most mundane moments of your life, without picking up the exact news event.
But at the end of the road, it becomes a record of important moments in social life.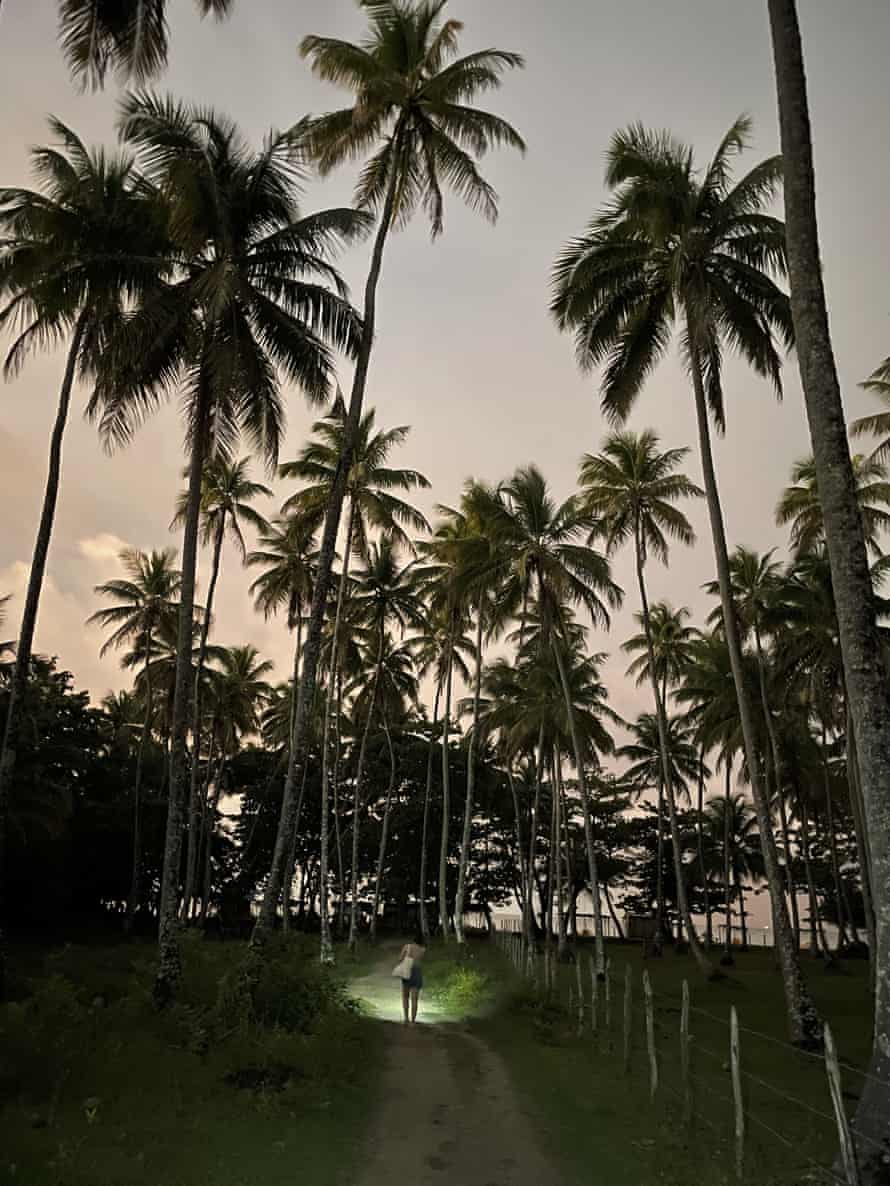 As a photojournalist, I always carry a professional camera with me in case I encounter a nice scene or the latest news.
For a long time, I thought my cell phone camera could only be used in an emergency when there was no other choice. But since the first iPhone came out 15 years ago, phone cameras have come a long way. I know I always have a very high performance camera in my pocket, so I admit I'm a little less worried.
No matter what kind of work I do, I always choose a professional camera.But these days it's getting harder and harder to distinguish between photos taken with smartphones and photos taken with professional devices.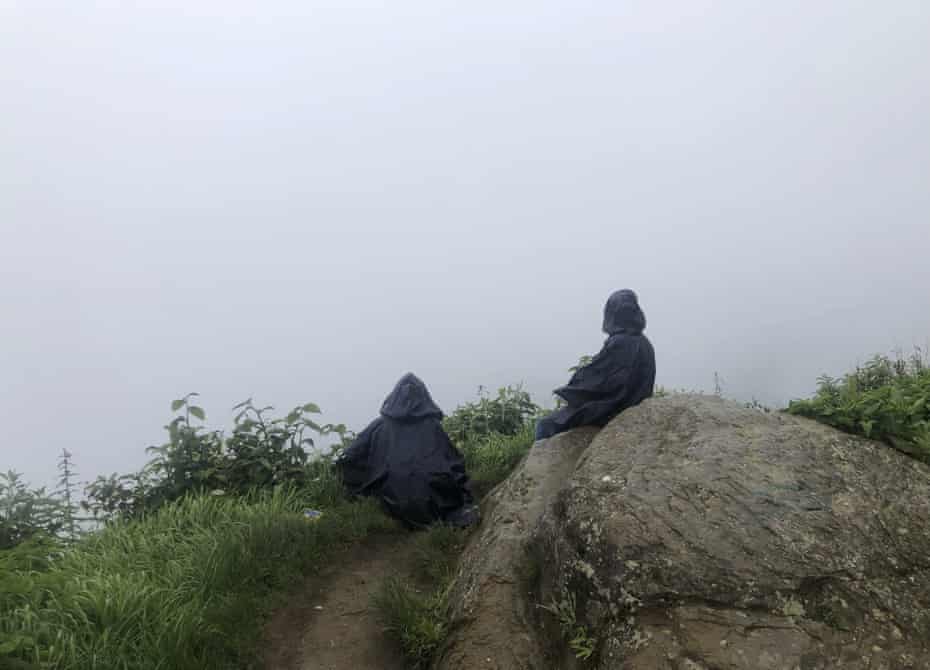 The phone is the little, constant companion I rely on for the moments that surprise me. You need to quickly capture these fleeting moments. They may not come back. My phone allows you to sing pictures of my children's life stories.
Still, the camera provides controls that I find impossible on the phone. Capturing an image of rain with a fast shutter evokes a different sensation than viewing an image taken with a slow shutter speed.
I'm using my cell phone for an early morning run in a mountain town where the moon flirt at dawn and the sky shines. It's not boring on a cloudy day, and I'm grateful to be able to capture such moments on my mobile phone.
But this comes at a price. Instead of enjoying the scenery in the front row, I'm looking at the screen. I feel more and more dependent on this external memory keeper. It gets in the way. So I'm trying to put my cell phone in my pocket more and convince myself to live the moment.