Growing up in Queens as a young Chinese-American, Anne Ron Shoe internalized shame when he and his culture were found to be negatively perceived through the eyes of Americans. Hearing so many unpleasant stereotypes targeting his identity, Xu resented his Chinese heritage.
It wasn't until his high school year in high school that Xu began to find some acceptance of who he was and where his family came from. He worked at an after-school center in Chinatown to help the children with their homework. Xu saw himself among these children. He was once one of these kids, but he is still unaware of the journey he takes to understand who he is and how he struggles to figure out the truth. It was. But it was during this time that he reconnected himself and his own identity, hoping that our differences would create a future that would not stand out from us.
Xu spent the next four years in college understanding how the Asian-American community and his own identity as a Chinese-American fit into that framework. He was attracted to shooting people who looked like him and places that he was familiar with.
"I really focused on capturing the Chinese-American community in New York and finding this idea of ​​what it means to be Chinese-American," says Xu. "I thought this idea was part of a larger story of a Chinese-American trying to find his place in America."
"… What makes us special is that we have the privilege of sharing the stories of the next generation and telling the stories of the people in front of us."
Xu rarely saw himself reflected in the mainstream media. He himself and others face similar challenges trying to create a way for these communities to retain their own space, rather than fitting these photos to already established shapes and patterns. It is shared as a reflection of people.
He does not claim to speak for all Chinese Americans when he works. He emphasizes that these images come from his own perspective and experience, but he wants to broaden the cultural story of what it means to be a Chinese in the United States.
"In my work, I will duality and how we perceive our identity, and how the world will perceive us and we will make our place in this world. I tried to find out what I was trying to do, but we are still in the shadow of society. [isn't] We are ready to meet us, "says Xu.
These images tell not only the stories of those who were brave enough to build a new life in America, but also the stories of subsequent generations. How they kept their dreams and fought for their culture to exist in an unwelcome society. Xu's image reveals how deep and multifaceted Asian identities are and how they are intertwined with the structure of American culture.
"We are the authority of our own story," says Xu. "We exceed the expectations of what people expect from us."
"I just want you to see [us] And understand that we are here and exist in the same dimension, the same reality. There is nothing more you can do. Recognize that and understand that we are here, and that the world is a better place because we are here. "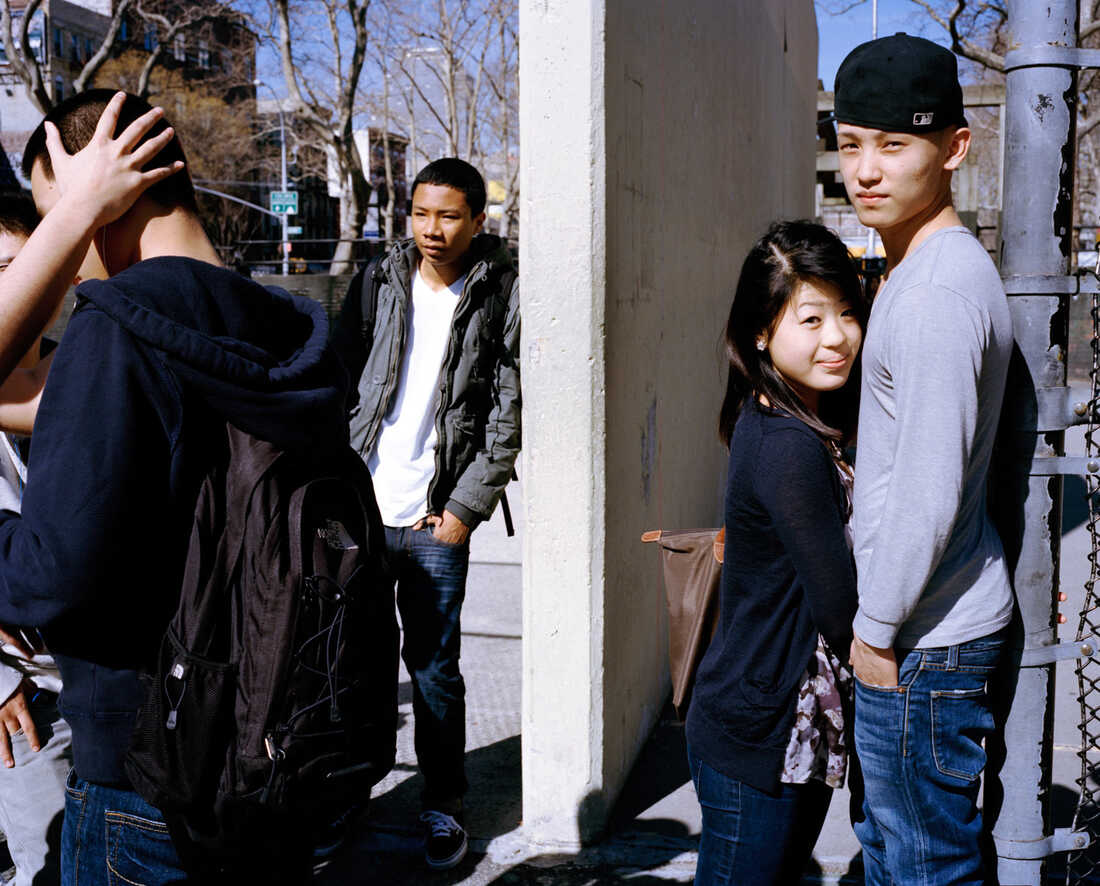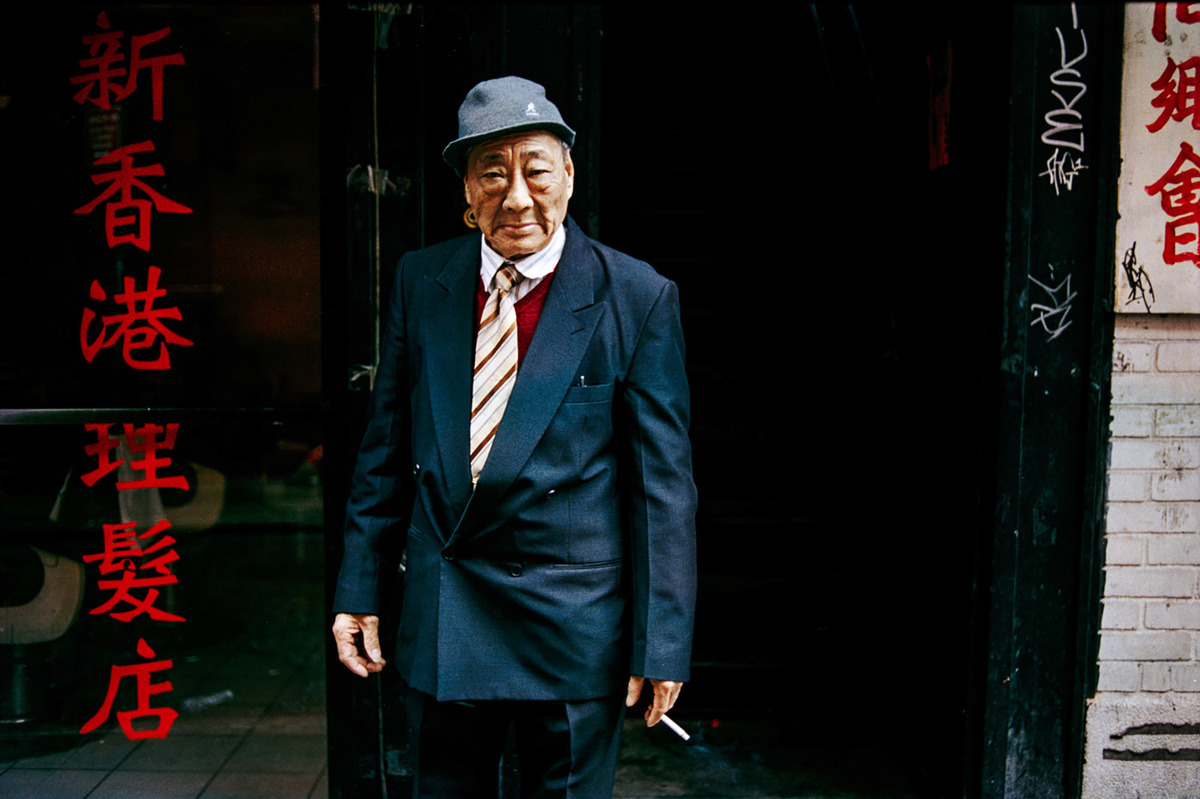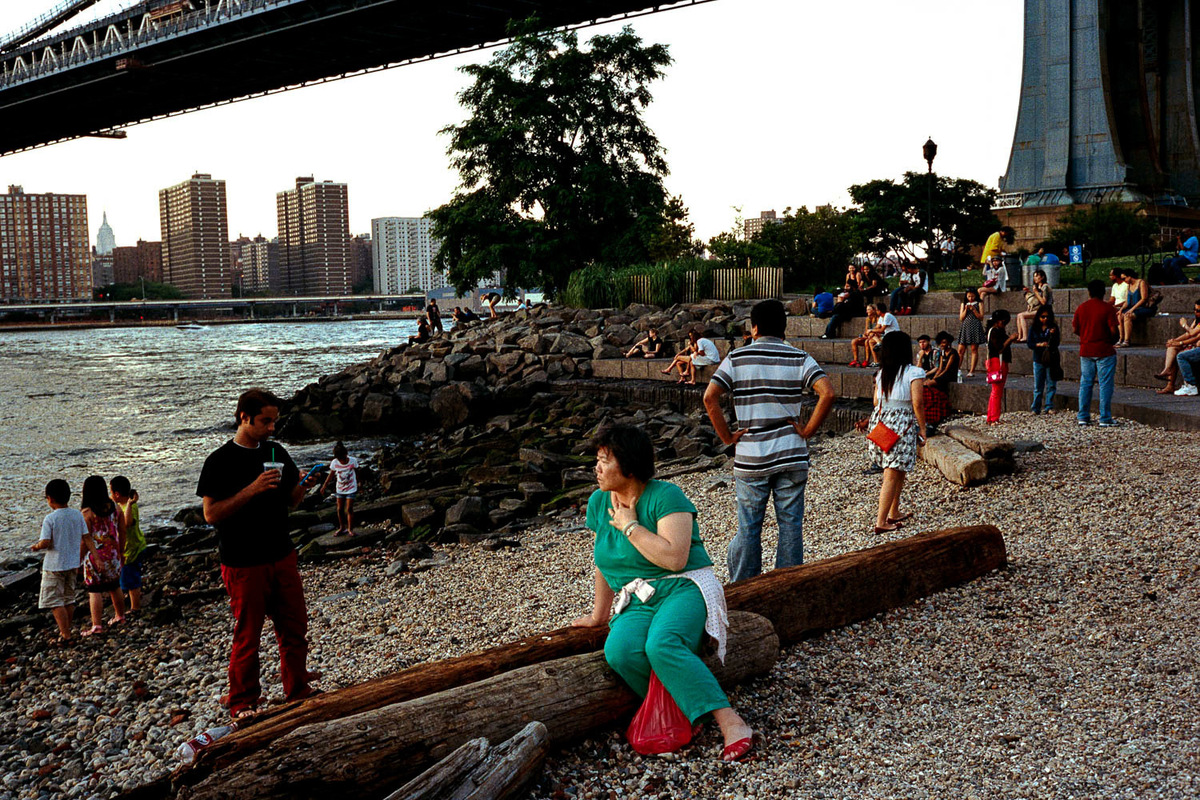 Rong Xu is a photographer and director based in New York and Taipei. Born in China and raised in Chinatown, New York City, Xu explores the world around him through his unique cultural perspective. Follow his work on Instagram @anrizzy Deto anrongxu.com..