The Greenwich Observatory's annual 2022 Astronomy Photographers Contest unveiled the finalists of the year from around the world.
Competition for the world's largest space photography
The prestigious contest received over 3,000 entries from amateurs and professionals from 67 countries around the world. Now in its 14th year, the contest will be attended by a jury of experts from the world of art and astronomy.
Photographers seek skyscapes, aurora, people and the universe, our sun, our moon, planets, comets and asteroids, stars and nebulae, galaxies, and up-and-coming astronomers under the age of 16 this year. Compete in nine categories of young astronomers. The title of Astronomy Photographer of the Year 14, which was coveted as the overall winner. The judges will also award two special awards. One is Sir Patrick Moore's Best Newcomer Award and the other is Annie Maunder's Image Innovation Award.
All winners will be announced at the online awards ceremony on September 15, 2022. The award-winning photographs will be exhibited at the National Maritime Museum along with selected candidate works.
The prize pool consists of a £ 10,000 prize for the overall winner and a £ 1,500 prize for all other category winners. Top prize winners and highly regarded applicants will be awarded £ 500 and £ 250, respectively, and special prize winners will be awarded £ 750. All award-winning photographers will also be offered a one-year subscription for the next year. BBC Sky at Night Magazine.
Below are entries from this year's finalist list.
Annie Maunder Award
Aurora
Galaxy
Our moon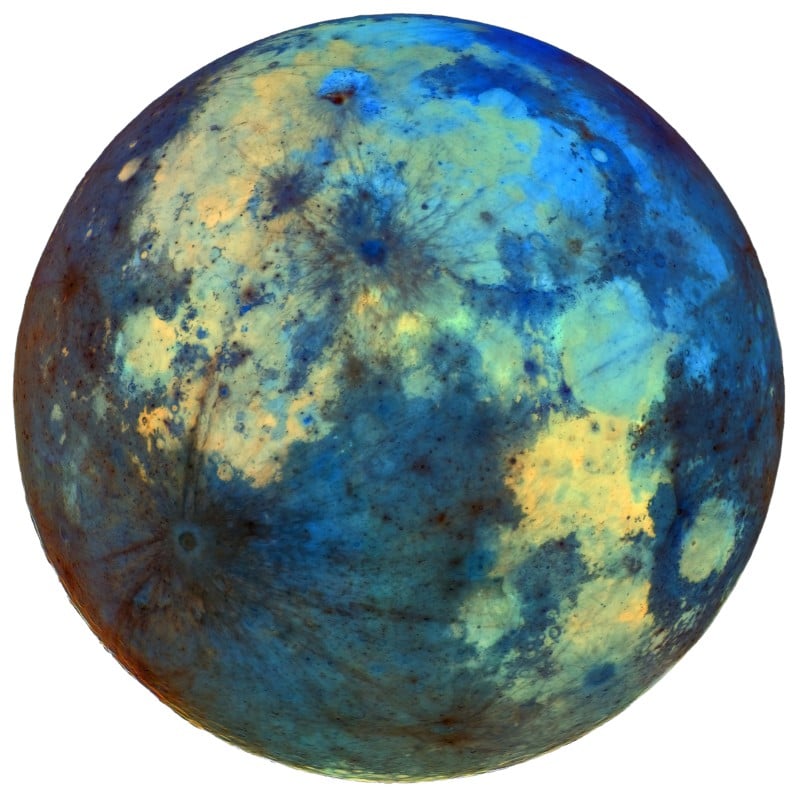 People and the universe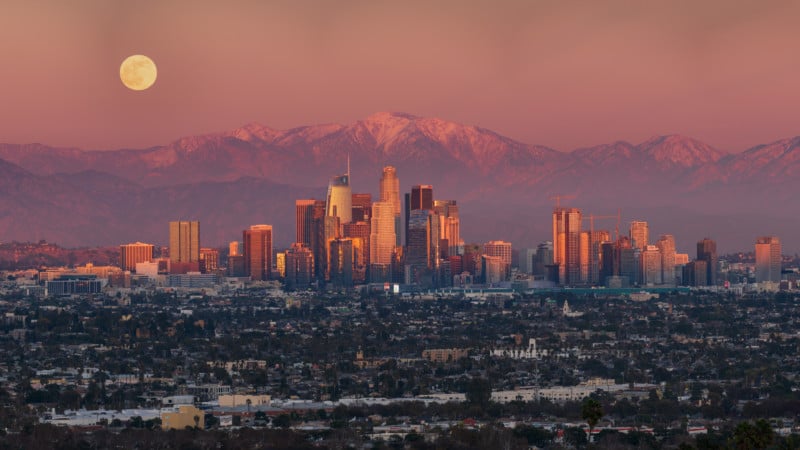 Planets, comets, asteroids
Patrick Moore Award
Skyscape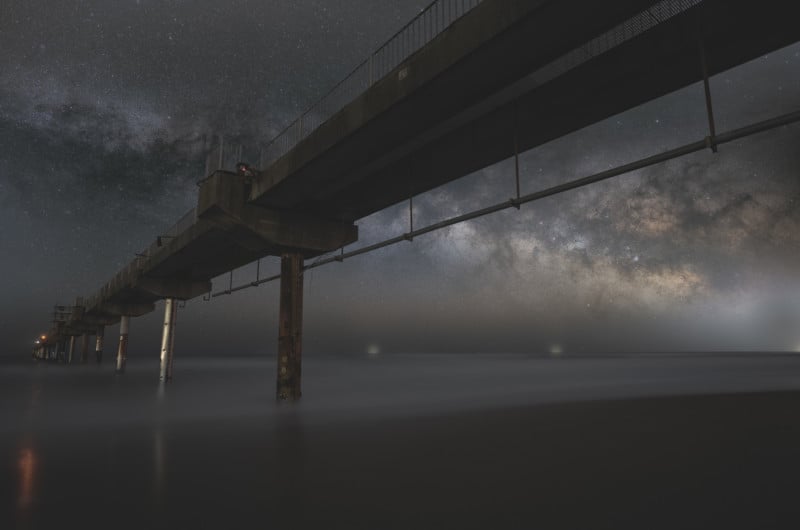 Stars and nebulae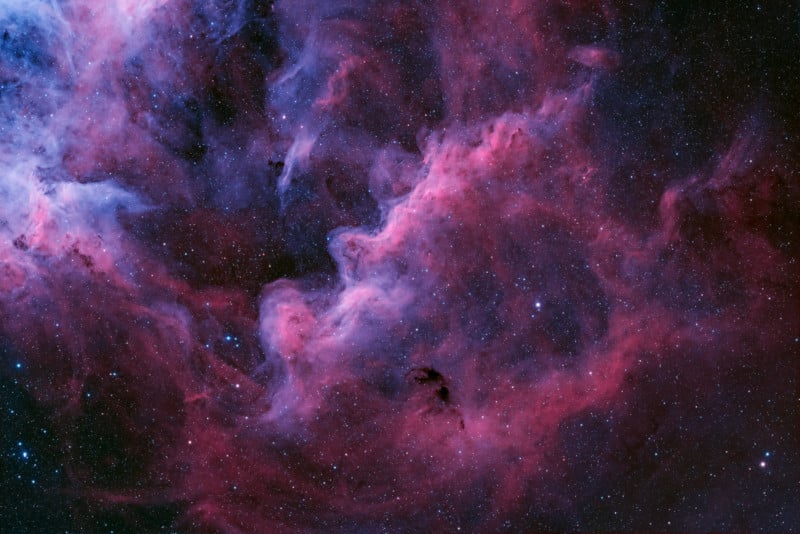 Our sun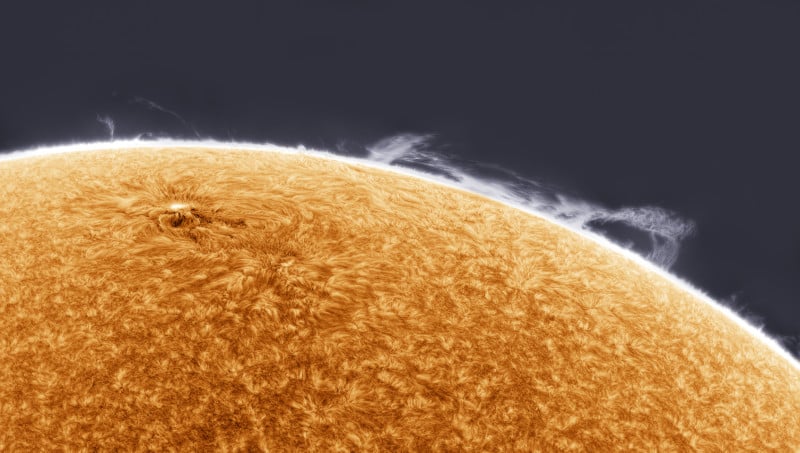 Young astronomy photographer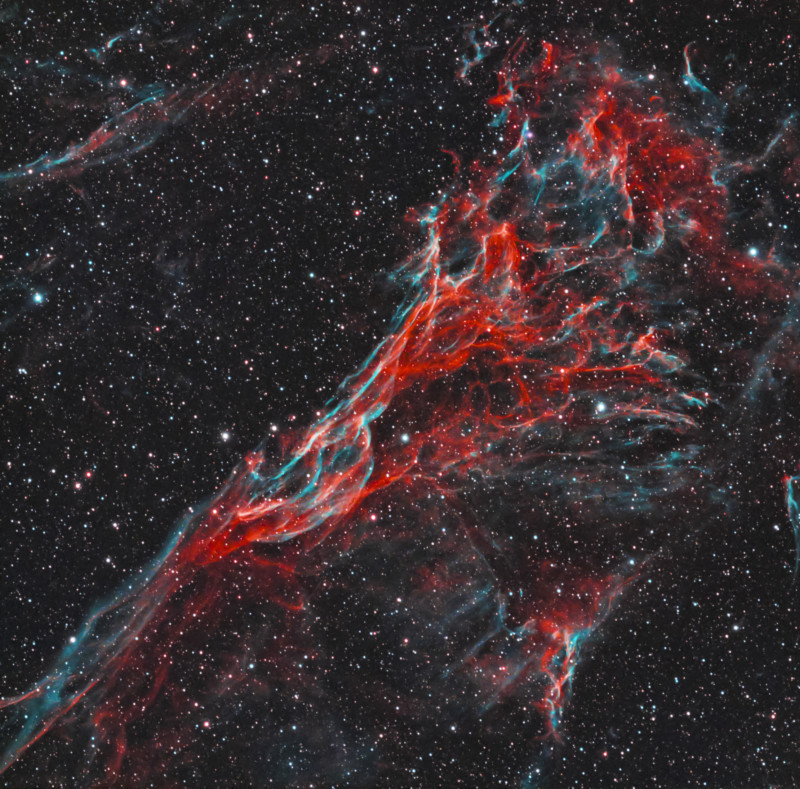 For more information on the contest, please visit the Royal Museums of Fine Arts website.
---
Image credit: All photos are individually credited and courtesy of the Royal Museums Greenwich.