Only a few years ago, the wireless capabilities of digital cameras were seen as a gimmick, albeit at an additional cost to high-end compact and bridge models. The ability to directly access files stored on the card or camera's internal drive is especially useful for photographers on the move.
Today, this technology is used in professional DSLR cameras and mirrorless cameras and can be used for bidirectional control. With a mobile app that can be downloaded to your smartphone or tablet, you can transfer files between your camera and mobile device instead of using a USB cable to transfer files or remotely control camera functionality from your device instead of a physical shutter. You can move the image with. Release the cable or wireless remote trigger.
This improves image backup speed when you move away from your laptop or hard drive, and improves the interconnectivity of your camera with the photographer's personal device network. Since access cannot be password protected on some cameras, other app users nearby may be able to access the image, so it's a good idea to disable WiFi if you're not using it to protect your data. Recommended (this also helps with battery life).
1. Download the smartphone app
Camera brands don't offer mobile apps for all operating systems, but check the app store and download the right app for your camera. Please note that older versions may not support the new camera body.
2. Enable NFC and Wi-Fi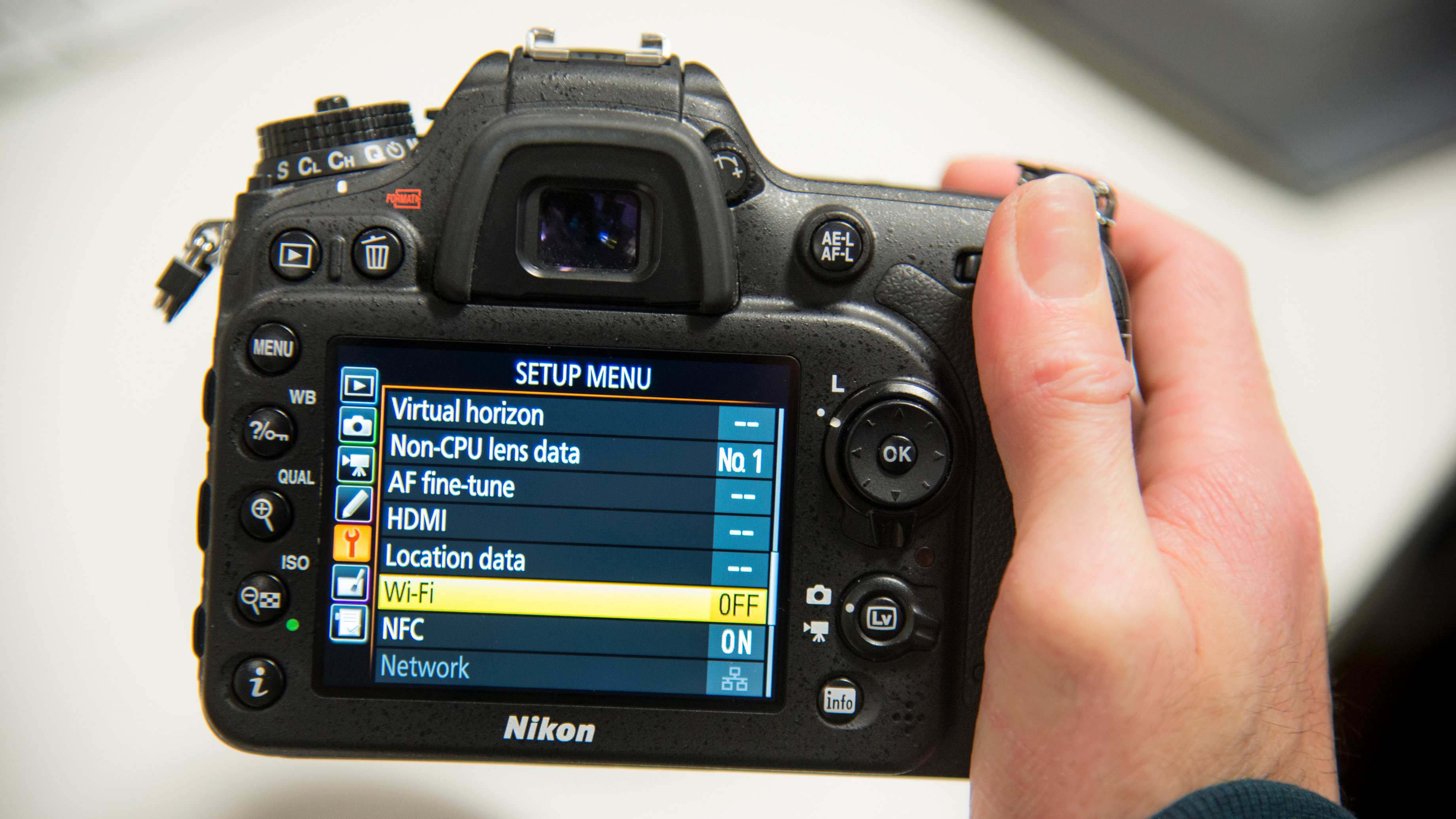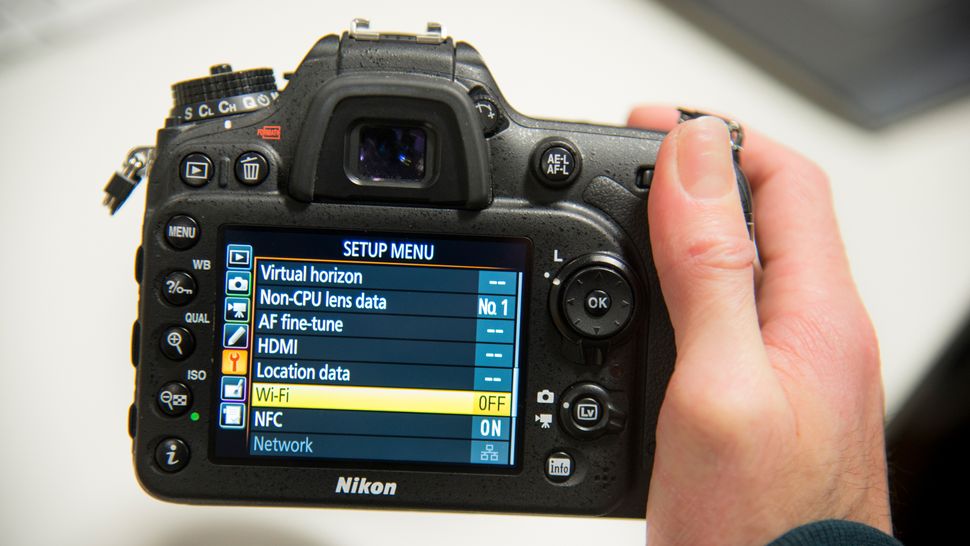 In the back menu, go to System Setup and activate Wi-Fi and NFC to make the camera visible to adjacent devices. Make sure the wireless feature is also active on your mobile device and the app is running.
3. Touch to connect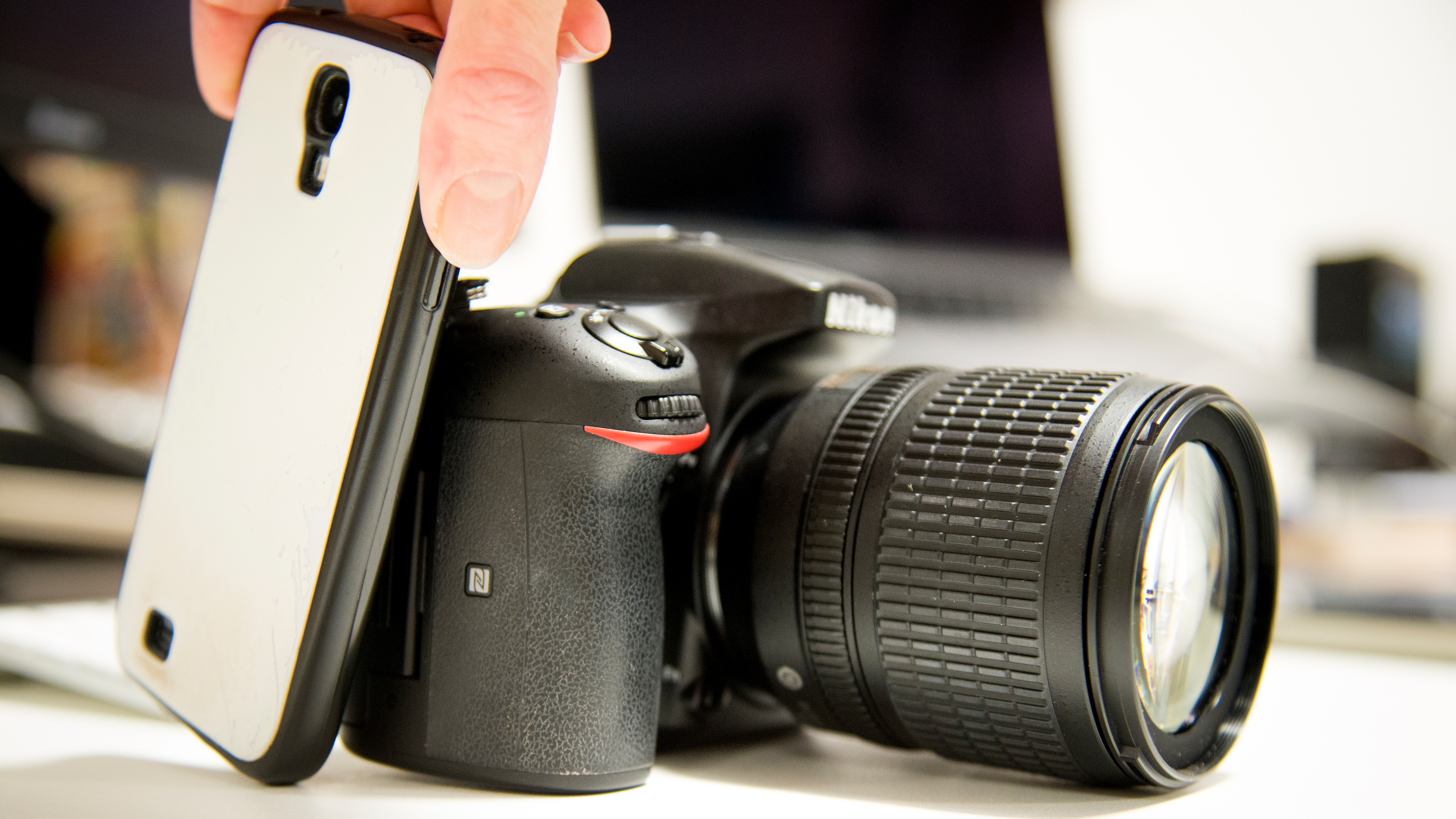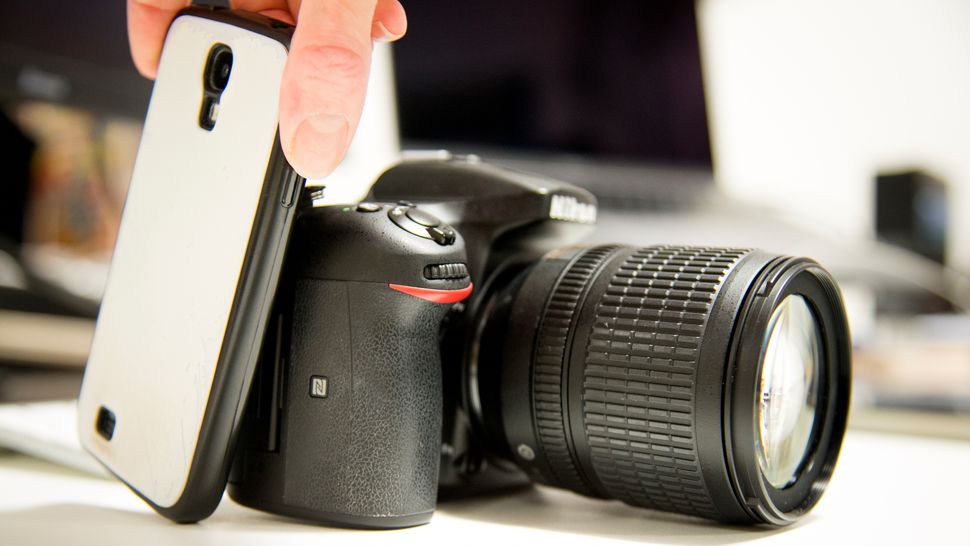 Touch the mobile phone or mobile device to the NFC connection point on the camera body indicated by the logo. This will automatically set up a wireless connection so that the app can communicate with the camera software.
4. Connect manually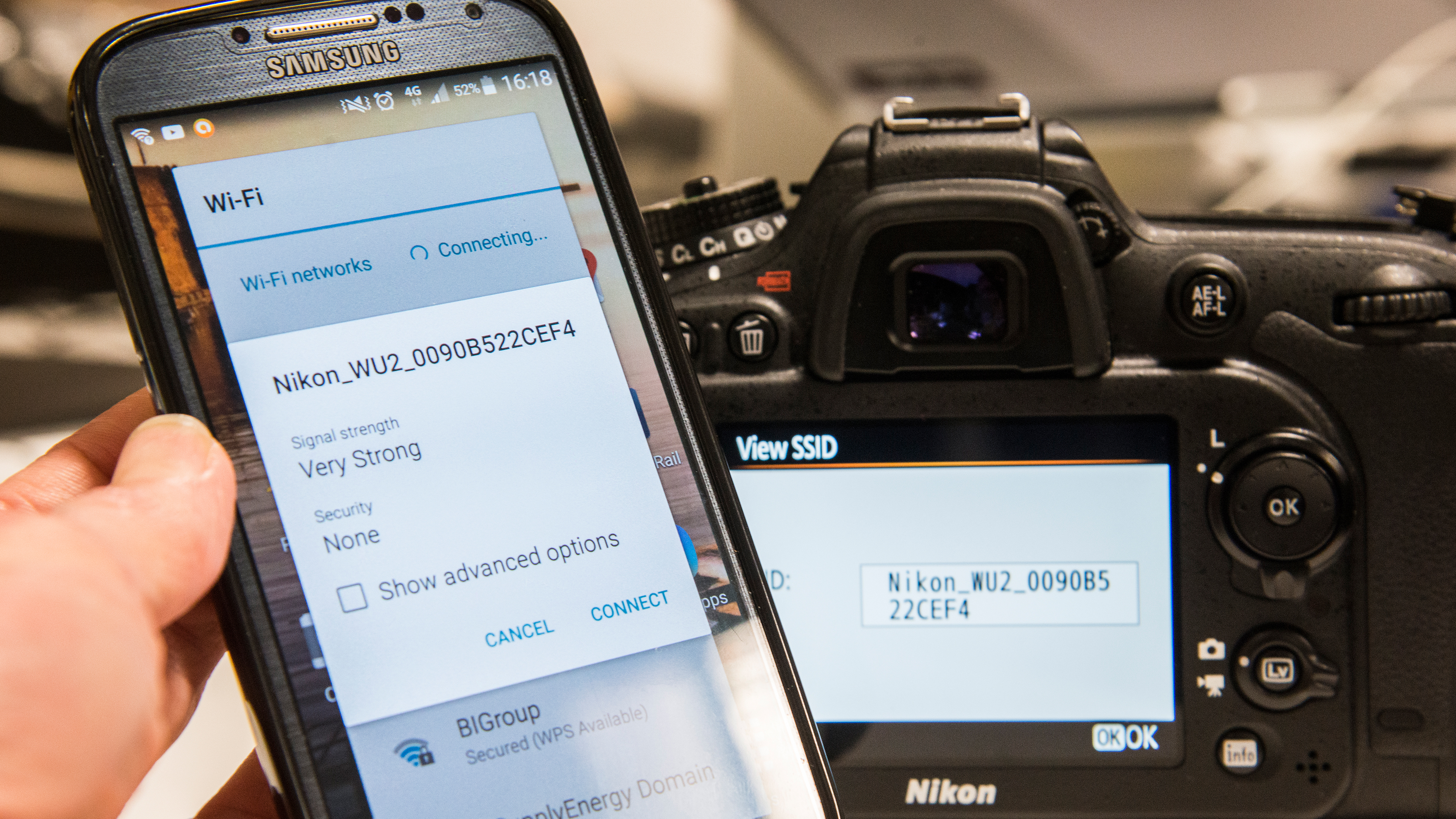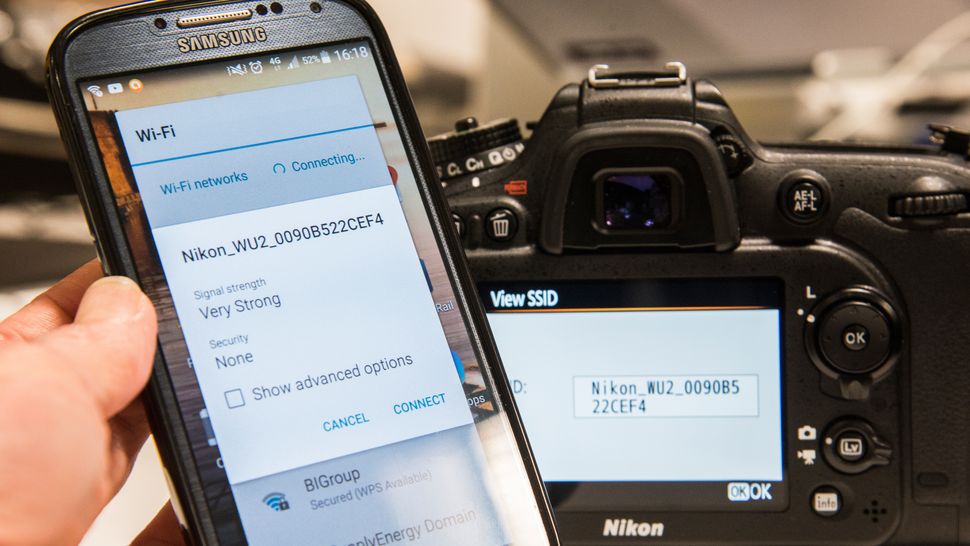 If your phone does not support NFC, please connect directly using Wi-Fi. Find the SSID (the name of the camera's wireless module) in the menu and select it in the mobile device's connection list.
5. Push button WPS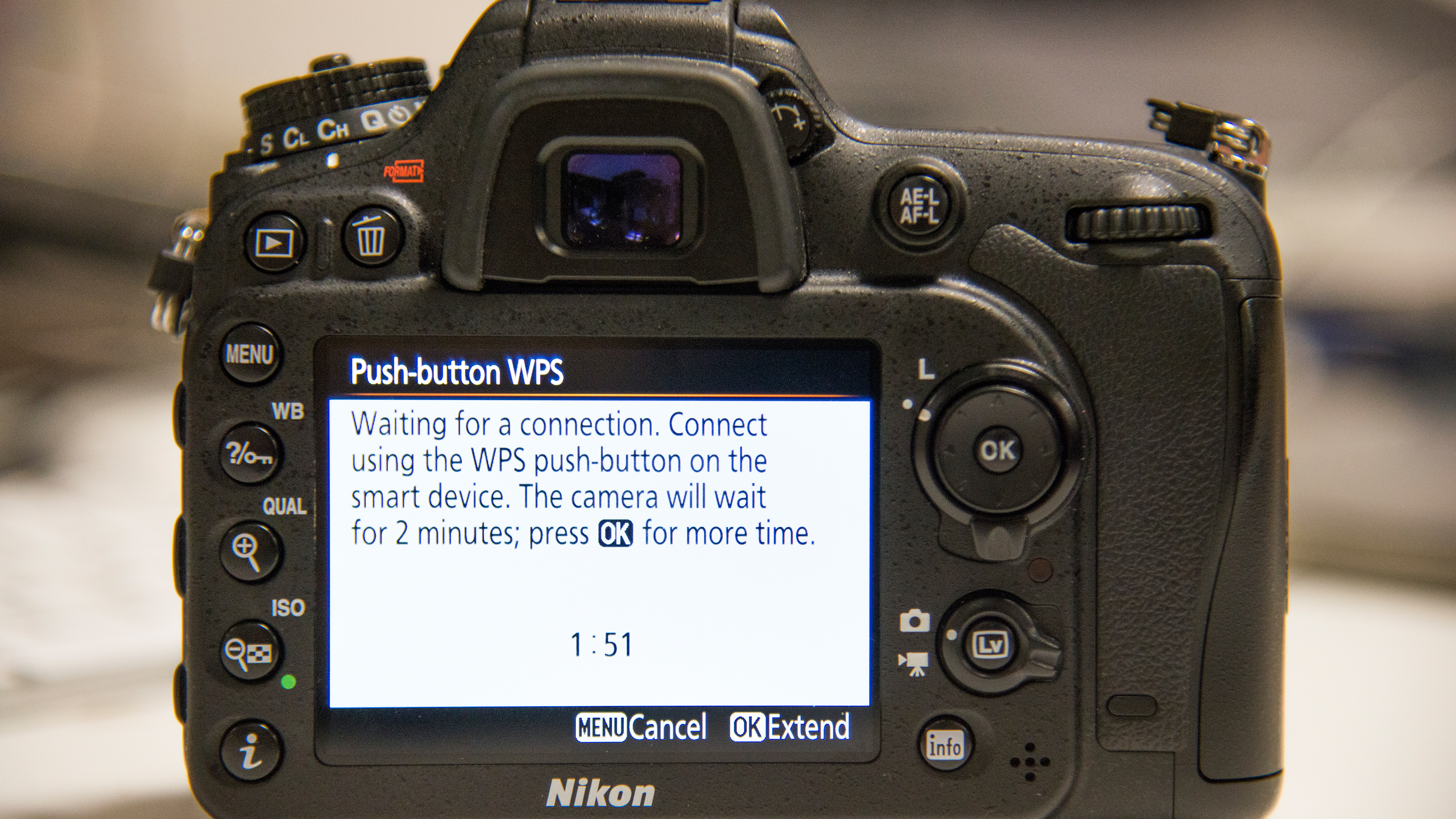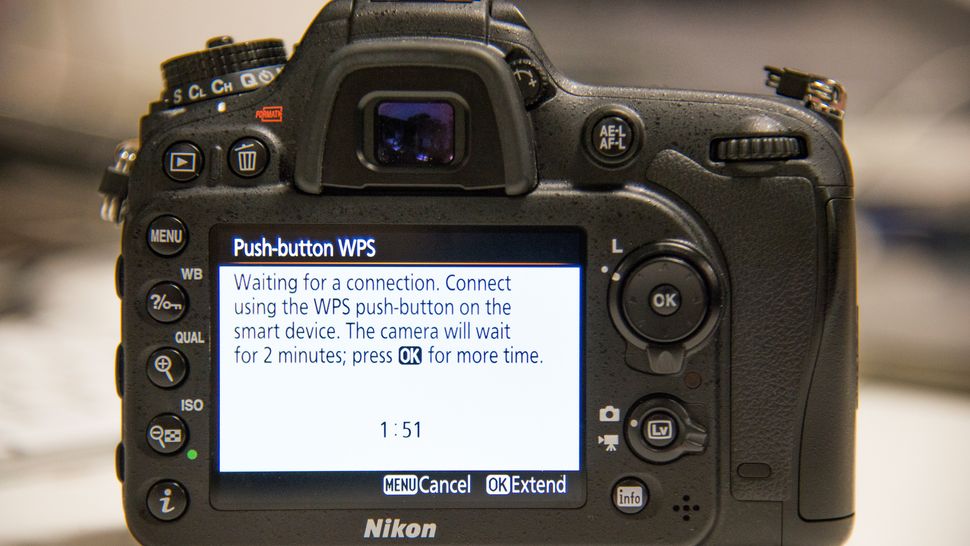 You can use WiFi Protected Setup (WPS) at home or in the office for a secure connection. Toggle this mode and press the WPS button on your router when prompted to add the camera to your secure network.
6. Transfer images or control the shutter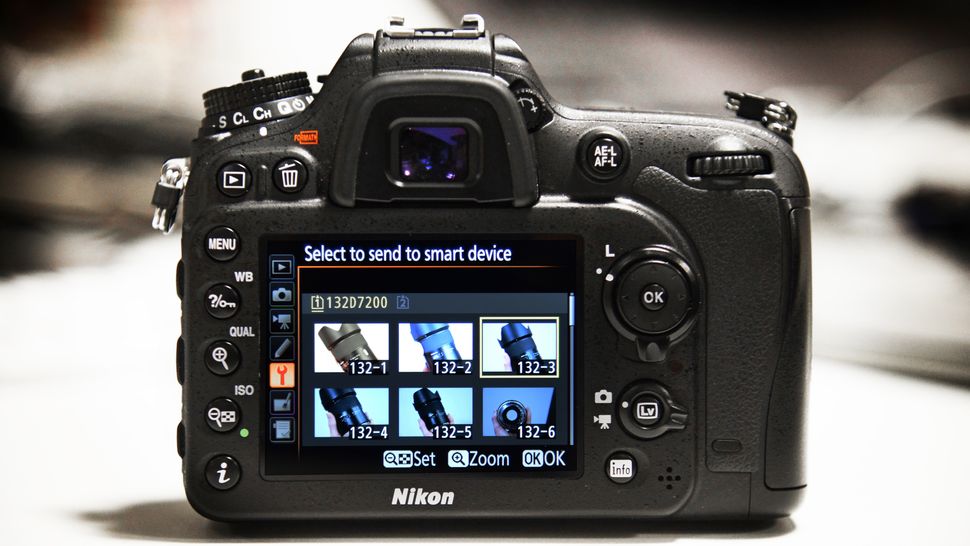 Select an image to send to your mobile device from the camera's LCD or remote app. Alternatively, activate Live View and use the app's remote shooting mode to trigger the shutter while displaying the live image.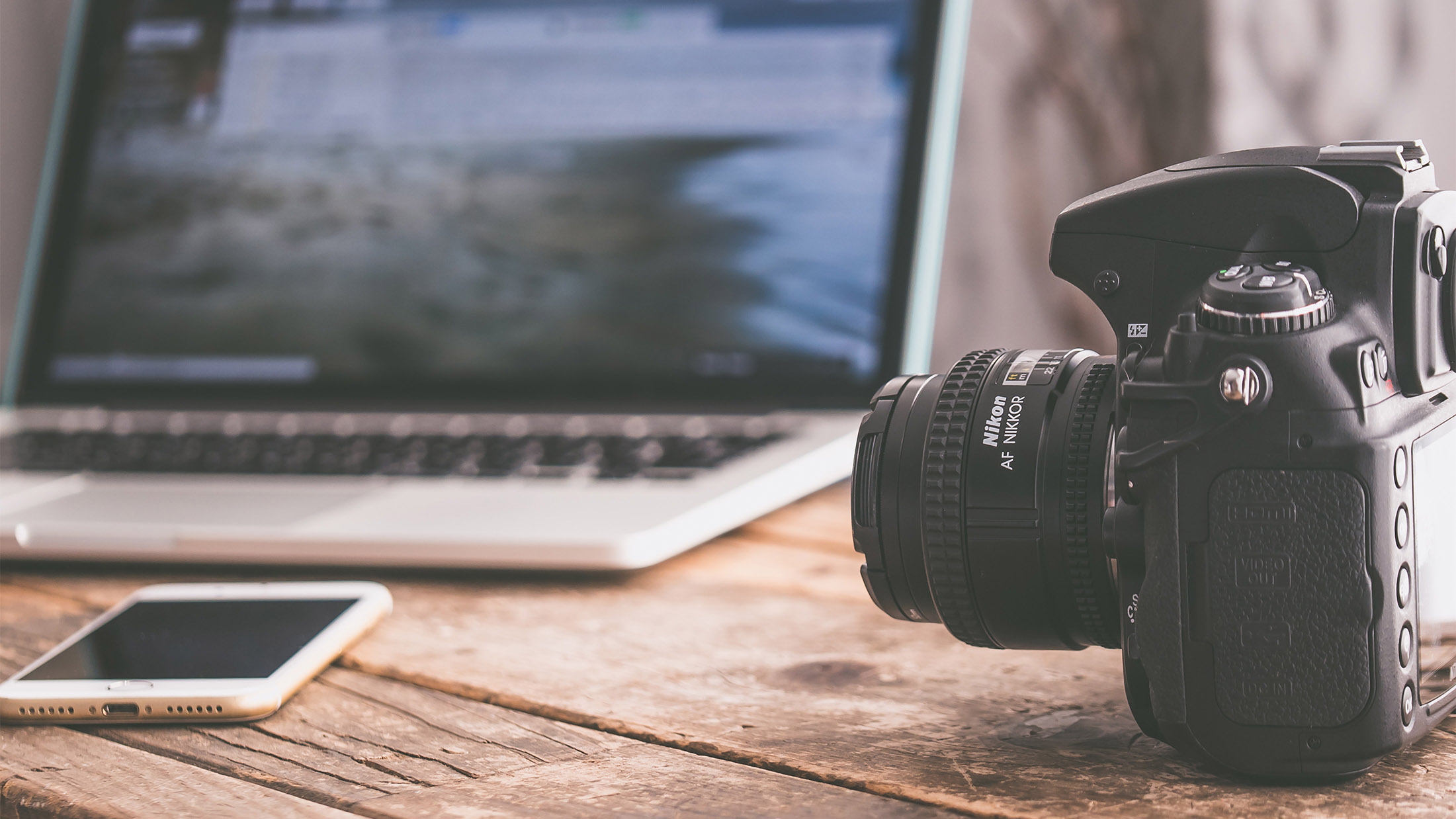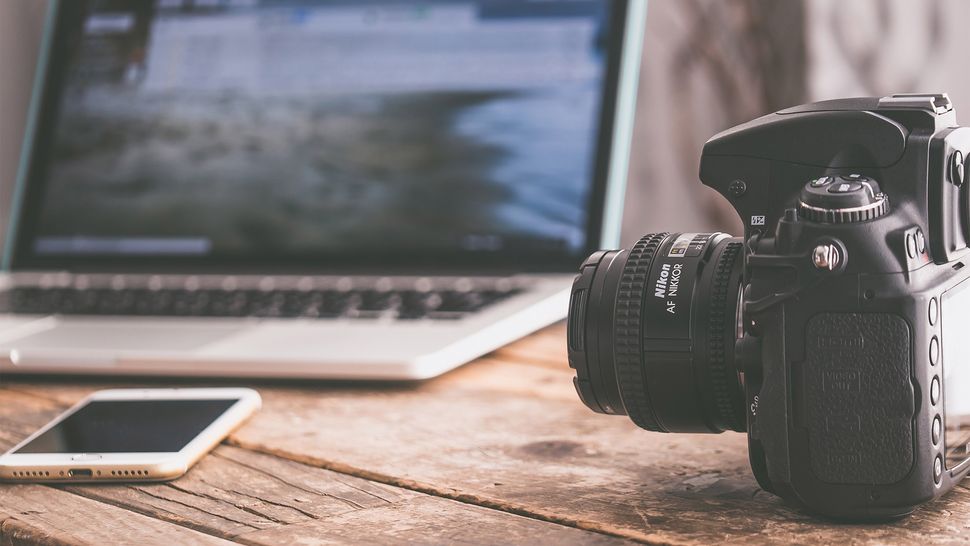 read more:
•• Nikon D780 vs D850: Which Nikon DSLR is best for you?
•• The best portable printers in 2022: Get prints directly from your smartphone!
•• Stock Photo Essentials: Work in 2D with Rayflat Photos