Photographer Larry Mayer has taken many pictures with the Billings Gazette over the decades, and he has a story about all of them.
He speaks when Peter Fonda invites him to the actor's Paradise Valley Ranch. And, of course, Tom Cruise left an angry obscene voicemail on Meyer's phone after refusing to flip through the photos taken on the "Far and Away" set. (He still has that message on the cassette, and it needs to hear the new Gazette reporter).
But by the time Mayer came across an old negative that had been stored for 25 years, there was one story that Mayer had never actually told.
The photo captures Prince (yes, his prince) performing in Sheridan, Wyoming in July 1986 at the absolute peak of his power.
Not only did Purple One perform there, but he also premiered "Under the Cherry Moon," a long-awaited follow-up to "Purple Rain," at the Centennial Theater in downtown Sheridan.
People are also reading …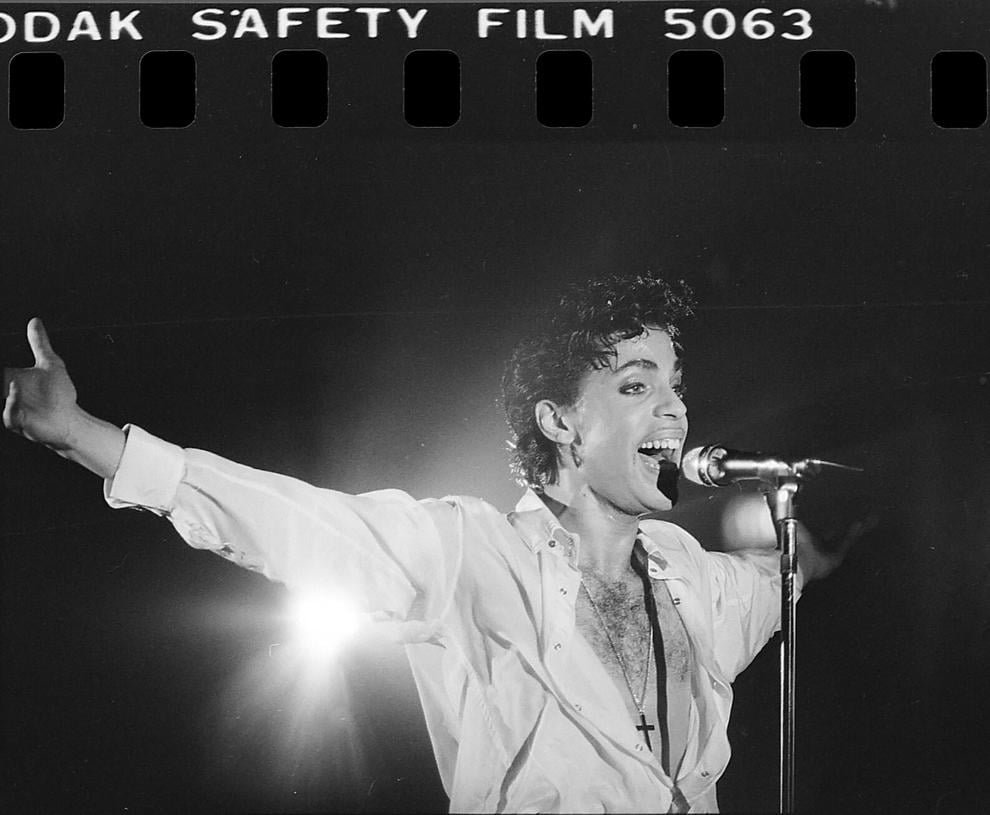 The amazing performance was the result of an MTV contest where the winner took Prince home and premiered his new movie. They were probably hoping to win someone in LA, or even Minneapolis. Instead, the prize was given to a 20-year-old Lisa Barber from Sheraton, a motel maid.
Mayer, then a Gazette staff photographer, filmed Prince arriving at Sheridan's single-strip airport, filming enthusiastic fans and a rather confused crowd of spectators. Quiet cowboy town.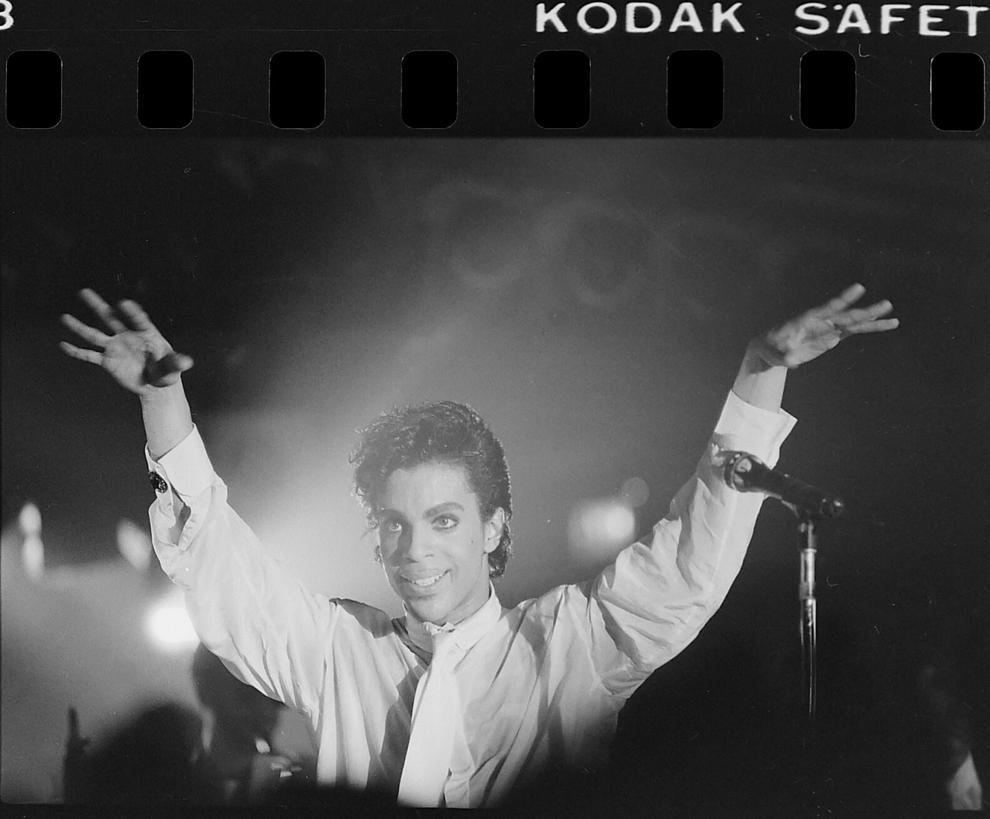 Some of Mayer's photographs from early that day were published in the paper. "When the shoot was over, I think I probably put everything on the bus and took a picture of my arrival at (Prince's) Billings," he recalled.
After the premiere, Prince and his team went to the nearby Holiday Inn ballroom. This is the only place in Sheridan that can accommodate live concerts on MTV.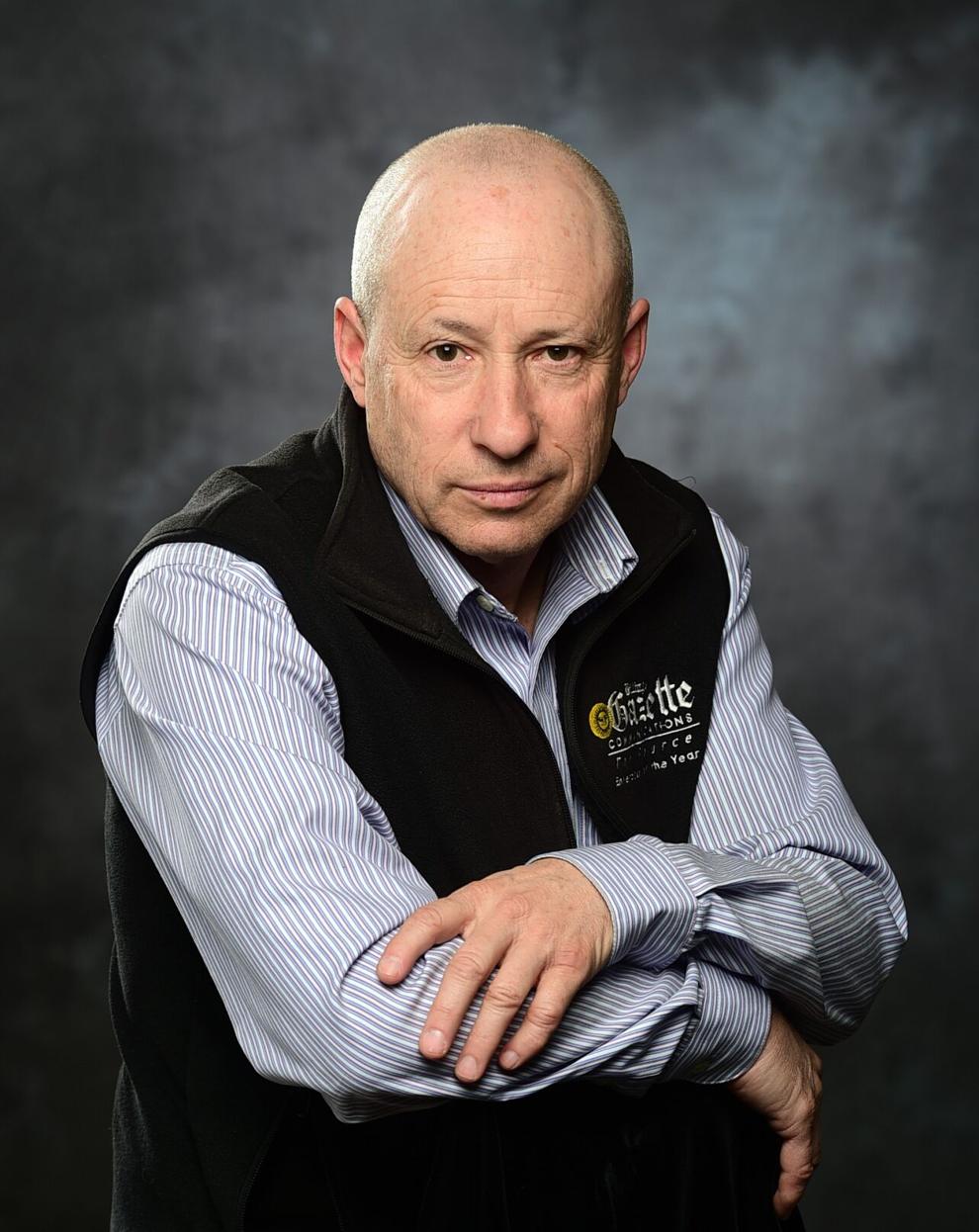 Meyer went to a concert, but the rest of the shots he took there weren't revealed, except for one photo. "He later used one photo," Mayer said. "I didn't do anything about the rest. I didn't even print."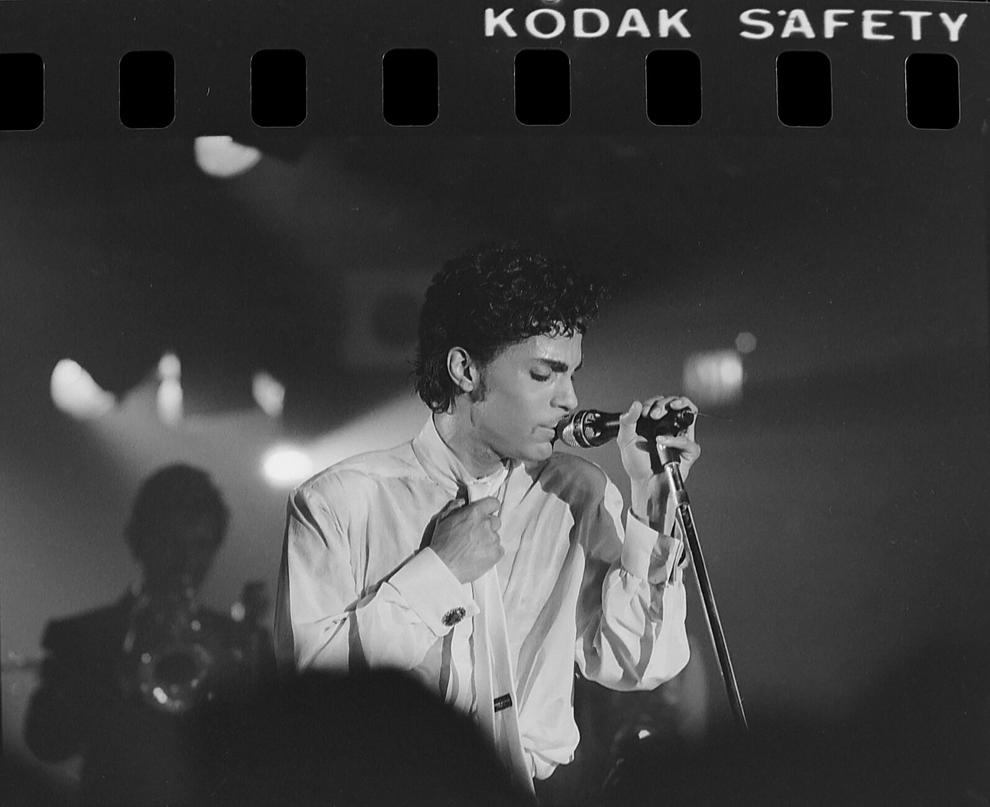 Photos that haven't been able to see the light of day may have something to do with a slightly duplicated approach.
"They didn't allow anyone to shoot the actual concert," Mayer said. But Mayer, along with an Associated Press photographer who was also locked out of the show, came up with a workaround.
"For a kind of lark, we drove to an office supply store, bought a small box of gold stars stuck on it, and put them on our press badge," he explains. bottom. "Then we went to the media door at the concert, and one of the guards said,'What does the golden star mean?'"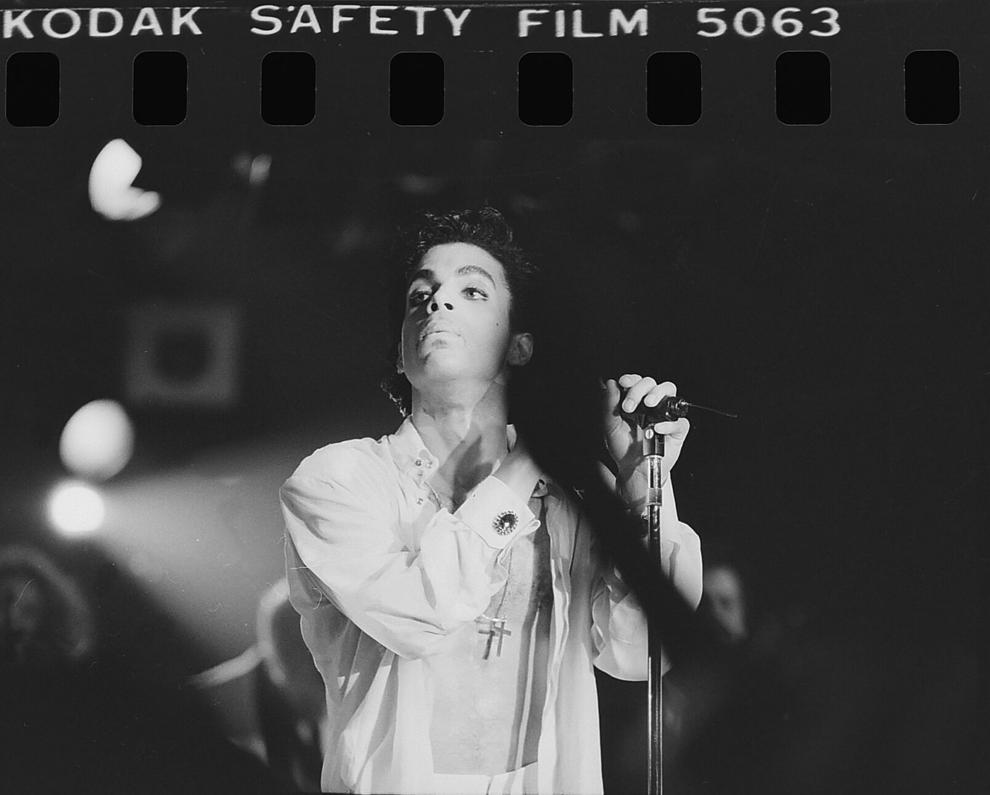 "The Associated Press photographer said,'Oh, this means we can shoot the show.'"
Then take a picture of the show they went to and create the photo that Mayer is publishing right now.
Despite Prince's megawatt star power at the time, Mayer admits he wasn't particularly familiar with the artist's work. However, he was fascinated by the legendary charisma and musical abilities of pop stars.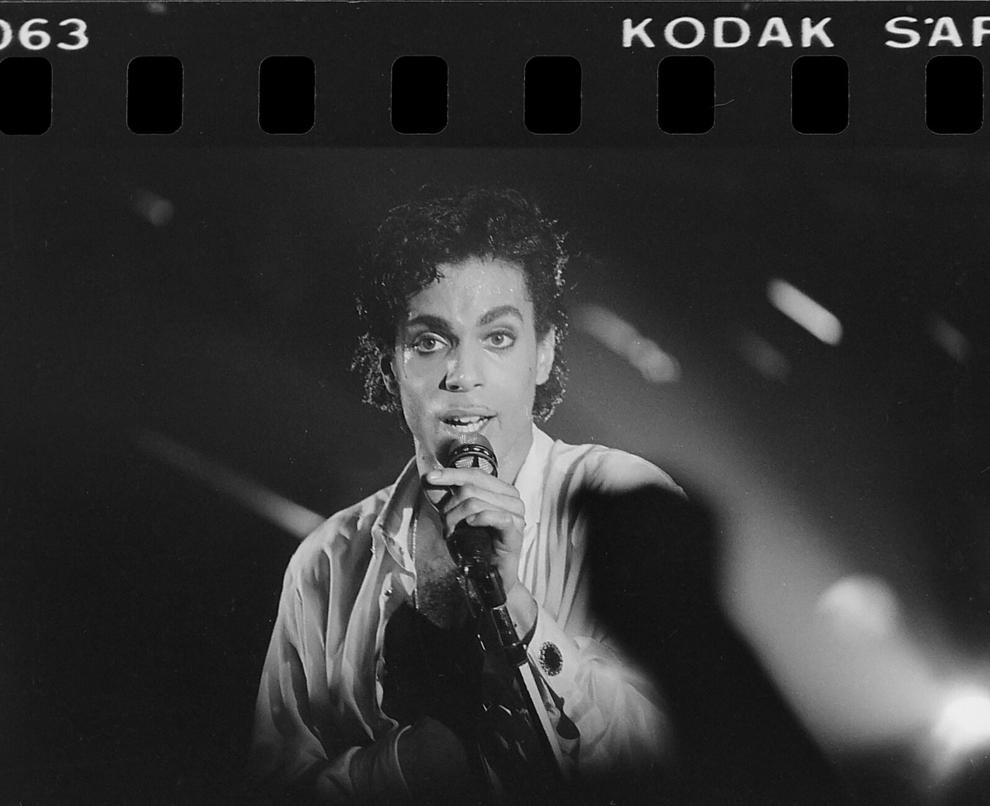 "He played several different instruments, and I was really impressed with his versatility and his splendor," Mayer said.
That night's MTV video records the prince's care and rebound, and is characterized by perfection. "Sheridan, Wyoming, Yeho," he barked first. "Cowboys, please join hands."
Meyer's photo also captures that. Prince begins wearing pure white clothes, but as the photo progresses, he begins to put his shirt back on, revealing a gleaming chest and a prominent cross. They are still images, but you can see him attentive and moving in the same way. In some pictures, he just throws his hand into heaven and overcomes it. There is so much energy and magnetic force dripping from him that after many years he can feel it through the film.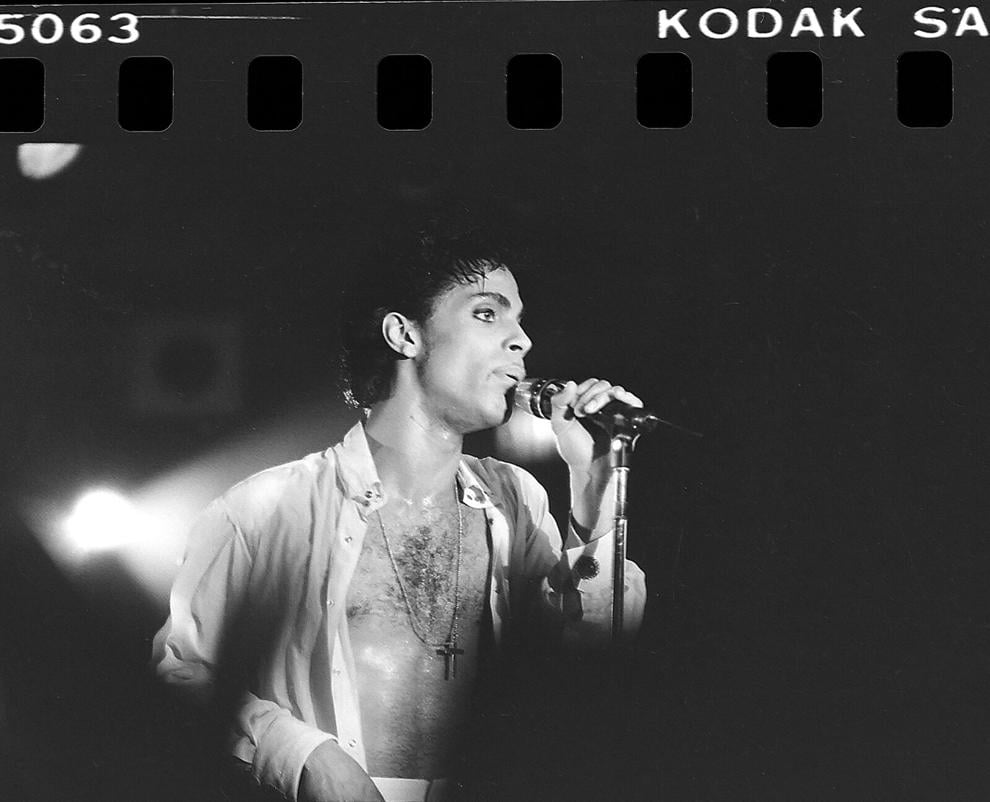 Miraculous photographs have been shaped in drawers for years. "I've been trying to get rid of some things," Mayer said. "And I opened the box with all these things from that time, and I found this envelope, and I had a little fun opening it, but look at it."
Many people seem to find it fun. Meyer posted her photo on Twitter on Thursday and they took off. People remembered watching the concert on MTV and shared the excitement of finding a part of the prince's history that they had never seen before.
Meyer thinks the picture of the prince may not be the end of it. "There are probably 100 similar things in the basement. [of the Billings Gazette building].. "
This is very dope! I watched a concert live on MTV when I was 7 years old and was very surprised. Looking at these pictures is a big pleasure! #prince https://t.co/1OnJ2IluO8

— Mr. Cocoa (@ KingCam79) May 13, 2022
Photo: Unreleased photo of Prince's concert in 1986 in Sheridan, Wyoming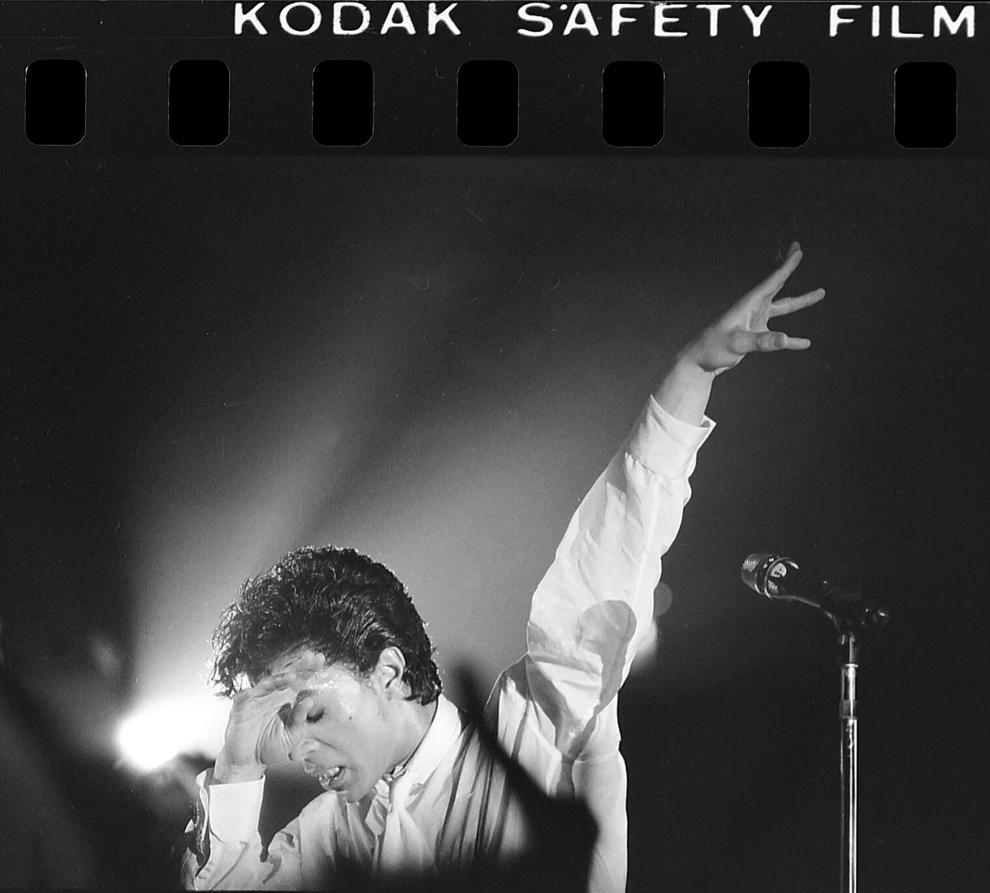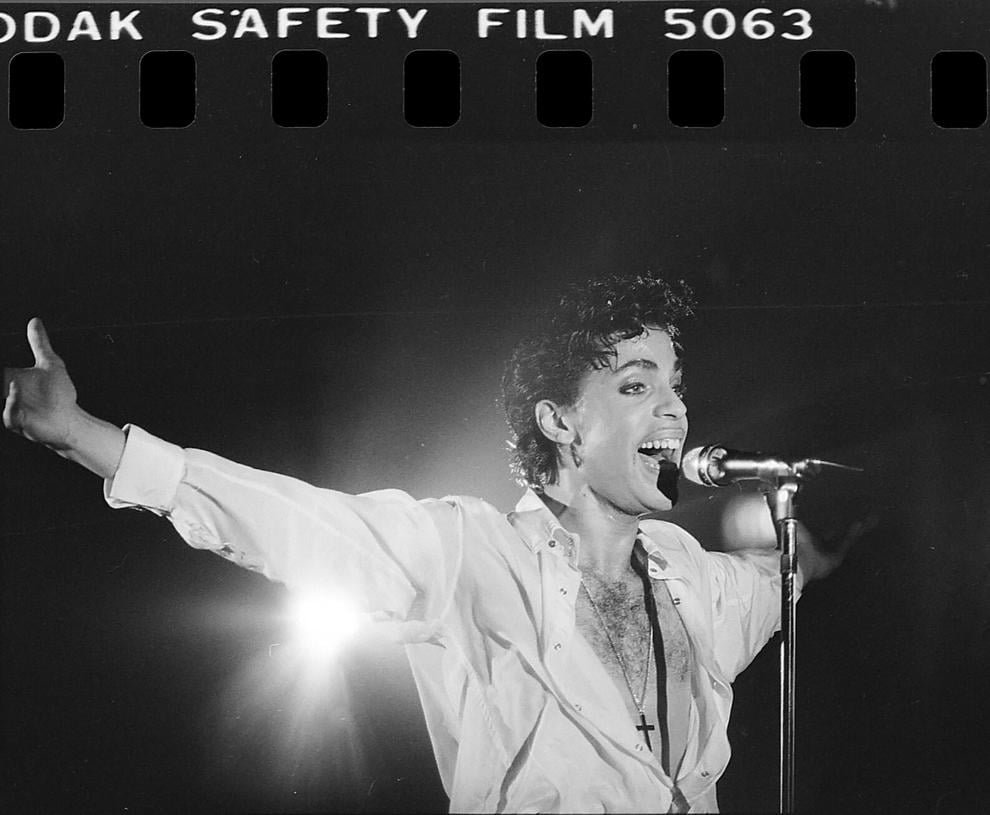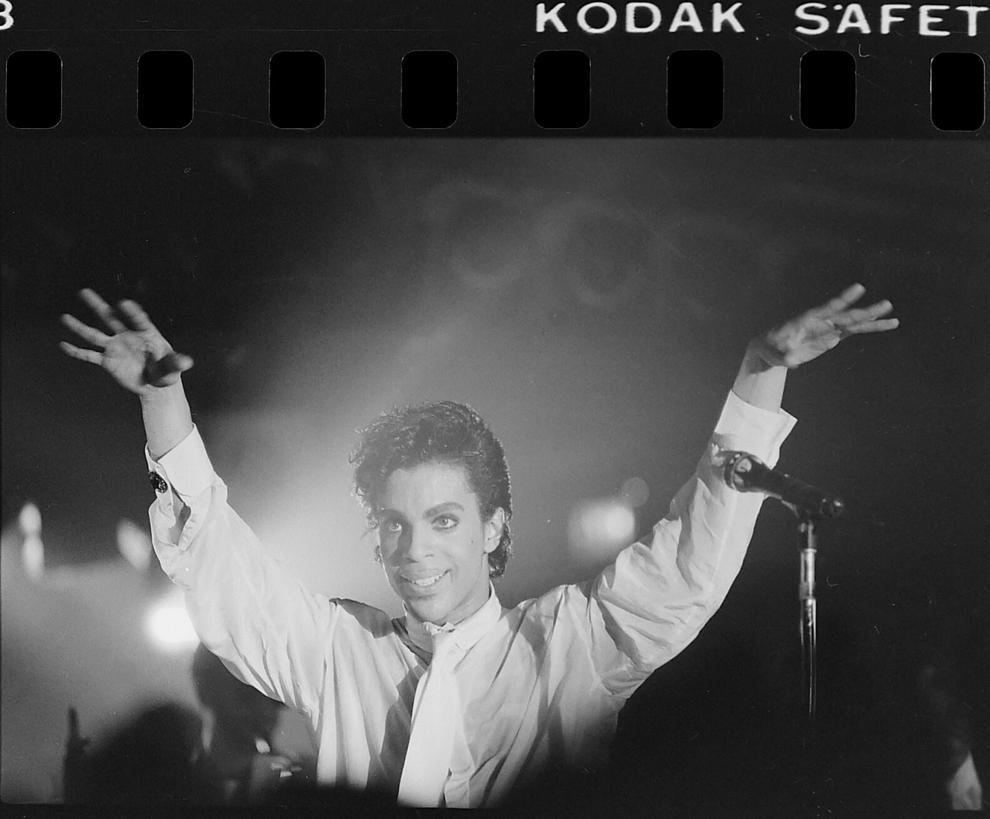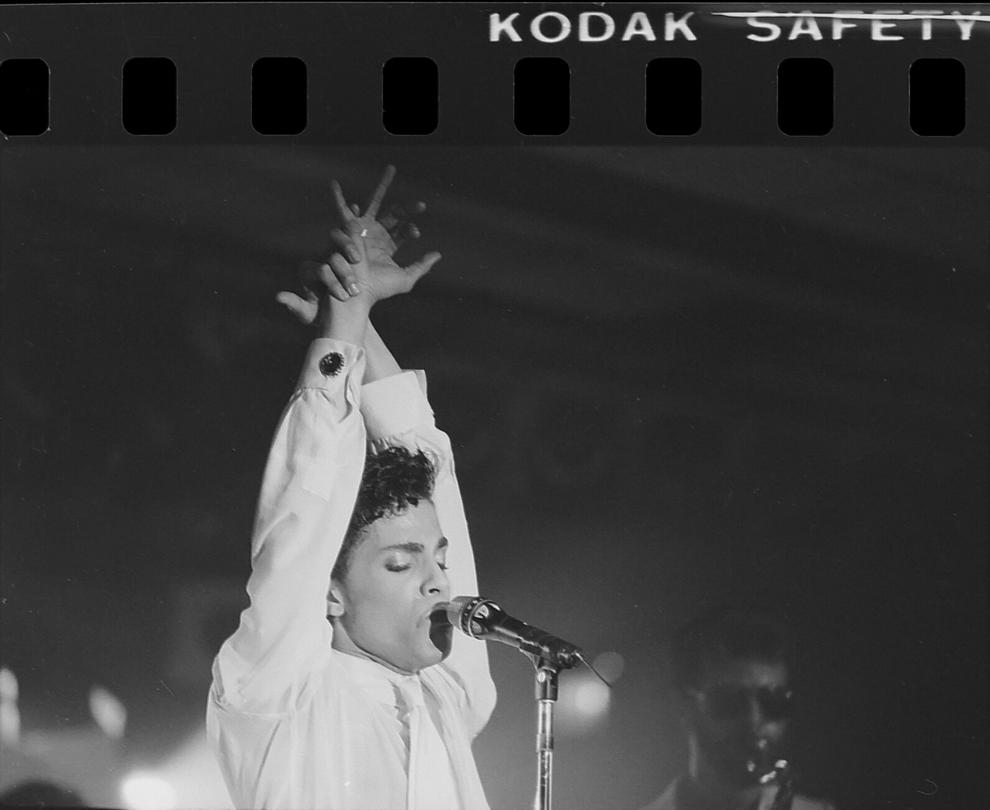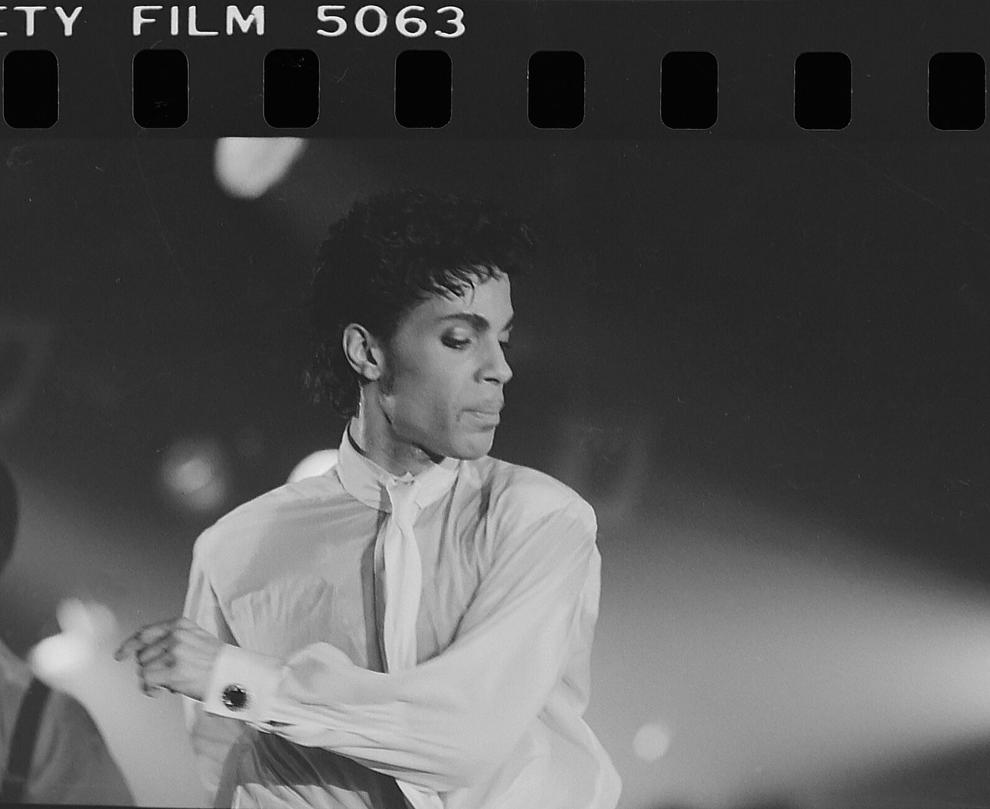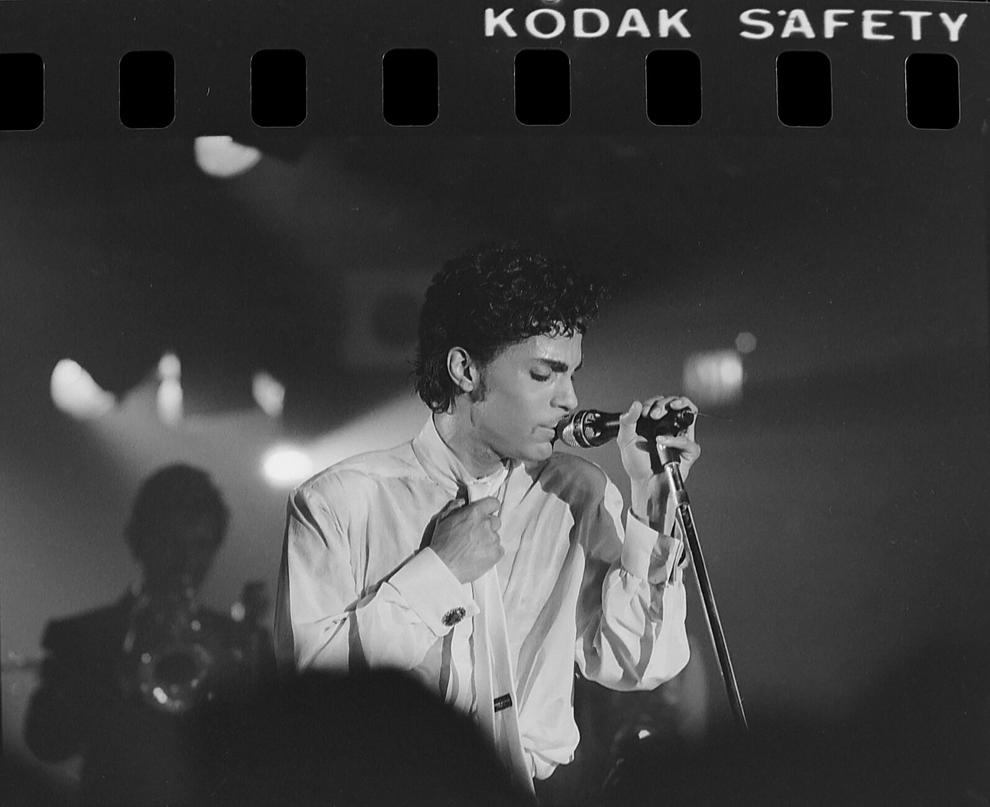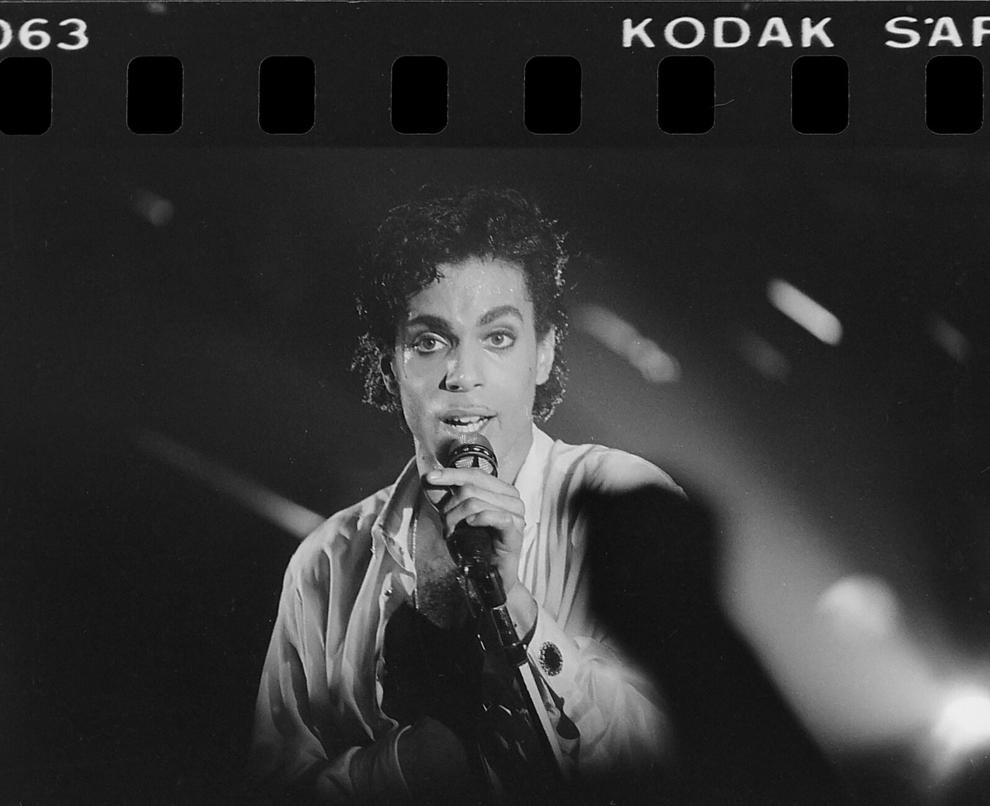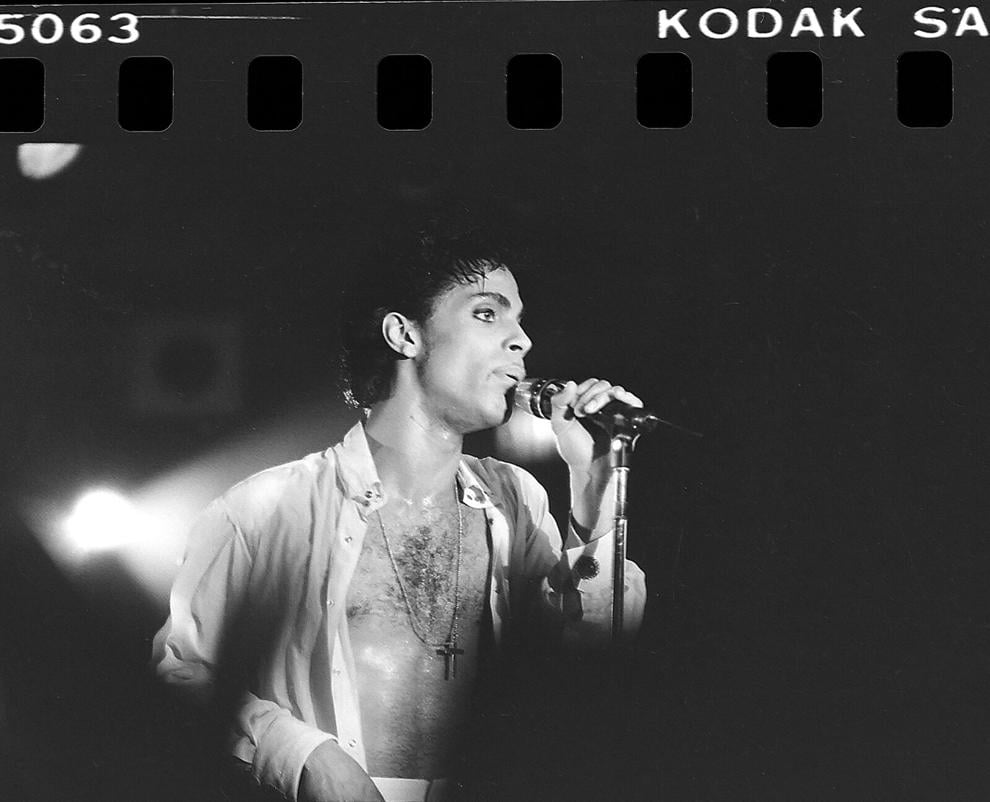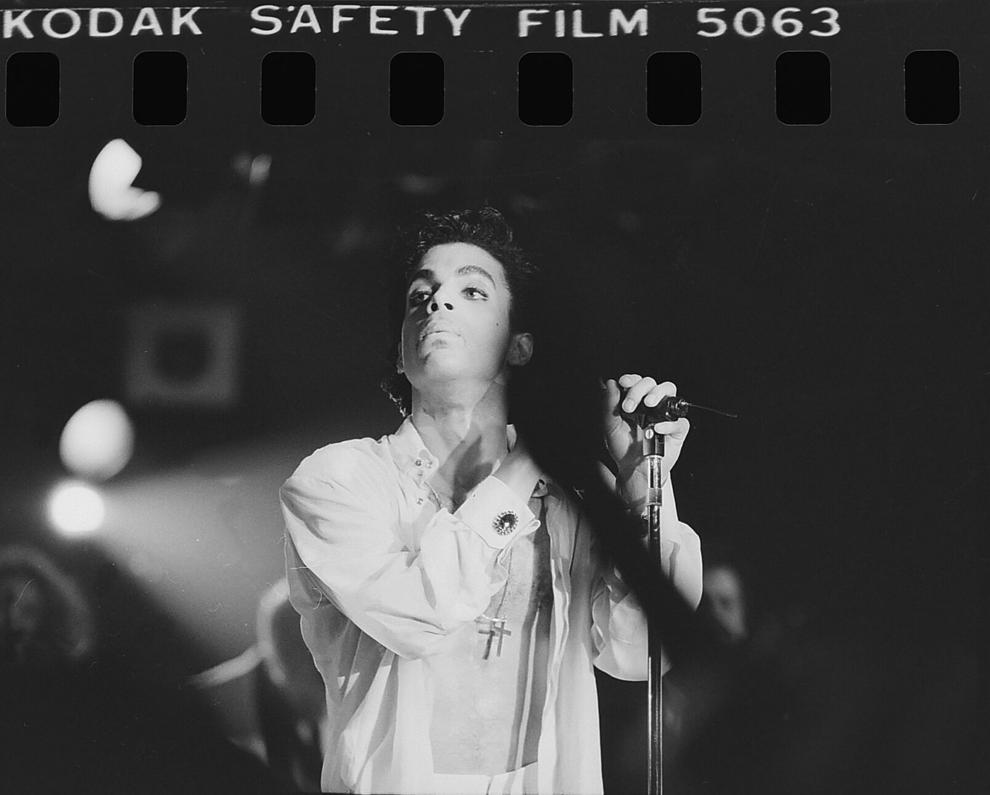 ..